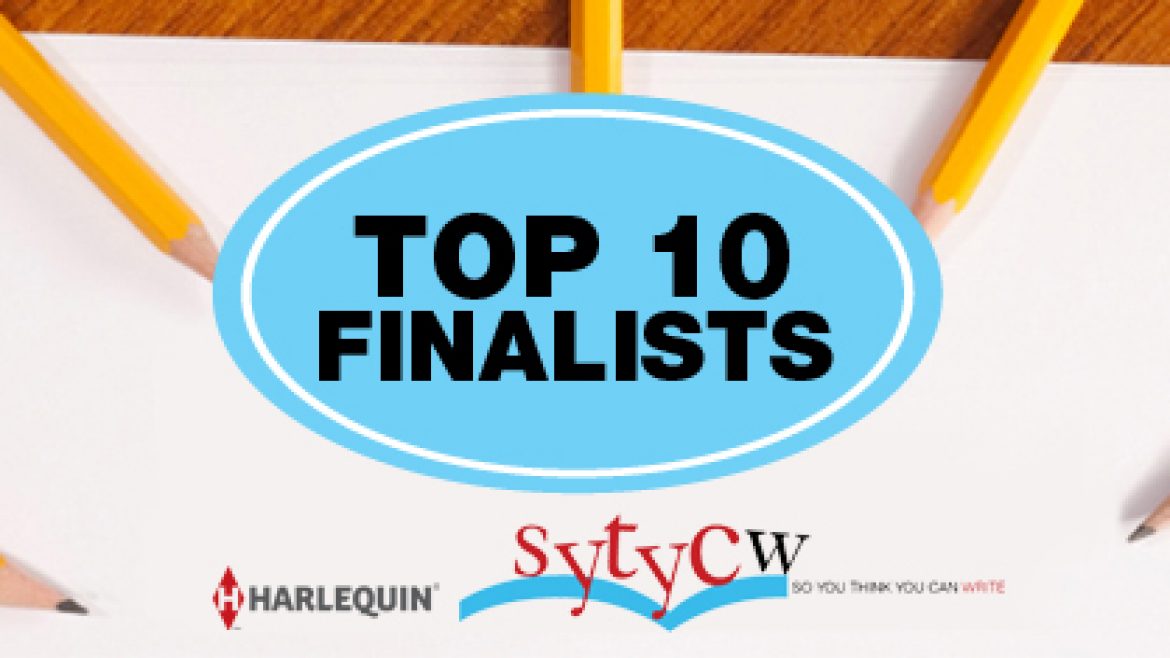 Out of 55 So You Think You Can Write finalists our readers voted and narrowed the field to the Top 25. Now the Harlequin editors have  selected 10 finalists based on voice, content and writing skills. Congratulations to all of our finalists!
We were thrilled with the imagination and diversity represented in our entries this year! Our Top 10 feature settings across the globe and beyond, from vampires and shape shifters to celebrity chefs and rock stars, and seven Harlequin categories including Carina Press.








This year we partnered with Wattpad, the world's largest community for reading and writing, and were able to share So You Think You Can Write 2015 with millions of readers. You can still read our Top 55 Semi-Finalists and our Top 25 Finalists on our profile page on Wattpad.
Now YOU weigh in! Help us choose the next debut Harlequin author – go to our Top 10 page to read all 10 manuscripts. Post comments, share your favorites and vote for the manuscript you think should win So You Think You Can Write 2015!
You can vote one (1) time per day during the Top 10 voting phase. Voting closes on November 17, 2015 at 4:59 pm EST, and the Grand Prize winner of a two-book Harlequin series contract will be announced on November 19, 2015. See our Contest Rules for complete details on voting and prizes.
Ready to read? Find the Top 10 here! Read, discuss, share and vote!