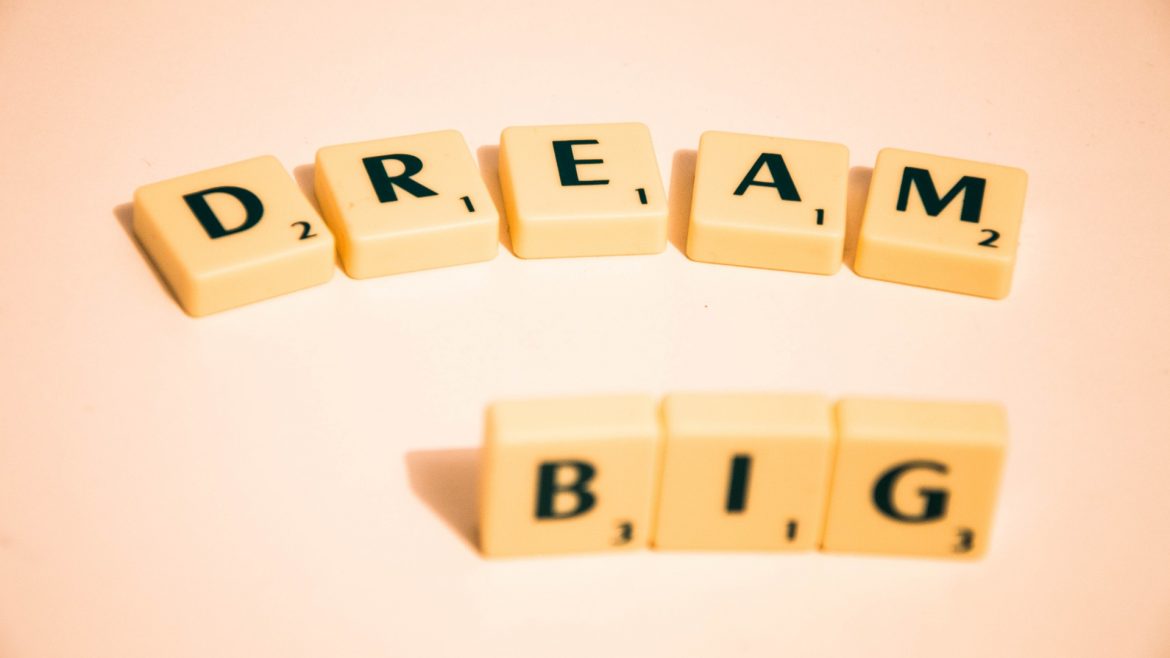 We were thrilled to chat with 2020 Harlequin Romance Includes You Mentorship recipient and debut Special Edition author Sera Taíno! Read about Sera's mentorship experience and her new book, A Delicious Dilemma, coming next month!
Harlequin: You were Harlequin's Romance Includes You Mentorship winner for 2020. How did the mentorship [with Harlequin editor Charles Griemsman] affect your writing process?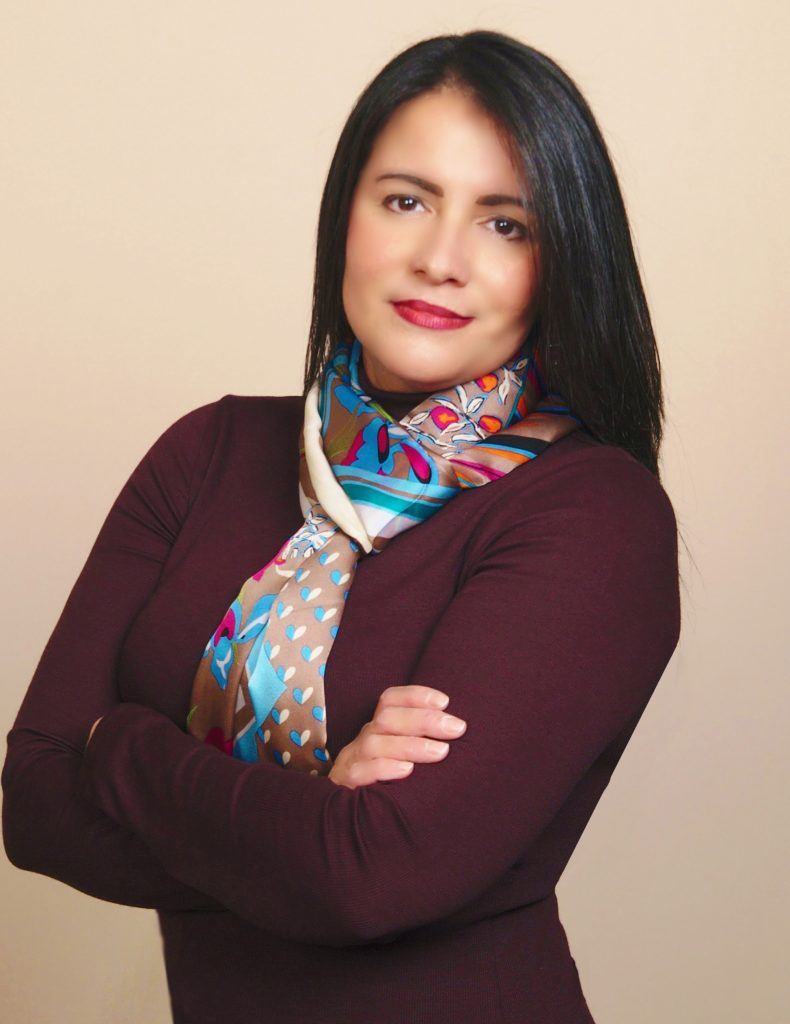 Sera Taíno: It has changed everything! And I'm still learning. I came into the mentorship with a manuscript that needed to be trimmed by 20,000 words. I had to learn to focus on my characters and the tropes and cut out anything that didn't contribute to the main romance. If some element of the story didn't work towards that scope, it had to go. I learned to be ruthless and not be afraid to cut what wasn't working. Charles is a patient and experienced editor who is good at helping me see what needs to be adjusted while still encouraging me to hold on to the essence of the story I want to tell.
H: We're looking forward to the release of your Harlequin Special Edition debut romance, A Delicious Dilemma! Can you tell us a bit about it?
ST: A Delicious Dilemma begins with Val Navarro being dragged by her cousin to the neighborhood club after recovering from a bad breakup. While there, she meets Philip, a handsome if somewhat reserved man with whom she shares a meaningful connection. Little does she know that he is the son of the owner of the development corporation that has big plans for the small working-class enclave she calls home, plans that put the restaurant she owns with her father at risk. She resists their efforts through different means, but there's the tiny problem of her attraction to Philip. What's a girl to do?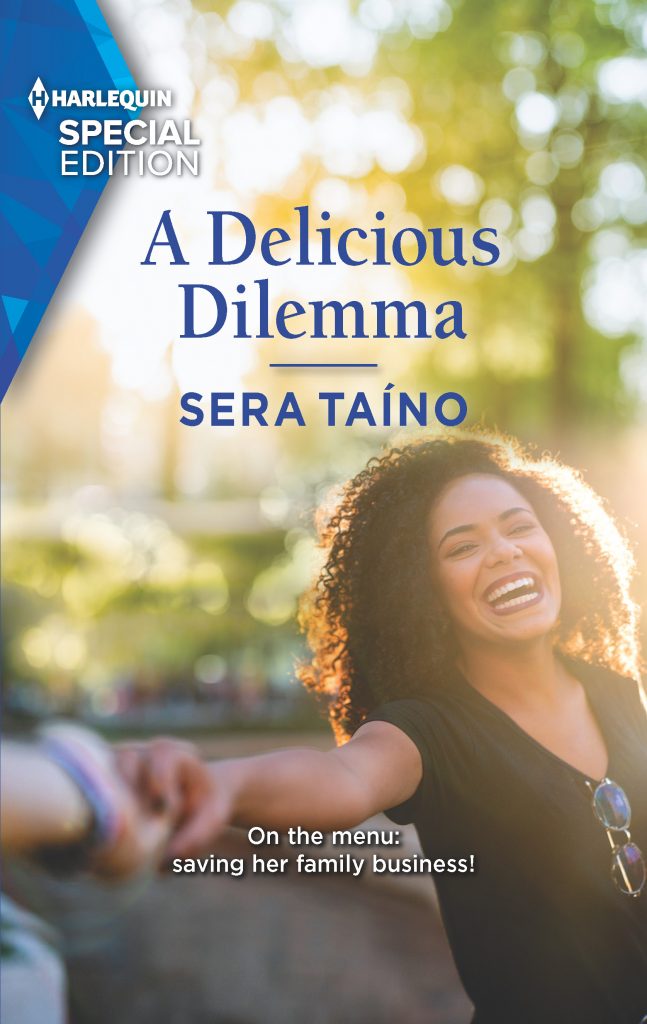 H: The setting of A Delicious Dilemma is the beating heart of your book. What was the inspiration for Val's neighborhood and community, and why did you choose to set your romance there?
ST: East Ward is modeled on Jersey City in the '80s, where I was born. Now, it's almost an extension of Manhattan, but in the '80s, Jersey City was very much a post-industrial town with lots of abandoned warehouses and a run-down waterfront. Most of the landmarks mentioned in the story are still present today. For example, the pencil factory is inspired by the Dixon Mills factory that has since been converted to a townhouse complex. The small, decrepit fountain around the corner from Vals's house is actually a lovely park on 8th Street. Even Wagner Financial Place is inspired by Exchange Place, including the building that houses Wagner Developments which I envisioned as being on the twentieth floor of a building similar to 20 Exchange Place. I was trying to capture a very specific moment in the city's history that is heavily colored by my memories growing up.
H: What books and/or authors have you found most inspiring?
ST: Like Water For Chocolate by Laura Esquival is important to me because it is one of the first times I read a love story that centers Latinx characters. But in terms of romance writing, Adriana Herrera's American Dreamer really struck a chord because the lead, Nesto Vasquez, was one of the best-written examples of a character who looked and sounded like the people I grew up around – solid, working-class, first generation transplants who were determined to find success in the US. Also, Priscilla Oliveras's Matched to Perfection series is a major standout for me. I inhaled the adventures of the three Fernandez sisters over the course of a long weekend. She does a wonderful job of weaving Puerto Rican family and culture into each story in a way that rings true, suggesting a way to weave the family dynamic into a central romance without overshadowing it.
H: Do you have any advice for other romance writers?
ST: Read as much as you can. It's like a well that you keep full by surrounding yourself with stories that you love. Set writing goals – daily, weekly and monthly – and choose a regular, fixed time to reach them. Finally, there's a Greek saying – nothing in excess. Try to strike a healthy balance – read, write, live your life, eat well, exercise – everything in its correct proportion. And don't give up! This game rewards persistence so buckle in and enjoy the ride!
Thank you, Sera!
Look for Sera's debut Harlequin Special Edition book, A Delicious Dilemma in September 2021!