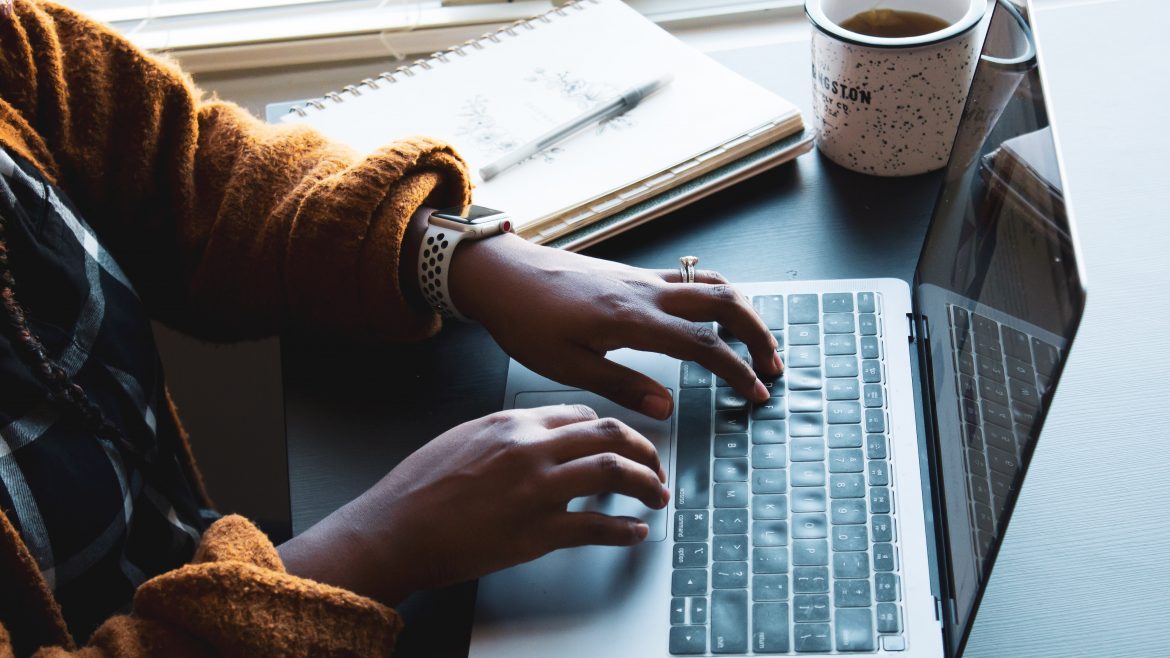 We're thrilled to welcome, to Write for Harlequin, author Jadesola James! The author's debut for Carina Press, The Sweetest Charade was described by Publisher's Weekly as: "[a] charming romance [that] should win James many fans". We can't wait to talk all things romance with Jadesola!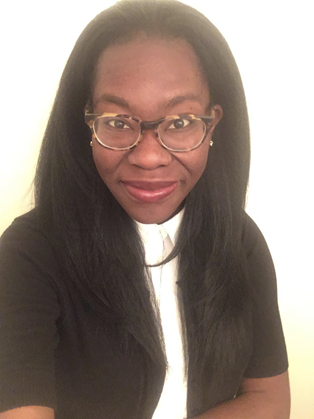 Q) Can you describe your writing process? Our readers would love to hear about it!
A) My process changes and depends on so many things – my mental state at the time, life stuff, what kind of story I'm writing, how much research I need to do, etc. I'd say I have a series of habits, rather than a process. For example, early mornings usually get the best out of me word-wise. I have a word count that I aim for weekly, rather than daily. I utilize writing sprints and have wonderful writing buddies to keep me motivated, and I usually make a loose outline with the beats laid out before I venture into drafting. Other than that, process can vary wildly – I'm still early in my career, and trying all sorts of new methods.
Q) Your debut title for Carina Press, The Sweetest Charade is out this month! Can you tell us a bit about this book and what inspired you to write it?
A) I'm so very excited for the book to be shared with the world! I wrote The Sweetest Charade during maternity leave, after I'd had a difficult pregnancy and delivery. I needed a good escapist pick-me-up, and wrote a low-angst book filled with all my favorite things: nerdy hobbies, vintage glamour, luxurious parties, pretty clothes, travel, family ties, and all the tenderness I needed at that time. I wanted to write something sweet, gooey, and (at times) a little cheesy, and I hope it delivered!
Q) The Sweetest Charade is a charming opposites-attract, fake relationship leads to real love story—a trope we love! Do you have a favorite trope or theme to write about, and why do you enjoy it?
A) I adore stories with transformations of any sort: Cinderella stories, ugly duckling, coming-of-age, you name it. There's something so special about seeing characters evolve and grow to love themselves, as well as other people.
Q) What have you read and enjoyed recently?
A) I just finished an ARC of Daphne Palasi Andreades' Brown Girls. It takes place in Queens, close to where I lived post-university, and it's such a vivid portrayal of the first-generation experience in New York City. I loved it.
Q) What can we expect from Redeemed by His New York Cinderella, your debut Harlequin Presents title?
A) Oh, I had such a good time with that story. It's a Cinderella story (if you didn't guess by the title!) and features a couple with a shared childhood experience that drives them apart, then brings them back together. There's lots of banter, a thoroughly exasperated heroine, parties, horse racing, lush food…all the dramatic, sexy fun to be expected from Harlequin Presents.
Q) What advice do you have for romance writers?
A) There's a reader for every trope! Write what you're excited about, and let that excitement breathe life into your characters. Also, read widely, and enjoy the journey! Everyone's looks different, and keep the faith that the best is yet to come.
Can't wait to add Jadesola James to your TBR list? The Sweetest Charade is out on June 22nd and Redeemed by His New York Cinderella is out on 28th September.