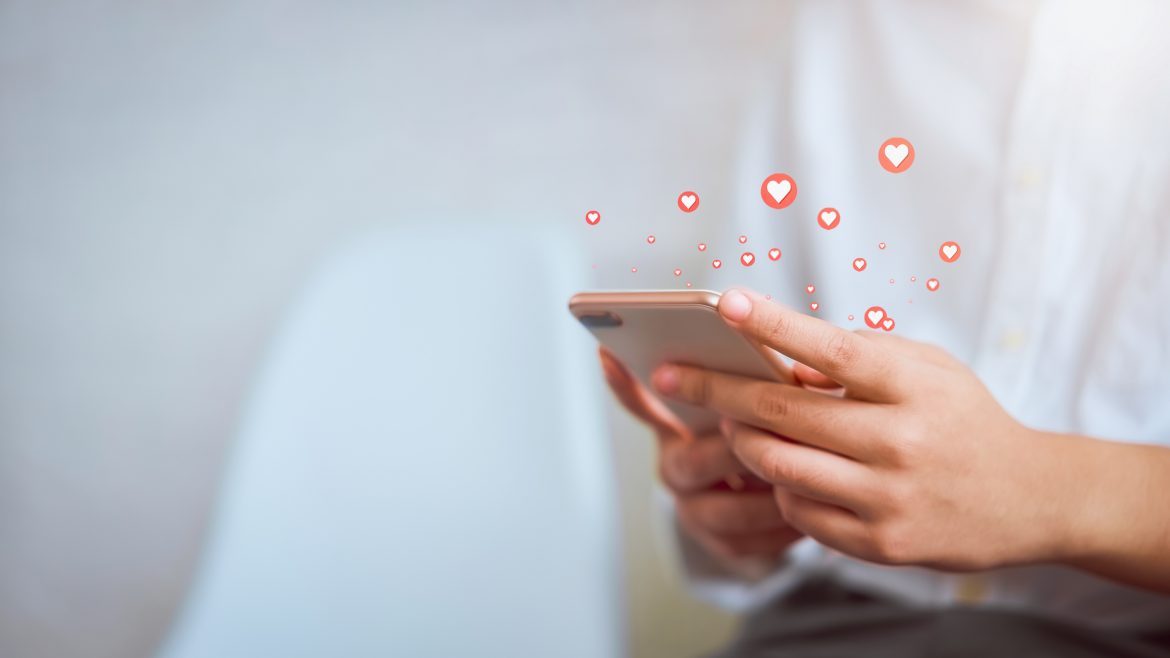 Harlequin welcomes Stacey Kennedy! Stacey is a USA TODAY bestselling author who writes contemporary romances full of heat, heart, and happily ever afters. With over 50 titles published, her books have hit Amazon, B&N, and Apple Books bestseller lists. Stacey lives with her husband and two children in Ontario, Canada.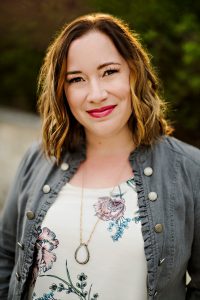 Harlequin: Tell us about yourself. Our readers want to know!
Stacey Kennedy: I'm an outdoorsy, wine-drinking, nap-loving, animal-cuddling, romance author with a chocolate problem. Most days, you'll find me enjoying the outdoors with my family or venturing into the forest with my horse, Priya. I'm just as happy curled up indoors, where I write surrounded by my lazy dogs, Murphy and Jax, and my Maine Coon kitten, Hermione.
H: What do you love about being a romance writer?
SK: To put it simply, I love love. I love small-town charm and rugged cowboys. I love fierce friendships and strong women. I love watching broken hearts heal. There is not a day that goes by that I don't appreciate how lucky I am to spend my days absorbed in the magic of romance.
H: You've published over 50 books. What do you wish you knew when you were starting out?
SK: I wish I knew not to be too hard on myself. Hard advice, I know. It's easy to fall into that trap of comparing yourself to other writers. But if I could go back in time, I'd remind myself in the beginning that as long as I believe in myself and my stories, readers will fall in love with all that love too.
H: What one piece of advice would you offer aspiring writers?
SK: Learn, learn and keep on learning. I never went to school for writing. In fact, I went to college and became a law clerk for about seven years.
My writing journey began when I became a stay-at-home mom. My daughter was a big napper, which gave me a lot of time to read. From all that reading came a story idea, and that's when I started writing. After being turned down by traditional publishers and agents, I submitted to small press e-book publishers. Luckily, my story got picked up. From that day forward, I learned all I could from my editors. Later, when my work became stronger and I signed with an agent and a traditional publisher, I kept on absorbing all of my editors wonderful knowledge.
My advice for anyone struggling to find their story a home is to hire a freelance editor and let them sprinkle their magic all over your manuscript before submission. I can't say it enough, editors are amazing teachers.
H: What did you do when you got the call from Harlequin?
SK: I squealed! This is the first time a story of mine will be published by a traditional publisher in print, so that's every exciting. I cannot wait to hold the book in my hands. I'm absolutely thrilled to become a part of the Harlequin family.
Now let's hear from Stacey's editor, Errin Toma:
"What Stacey loves about being a romance writer is what I love about being a romance editor. I feel incredibly grateful everyday to be in this world and to work with authors like Stacey. When I read her proposal and that very first chapter, I was instantly transported to the world of this small, Texas town. And the chemistry between her rugged cowboy and an ambitious journalist was electrifying. The best stories grip you from the very first pages with a dynamic voice and compelling setting, and you'll find that and more in Stacey's writing. I can't wait for everyone to read it!"

Errin Toma, Editorial Assistant, HQN Books and Harlequin Desire
Welcome to Harlequin, Stacey! And read more I Got the Call stories from new Harlequin authors at our archive.