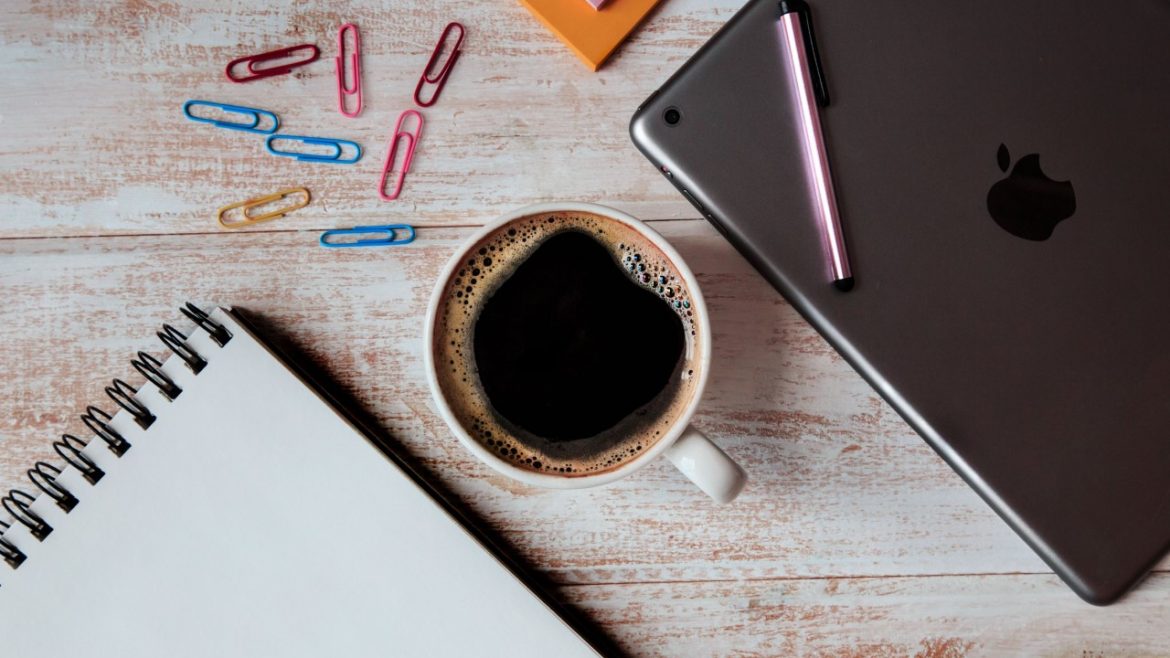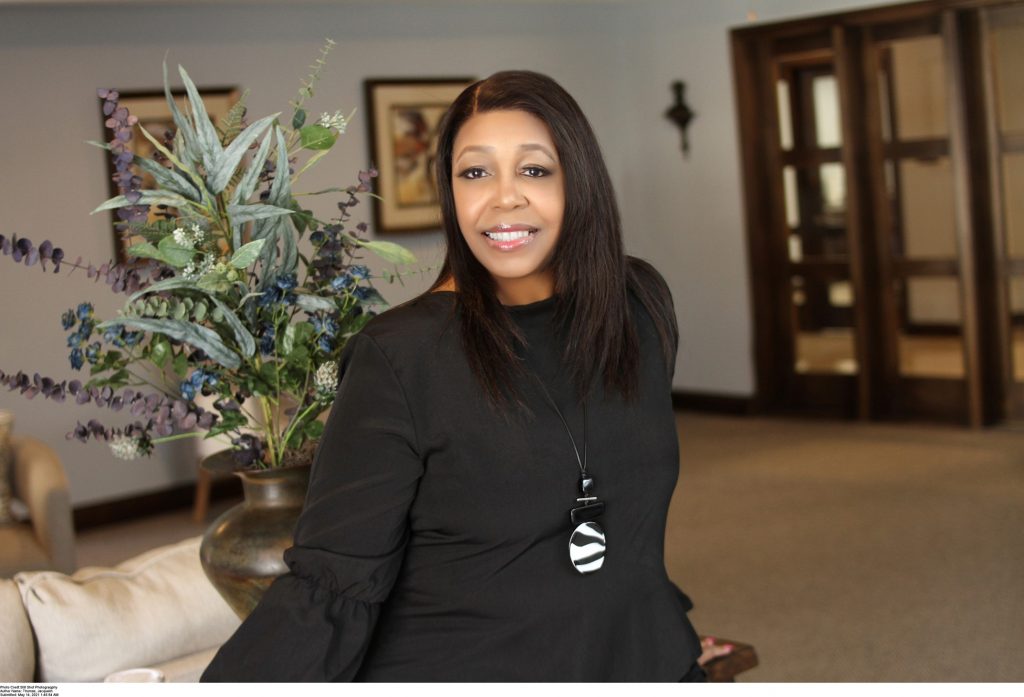 Jacquelin Thomas's books have garnered several awards, including two EMMA awards, the Romance In Color Reviewers Award, Readers Choice Award, and the Atlanta Choice Award in the Religious & Spiritual category. She was nominated for a 2008 NAACP Image Award for Outstanding Fiction in the Young Adult category. Jacquelin's latest release, Her Hometown Hero, is available now from Harlequin Heartwarming!
Q) Can you describe your writing process? Our readers would love to hear about it!
A) I outline my books first and then do quite a bit of research before sitting down to write the story. I flesh out my characters and get to know them, and while this may sound strange—I allow them to take me on this journey with them. Often, I have to make tweaks to the original outline for character consistency, but this is the part I love! Creating memorable characters with realistic goals and motivations.
Q) Your Heartwarming book HER HOMETOWN HERO is out this month! Can you tell us a bit about this book and what inspired you to write it?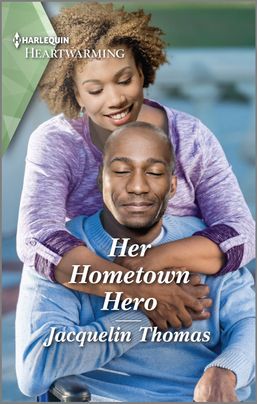 Her Hometown Hero is the second book in the Polk Island series for Harlequin Heartwarming. Trey Rothchild returns to the island a wounded man, having lost both legs and his entire team. His childhood sweetheart, Gia Harris, isn't looking for romance but refuses to give up on him or let him give up on himself. Trey doesn't want to pass on this second chance with Gia, but first, he must find the strength to fight through PTSD, survivor's guilt, and the nightmares that haunt him.
This story was born out of my desire to honor active-duty service members, veterans, and their families. I also wanted to highlight a man who desired to serve and protect his country—a desire that cost him his legs and the ultimate sacrifice from his team.
Q) What advice do you have for aspiring romance writers?
A) Always allow yourself to remain teachable. I've been published for 25 years and there's still so much that I feel I don't know. I buy books on the craft of writing almost every other month because I am constantly trying to stretch myself as a writer. I believe that with each book, a reader should see growth in that writer. It's my hope that my readers see my growth and that I'm still able to surprise them and haven't become predictable.
Be sure to check out Her Hometown Hero, available now, and more books by Jacquelin Thomas at Harlequin.com!