This week on Sold! New York Times bestselling author Susan Mallery reveals her many loves!…Well, from her fictional life…
I'm a big fan of fictional characters. But unlike in real life, with my fictional crushes, I don't choose to be true. I float with the wind…or the latest great read/movie/TV show.
Here are a few of my favorite crushes and why they so appeal.
Mark Darcy of Bridget Jones's Diary fame. He wears hideous sweaters his mother buys him. How can you not love that?? Such smart characterization. He is immediately likeable—I mean a guy who loves his mum that much? It makes him human and vulnerable. Plus that small act shows us that later in life he'll do things that make him feel foolish for the woman of his dreams and for his children. So he's not just sexy—he's a good catch. One tiny reveal that tells us Mark is hero-worthy.
Kristoff from Frozen. Many a great writing lesson can be found in fantastic animated movies. I do a whole workshop on The Little Mermaid. Talk about brilliant storytelling. But back to Kristoff. He loves Sven, his pet reindeer. Cares for him, worries about him. Loving Sven shows us that Kristoff is capable of love. If he can love Sven, he can love the heroine. He will be loyal and faithful forever.
And while this can be found in dozens of animated movies, the writers take it a step further by having Kristoff adopted by weird troll people. And you know what? He's not ashamed of them. He takes Anna to meet his family. Which means when she's nine months pregnant and feeling awful about herself, he'll still think she's beautiful. ::sigh::
Patrick Jane from The Mentalist. This is a US TV show. Patrick is not a classic romantic hero. He's a man looking for revenge. But six years in, he still loves his wife, even though she's been dead nearly a decade. He wears a wedding ring, and every act is in service of righting a wrong. He is the untouchable hero. But with an interesting twist—he's the smartest man in the room. A former con man you can never fool. There is less promise of a happy ending here, but still, he's intriguing.
Last b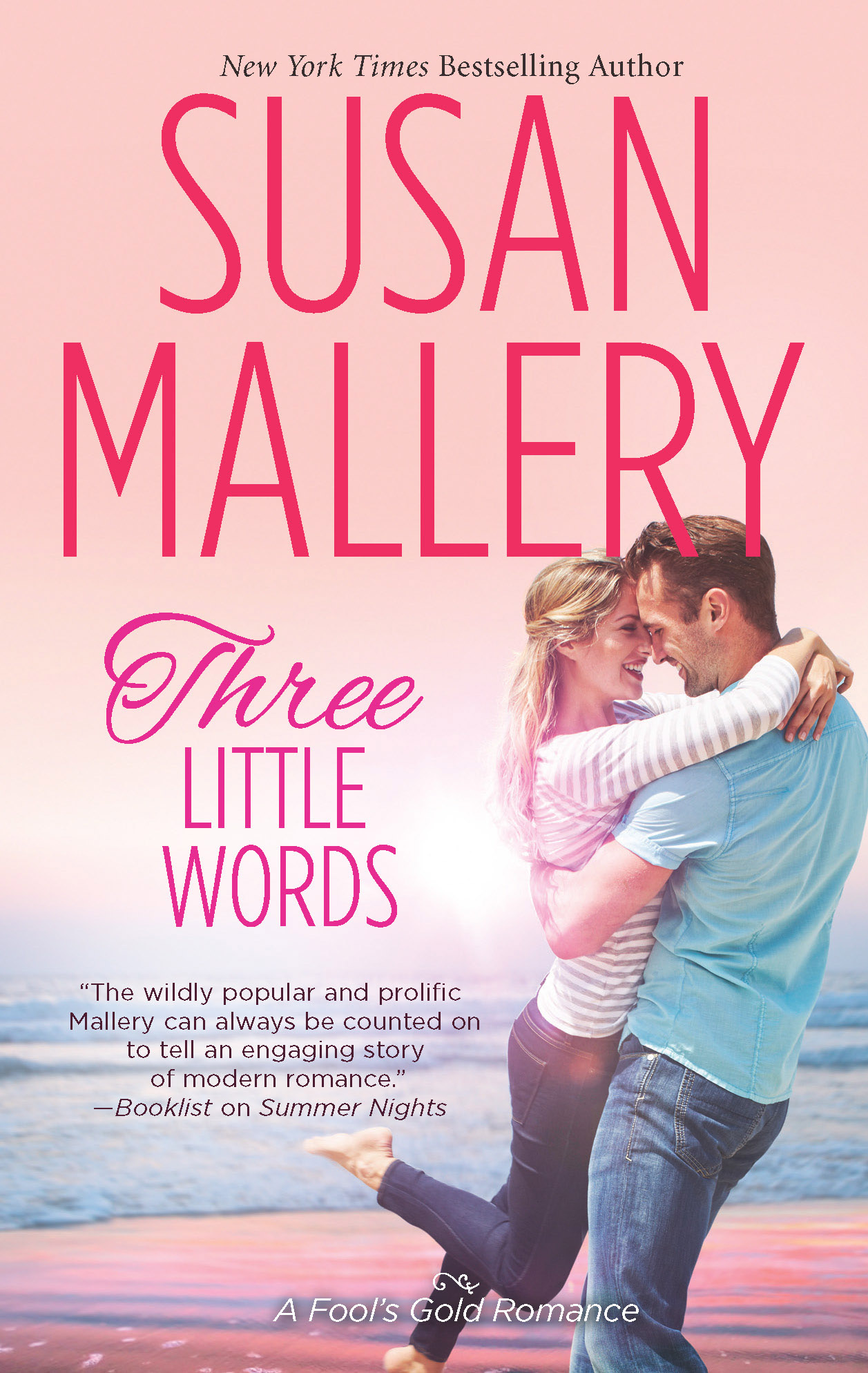 ut not least, Ford Hendrix from Three Little Words. Yes, one of my books. I know. Tacky, but still. A great hero. Love him. He's sweet and funny and sexy. Also a former Navy SEAL, so if bad guys show up, he can keep you safe. What I love about Ford is he's a regular guy. He grills the perfect steak, mows the lawn without being asked and he's just a little bit scared of his mother. He's real. Sometimes you want to be swept away by a vampire superhero, but sometimes, you just want the guy next door.
They all sound like amazing men, worthy of love! Anyone else have trouble narrowing it to just one person to have a crush on? Who are your top crushes? Tell us below in comments!