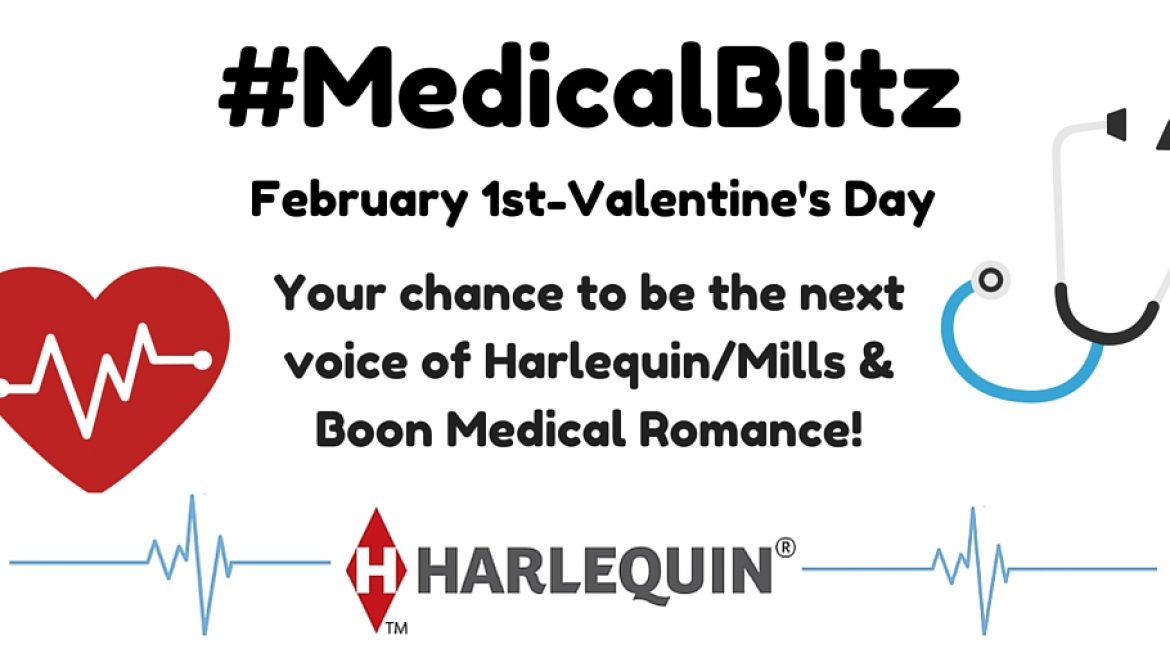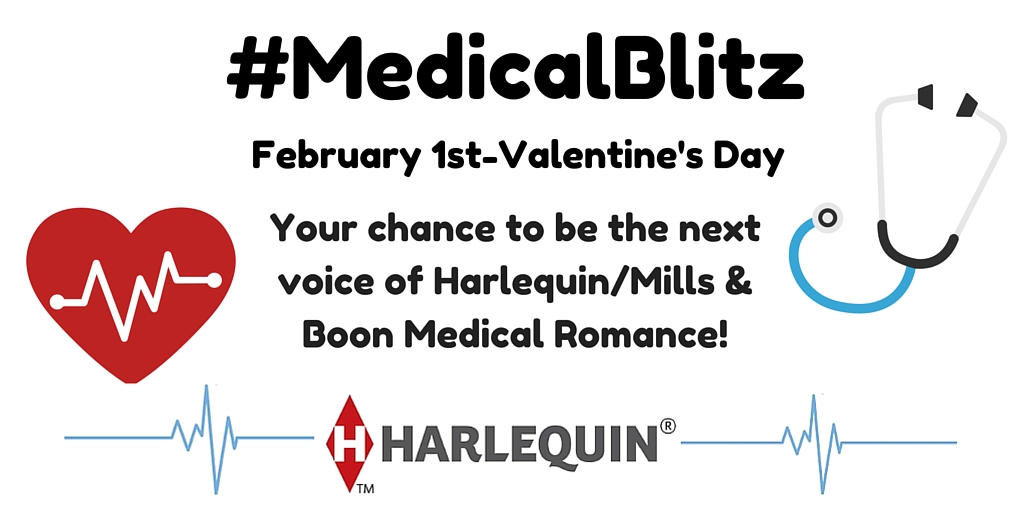 What is #MedicalBlitz?
Harlequin Medical are always seeking new authors to write for our line. We're committed to finding and growing talent…and the #MedicalBlitz is your chance to become one of our authors! Send us your contemporary Medical submission between February 1st and Valentine's Day, and you'll get a fast-tracked response including editorial feedback by Friday, February 19th.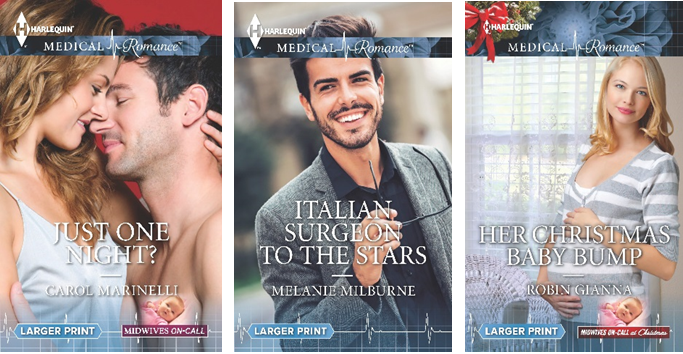 What makes a great Medical romance?
Medical romances are intense, uplifting romances set in the medical world. Our heroes and heroines are dedicated (delectable!) professionals who navigate the high stakes of falling in love in the pressured world of saving lives. We're looking for fresh, contemporary voices who can deliver high-octane medical drama with a heart!
So what are the key ingredients for a perfect Medical?
Strong, gorgeous medical professional heroes at the top of their game, with hearts of gold…and heroines to match!
Heroes and heroines who work together in a medical setting – their working relationship and the medical drama helping to drive the romantic relationship. But they don't have to both be doctors – our line features a full range of professionals from surgeons to paramedics to midwives.
Contemporary, international settings. We're looking for glitz and glamour in big cities in particular. And remember, the medical setting should be integral to the romance!
An emotionally intense read, ranging from the traditional to the ground-breaking! We're interested in innovative emotional conflicts as well as traditional emotional themes developed in a unique way.
The key focus of the story is the development of the romance between the hero and heroine.
A range of sensuality from intensely passionate to warm and tender.
Well-researched medical detail. We don't need to see every suture (!), these are romances after all, but we do want a compelling sense of the medical drama your hero and heroine find themselves in.
Give rein to your own unique style! We advise that you read widely from the line to discover more about Medicals, but don't try to imitate things we've seen before – write the story you want to, and let your authentic

voice

shine through.
Our books are 50,000 words.
What would the Medical team editors like to find in the blitz submissions?
Sheila Hodgson, Senior Editor — "A Medical Romance set in a transplant unit (particularly children's)."
Laura McCallen, Assistant Editor — "A story set in an entirely new location for Medical Romance. Moscow, Singapore, Alaska – the possibilities are endless!"
Tilda McDonald, Editorial Assistant — "A Medical Romance which captures all the drama of the A&E!"
From February 1st to February 14th you can send in your submission by going to https://Harlequin.Submittable.com and clicking on '#MedicalBlitz Submission Fast Track!'
Good luck and happy writing – the Medical team are excited to read all your fabulous submissions!
Any questions? Comment below and we'll do our best to answer.