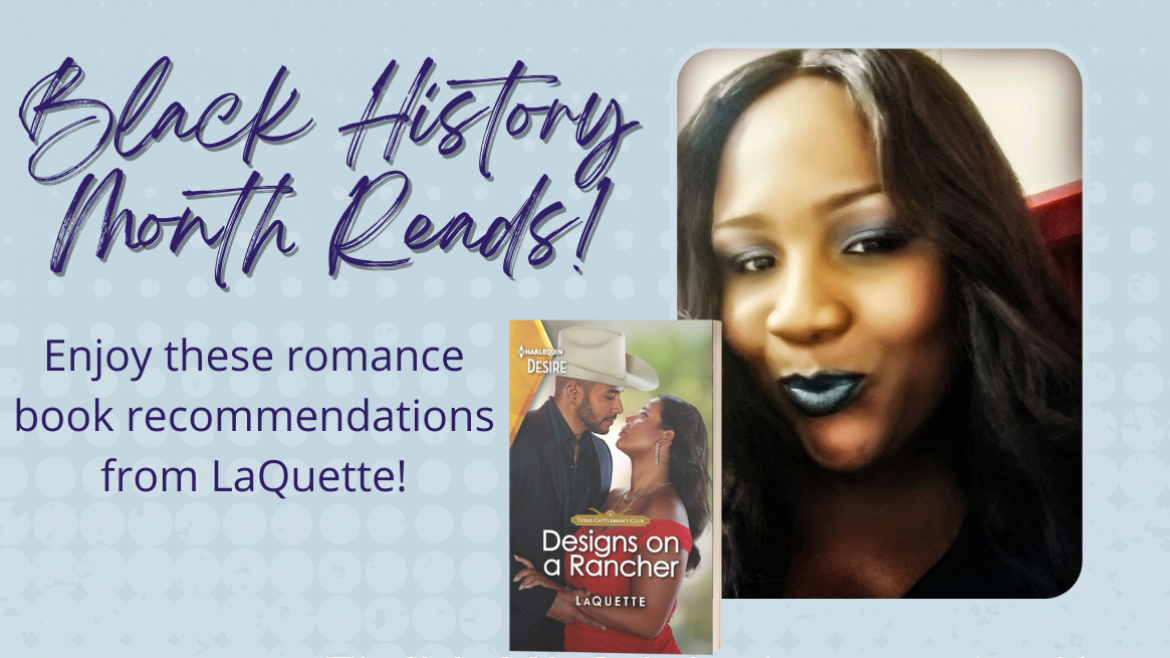 Looking for new romance books by Black authors for Black History Month and beyond? Well look no further because LaQuette, author of Cinderella Masquerade and the upcoming Designs on a Rancher, is here to share her best recommendations!
Below are some of LaQuette's recommendations as well as some of their best writing and publishing advice from past Write for Harlequin blog posts.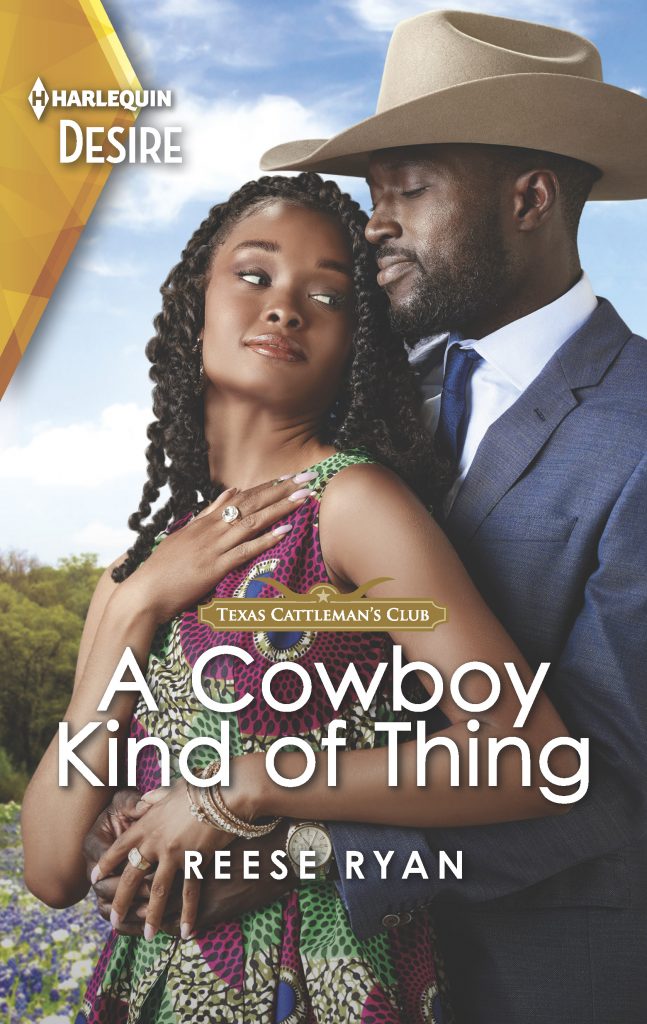 Dionna Reed is in Royal, Texas, to help plan her starlet bestie's wedding. But when the bride and groom bail, all the planning falls to Dionna…and the too-hot, too-sexy best man who's convinced Texas can outdo Hollywood for this wedding event of the year. Well, bring it on, cowboy.
Tripp Noble has one week to convince city-slicker Dionna that Royal is the perfect place for his cousin's wedding—all the while keeping his hands off the gorgeous maid of honor. But cowboys don't always follow the rules…
"Read widely, especially within the genre you hope to write in. Keep improving your craft. There are countless books and writing classes out there to help with any issue you might be struggling with. But above all, keep writing. Keep trying."
---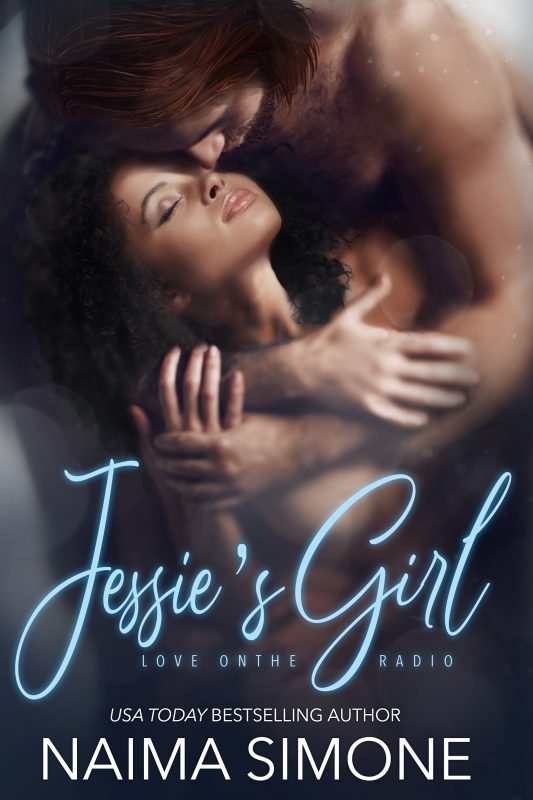 You've been his for years, and I respected it. Maintained my distance.
Now, you're back, and my need for you is a beast that hasn't been fed and has grown hungrier in the years since I've seen you. I remind myself we can't be more than friends, that you're off-limits to me. But it doesn't stop me from secretly craving what can never be mine.
"Years ago, I received a great piece of advice from my friend and fellow author, Debra Glass. When she was first published, her husband had told her, "If this is going to be your career, then you have to treat it like one." Which meant making it a priority, investing your time and money, being disciplined, train for it with classes to constantly learn and working hard just like you would a 9 to 5 job. I would pass this same advice on to writers just as it was given to me. I know it's difficult, especially if someone has a day job, and then throw in family and, shoot, life. But if you want this to be a career instead of a hobby, then pour yourself into it with purpose."
---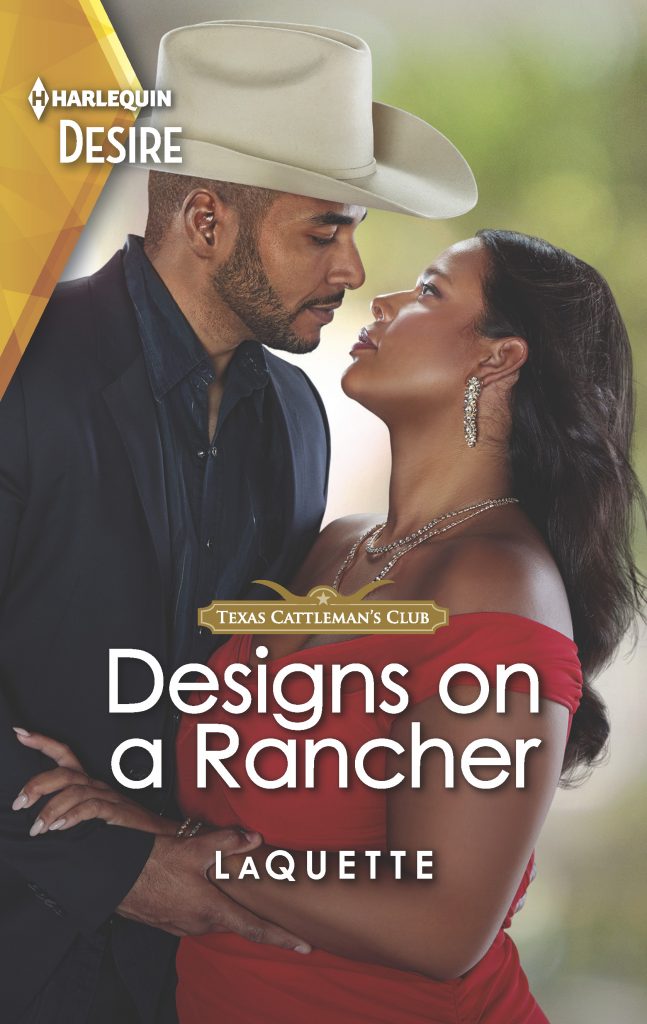 Keely Tucker knows designing a showstopping wedding dress for a movie starlet is the career-making opportunity of a lifetime. But Jacob Chatman has sent her focus into a tailspin! When a blackout leaves her stranded with a rancher she can't resist, their passion practically sets the sheets on fire. Jacob admires her drive…but is their hookup worth Keely risking her hard-earned ambitions for a life in Texas?
"This is a line from A Very Intimate Takeover, but it's also a rule I try to live by. "Scared money, don't make no money." This means that if you're too afraid to try, failure is guaranteed … Ultimately, if being traditionally published is something you desire, as difficult as it can be, if you really want it, the only way you can get it is by submitting and putting yourself out there."
---
For all of LaQuette's recommendations, watch her video wrap-up here:
Stories written by Black authors or featuring Black main characters are not just for February. For more great suggestions, explore Harlequin.com's page dedicated to Black romance stories.