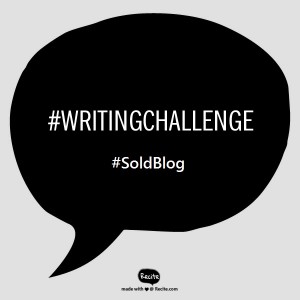 Hi everyone,
Hope you've all had a wonderful week! Now, what you've all been waiting for – a brand-new writing challenge for you all to enjoy 🙂
It's the morning after your heroine's office Christmas party and she wakes up…next to the man she's been crushing on for the past year! What happens next?
Read, write and enjoy – because we know we'll enjoy reading and commenting on your answers next Tuesday!
Happy writing!
The Sold Editors x