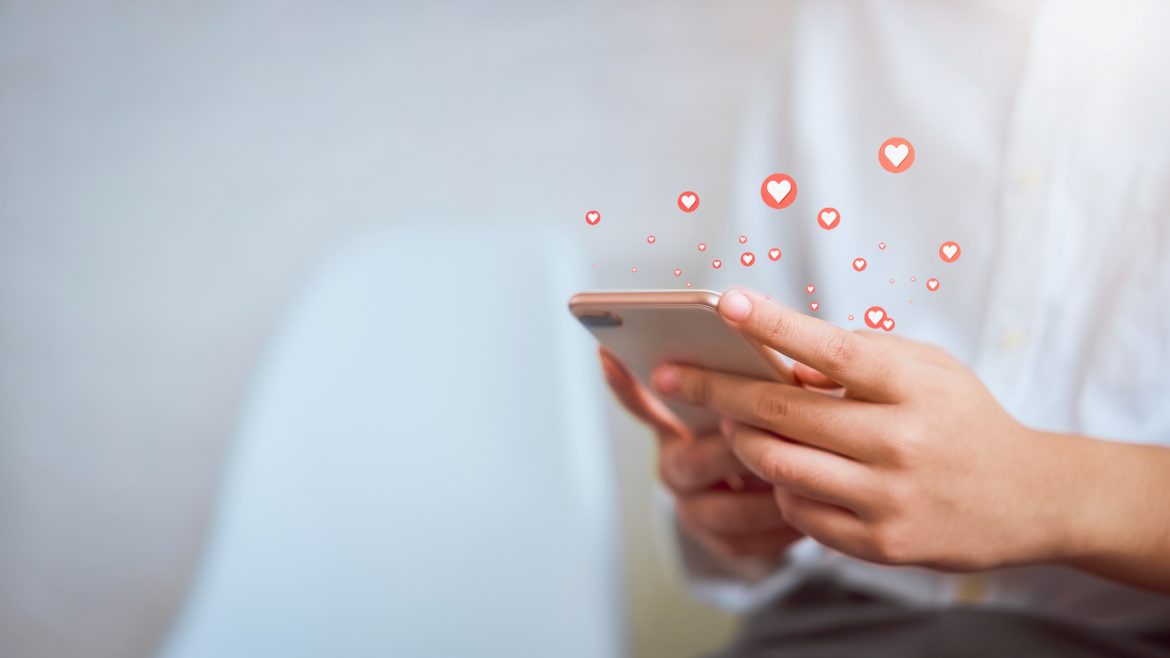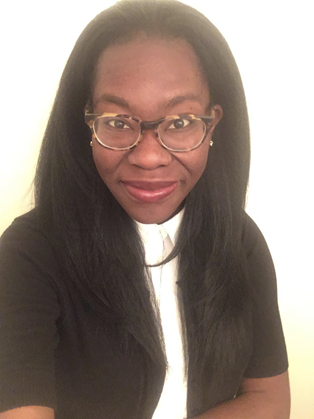 Jadesola James is a debut author writing for Harlequin Presents and Carina Press. Jadesola came to Harlequin through our #CarinaPitch and #PresentsPitch events. Congratulations, Jadesola!
Harlequin: Tell us a little about yourself. Our readers want to know!
Jadesola James: Hi, everyone! People sometimes ask me what my name means, so I'll start with that; Jadesola is a Yoruba name meaning "comes out into wealth," or "born into wealth." (I sure like that sort of optimism.) I grew up in New York and still live on the East Coast with my husband and two children under the age of three. I am trying to talk him into getting a cat, but I might wait till both kids are potty-trained for that.
When I'm not writing I'm an academic librarian and a graduate student focusing on the history of publishing: specifically, how romance novels have been marketed over the past two centuries. Mills & Boon will get name-dropped in my thesis for sure! Aside from writing my hobbies include knitting, reading anything about the British Royal Family and talking myself into eating better.
H: Why did you want to become a romance writer?
JJ: I love the way romance fiction celebrates and showcases the unique way in which humans love, and I wanted to be someone who could write those stories for others. I love how hopeful the genre is—what is more optimistic than falling in love? I'm also by nature quite shy, so the fantasy element is quite attractive—writing romance allows me to take my characters places I'd be terrified to go in real life!
H: What were the major steps in your journey to becoming a published author? Was this story the first manuscript you submitted?
JJ: My first submission EVER was to Harlequin Presents in 2018 with a manuscript that was completely wrong for the line. I received a very kind rejection letter encouraging me to read the line carefully before submitting again—and when I did, I discovered my idea of what the novels looked like was completely off—they'd changed quite a bit since I was binging them in high school.
I held back on submitting anything for a full year, determined instead to immerse myself in the world of Harlequin. I joined the Facebook group, attended author chats, read comments, asked questions, and made friends in the community I know I will have forever. It is a wonderful and enriching resource.
I also started scanning editor pages and twitter feeds for their wish lists, and wrote The Sweetest Charade while on maternity leave in response to an "editor wish" for something set on a luxurious train journey. I ended up pitching it during the 2020 #CarinaPitch event. After a little back-and-forth on Twitter, Stephanie [Doig, a Carina Press editor] asked to see it, and I made the sale! Since Carina sparked the idea, it feels natural to have found a home there.
My Presents novel sold much the same way. I participated in Nic Caws' #PresentsPitch earlier in the year—literally with two minutes left! I'd been waffling on whether or not to pitch the sort of half-baked plot nugget that had been bothering me enough to write it, and I'm glad I did. I actually received both calls within a day of each other.
H: What advice would you offer aspiring writers?
JJ: Learn the market you want to write for. Study it like you're studying for school exams. (No, really!) I spent most of 2019 reading novels in Harlequin lines I wanted to write for like a writer. I dissected them, noted when kisses happened, when the hero and heroines connected, how tension was built, how these wonderful authors integrate time-tested tropes into their plots so seamlessly, and still manage to surprise me as a reader. I tried to articulate to myself why I loved these books, and have that in the back of my mind when I produced my own stories.
Secondly, look for ways to submit to your dream markets that don't involve the slush pile. I had great luck with two Twitter pitch events, and Harlequin regularly does them, as well as Blitzes, mentorships and other contests. "Getting to know" the editors of the lines you want to target and what they are looking to buy as well can be done by following them on Twitter, or on reading the blog. Sometimes editors even open up their direct messages for questions as to what they're looking for.
Lastly, write, and write in the way that works for you. There is always room to refine craft as well as process, but we all have our own unique styles. The writing style that works is the one that gets words down on the page!
H: What did you do when you got the call?
JJ: With the Carina call, I was fairly composed. I think. I am familiar enough with Harlequin lore to know that a phone call is usually a positive thing, so I stifled my excitement until I hung up. Then I promptly started jumping up and down. I attempted a cartwheel but wasn't too successful (it made my toddler very happy, though.)
The Presents call was a shock. During the Carina call, Stephanie mentioned that she knew I had another submission in with Harlequin, and Nic [Caws, Presents editor] would be in touch the next day. I figured she was going to let me down nicely, possibly offer a little feedback as a favor to the new girl. I even told my husband how nice it was that they were letting me down in person, and how welcome that made me feel!
When she told me they'd like to buy the book, I sputtered—that's the only word I can use to describe it. The rest of the call was honestly a blur—my heart was beating so fast and I'm fairly sure I was completely incoherent. At some point I started running laps around my coffee table with said toddler chasing me (she must have thought I'd gone absolutely batty!). The screaming happened after I hung up and it didn't end for quite a bit. I celebrated with loads of ice cream.
Now let's hear from the editors, Nic Caws and Stephanie Doig!
"Jadesola's pitch instantly intrigued me with a fresh twist on a kind of Cinderella set-up. And when I saw the story itself, her strong narrative, witty dialogue and glamour hooked me immediately—I just knew I had stepped into a Presents! Her knowledge (and love) of the series shone!"

Nic Caws, Harlequin Presents Editor

"Jadesola's deft hand with characterization caught my eye right away—I read the first three chapters of The Sweetest Charade and knew I needed to hear more from this hero and heroine. I requested the full and kept checking my email until it came in! Luckily I didn't have to wait long, and the rest of the book met my high expectations and then some. I'm thrilled to be publishing Jadesola at Carina Press."

Stephanie Doig, Carina Press Editor