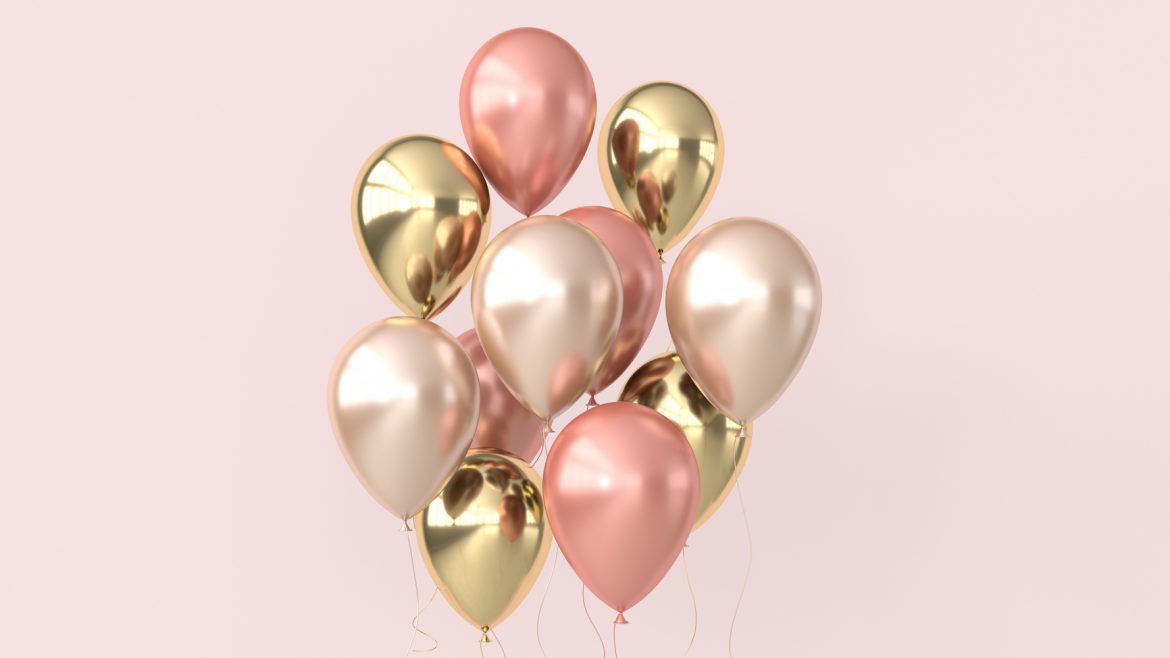 In 2010, Harlequin launched So You Think You Can Write, a week-long online event and website for aspiring authors. Ten years later, we're still looking for fresh voices, and we've got a new look and a new name – Write For Harlequin. We're so happy you stopped by! Here you can:
Find the latest news on what Harlequin Series and Carina Press are acquiring.
Access quick links to the writing guidelines for Harlequin Series and Carina Press.
Get helpful tips and FAQs on submitting to Harlequin.
Share the excitement of new Harlequin authors who "got the call."
Read the blog for writing advice, author profiles, submission blitz and pitch announcements, top ten lists, writing challenges and more.
Learn about Harlequin's commitment to publishing diverse voices.
Sign up for the Write For Harlequin newsletter to receive updates on submission blitzes, I Got the Call stories, debut books and more – right to your inbox!
Our Twitter account and Facebook group have new names
You'll notice some other changes too:
The @HarlequinSYTYCW Twitter handle has changed to @Write4Harlequin.
The private Facebook group for published and aspiring Harlequin authors is now called Write For Harlequin (previously Harlequin Writing Community).
If you already follow us on Twitter and are a member of the Harlequin Writing Community, you don't have to do anything. If you're not yet a member, click here to join.
Welcome to Write For Harlequin! Hope to see you often!