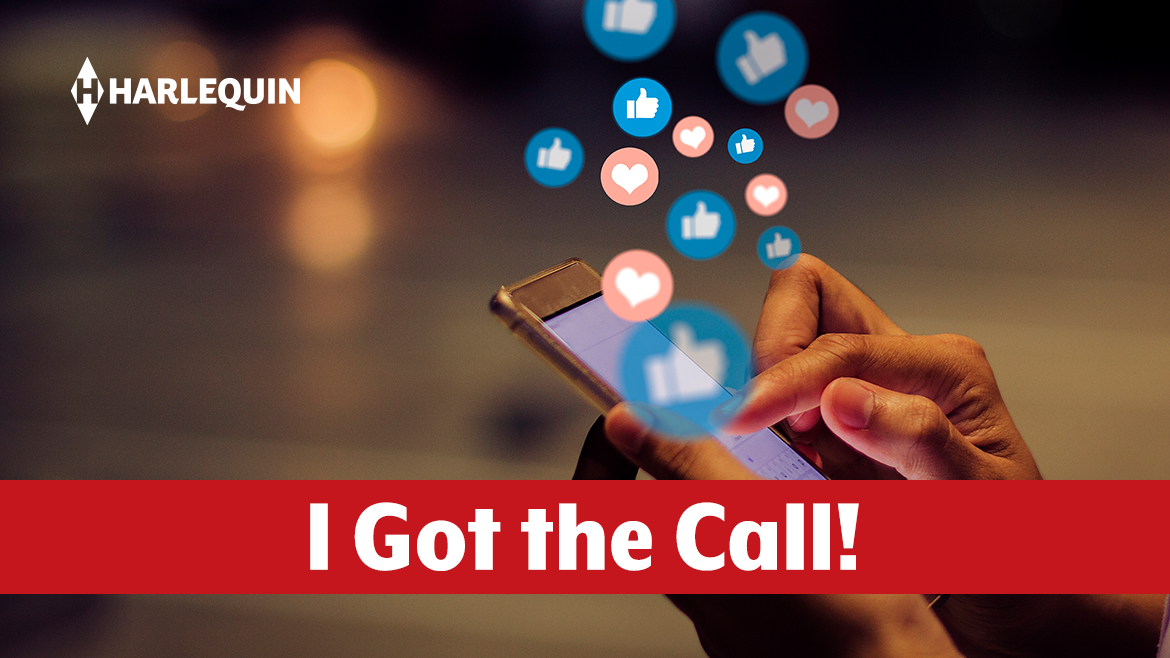 Laura Conaway resides in Pennsylvania and creates stories with a healthy dose of suspense and happily ever afters. As a former librarian, she's always searching for the next best read and loves solving mysteries like Nancy Drew. When she's not inhaling sweet potato fries to motivate writing, Laura spends her time playing guitar and sharing about the Greatest Story written. Laura loves connecting with readers, so visit her website, lauraconawayauthor.com.
Harlequin: Tell us about yourself. Our readers want to know!
Laura Conaway: I was born and raised in Pennsylvania, and despite many ideas of moving out of my small town, the Lord had other plans, and I wouldn't change it for the world. I love being outside and often kayak, hammock, play tennis, go for a hike, or watch the sunrise or sunset. I am unashamedly an extrovert, which is hard as a writer, so I'm often talking out loud to myself or finding a friend to do work with—although it's debatable if any work gets done when I'm around others! I signed my first book contract at the age of 23 and my contract with Harlequin a year later, and it is truly a dream I never imagined would be a reality this early on that has required lots of learning and growth.
H: Why did you want to become a romance writer?
LC: I wanted to become a romantic suspense author because I've always loved the thrill of a mystery and high stakes that expose someone's true character. When challenging situations come, it shows what matters most to you and where your allegiance lies. And when you have someone walking with you through it, the reward is two-fold. "As iron sharpens iron, so one person sharpens another," Proverbs 27:17. I love romance, because it displays the heart of our Savior who pursues us at our worst and beckons us to become who we were created to be. Similarly, in any romantic relationship, there is an opportunity to be encouraged, supported, corrected, and challenged in the worst and best of times. It makes our hearts as readers (and writers) swoon as we cheer for characters who exemplify these qualities in their relationships!
H: What were the big steps in your journey to becoming a published author?
LC: There were several steps to my journey as a published author but most of them were small and unnoticeable disciplines that grew over time. From elementary school I had a love for the written word and my friends and I would write short screen plays we'd then act out. Thankfully, my writing skills improved since then, and I had the foresight to put acting on hold.
In college, I minored in professional writing and was required to draft and write the first part of a novel for my one class. Once I finished that story, I joined ACFW (American Christian Fiction Writers). Being surrounded by like-minded writers and receiving feedback has been incredibly valuable throughout my journey.
I decided to submit my writing to Sunrise Publishing in 2020 to be considered as a draft author to be paired with Lynette Eason to write a story in her fictional world. Despite receiving a rejection letter, publishing director Susan May Warren provided valuable feedback on my submission. I then attended a retreat and received mentorship from non-fiction author, Jefferson Bethke. His expertise encouraged me to continue pursuing my dream of becoming a published author, which then led me to submit to Sunrise Publishing again to work with romantic suspense author, Lisa Phillips. This time I was selected and got to write a story set in the world of Last Chance County. After finishing Expired Vows, which will debut September 12, 2023, I was encouraged by Lisa to submit to the Great Love Inspired Author Search. I am thrilled to get to write for the Love Inspired Suspense Line and look forward to this book being the first of many!
H: What advice would you offer aspiring writers?
LC: Just write! Get in the habit and practice of writing. Whether that means journaling about your day, sitting outside and creating a scene based on what you see around you, or penning a prayer, just write. You can't edit a blank page, so it's better to have something written to change or reflect on later. Then find writing groups to join to meet other writers, network, and learn more about the craft. The more you learn, the easier it becomes to strengthen your own skills. Finally, keep praying! God is faithful to put dreams on our heart, and He will open the right doors for His glory.
H: What did you do when you got the call from Harlequin?
LC: When I got the call, it was early afternoon, and I did a full sprint around the house and ended with a little jig. Both showed my lack of running and dancing abilities, but I told my family in a high-pitched voice and slightly hyperventilating state that editor Tina James had contacted me about my Love Inspired Suspense story. I then sent lots of emojis and exclamation points to my mentor Lisa Phillips, who also writes for Love Inspired, and Kate Angelo, who got a call for the novel she submitted through the Great Love Inspired Author Search, too. I had a wonderful conversation with Tina, who provided encouragement on my story and walked me through the next steps and was so welcoming. I'm incredibly blessed to have Tina as my editor and the opportunity to write for Love Inspired Suspense.
Now let's hear from the editor, Tina James
When I read Laura's manuscript as part of The Great Love Inspired Author Search, the compelling witness protection plot immediately grabbed my attention. And the exciting danger and suspense kept me on the edge of my seat. I'm thrilled to have Laura writing for Love Inspired Suspense!