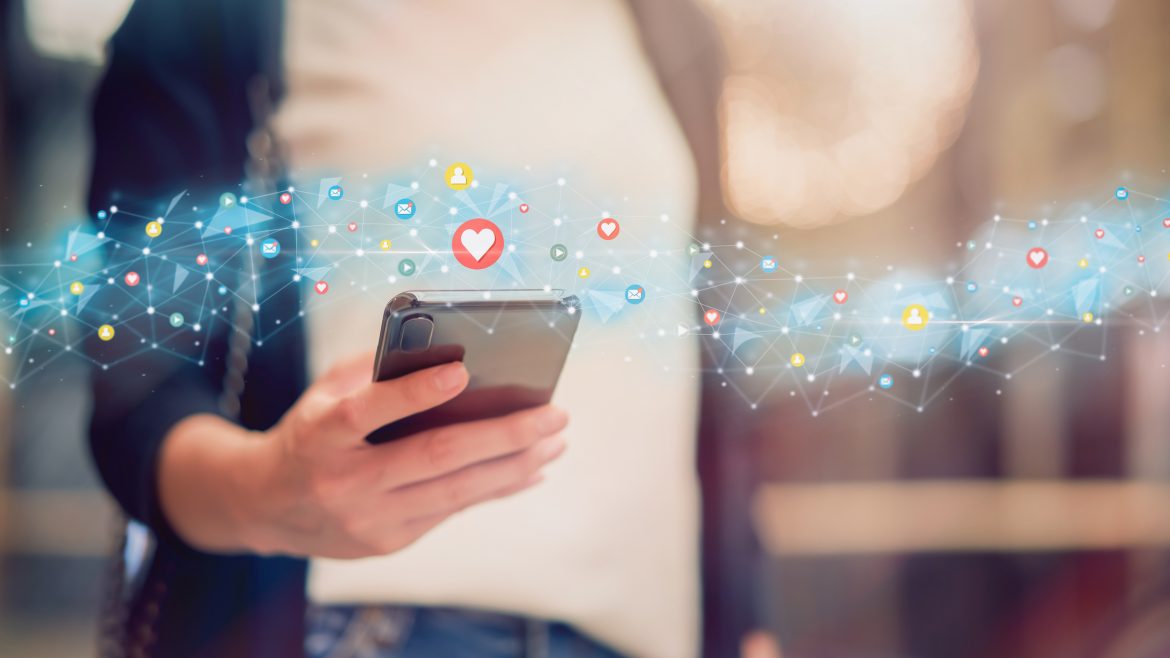 Born and raised in the Philippines, Paulia Belgado has worn many hats over the years, from freelance writer to PR assistant, flyer distributor, singer, nanny, and farm worker. Now, she's proud to add romance author to that list. After spending decades dreaming of seeing her name on the shelves next to her favorite romance authors, she finally found the courage (and time! Thanks, 2020!) to write her first book. Paulia lives in Malaysia with her husband Jason, Jessie the poodle, and an embarrassing amount of pens and stationery art supplies. Follow her on Twitter @pauliabelgado or on facebook.com/pauliabelgado/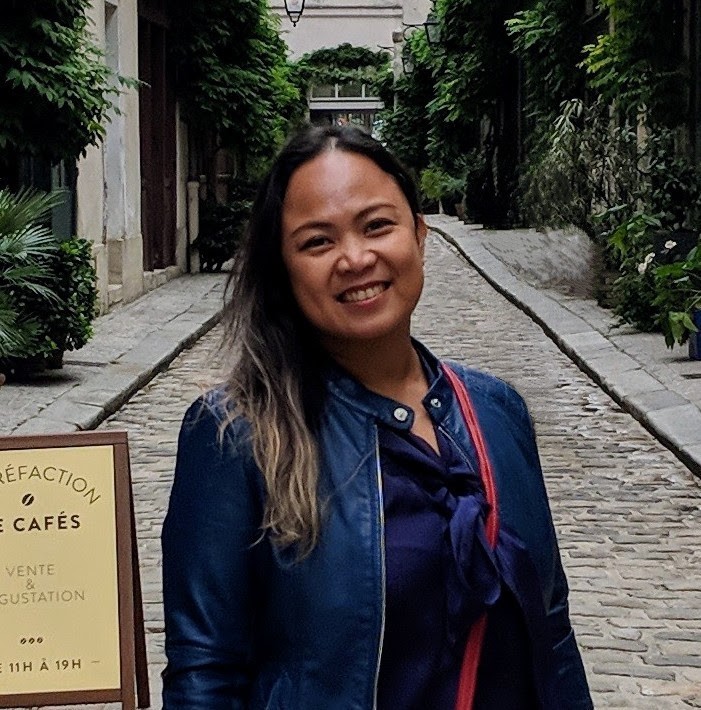 Harlequin: Tell us about yourself. Our readers want to know!
Paulia Belgado: It's always hard to explain where I'm from, where I live and what I do, so I'll do my best. My name is Paulia (with an "i") and I was named after a type of violet my parents loved. I'm a trailing spouse, which means I follow my husband to whatever country he happens to get a contract in. We've lived in China, the US, South Korea and now Malaysia. I also lived in New York and San Francisco for a number of years, then traveled around Asia and Europe before I met my husband and we settled (or not settled?) into our expat life. I love to travel, experience different cultures and eat all kinds of food, so it's the perfect situation. But I do miss my family back in the Philippines, where I was born and raised.
H: Why did you want to become a romance writer?
PB: I wasn't one of those girls who wanted to be writer since they were young. In fact, I didn't like writing in school, as I was much better at speaking or singing on stage (hello debate team and glee club!). But I loved to read and have always enjoyed romance more than any other genre.
I didn't really think I could be a romance writer – after all, I was from this small archipelago in Asia and didn't think anyone of my background could ever be put on the shelves of big international bookstores. I don't think I even allowed myself to dream back then as it seemed impossible (this was pre-internet, mind you).
But I knew that it must have been something I wanted to do, because that itch never left. I found a copy of a book called How to Be a Romance Writer in a thrift store back in the 1990s. I lost that copy to a flood in our house, but one day in 2018, I was browsing Amazon and found a used copy and I just one-clicked it! It still sits on my shelf to this day (in whichever country and city that shelf may be).
H: What were the big steps in your journey to becoming a published author?
PB: I think like many writers, I was a reader first and romance, particularly historical romance, was my favorite genre. When I was sixteen my cousin and sister lent me all the books from their libraries. I read them all over Christmas break! There were lots of Harlequins in there, plus all the big names from the 80s and 90s. When I got back to school, I started trading/lending romance books with my friends (which we all hid in our bags since it was a strict all-girls school).
After leaving my PR job, I started doing freelance writing, mostly corporate and small business stuff, though I did jot down ideas for romance novels in various notebooks. I also took jobs as a romance ghostwriter, plus dabbled in fanfiction. However back in 2016, I met a group of friends on Facebook and we all bonded over our love of romance books. A lot of them were authors too, and I even went on to support them in various book signing events.
However, the biggest step that pushed me to write my first historical romance with the intent of being published was the Romance Includes You event back in December 3, 2020 (the date is important!). I had seen it by chance on Twitter or Facebook, I think. I didn't know if I should do it, and I asked a good friend, who encouraged me to join. About 4 hours before the event, I crafted my pitch, agonized over it, and then just posted it at around 8 pm my time. I couldn't sleep and logged in at 3 am and sure enough – I got a request for a partial!
H: What advice would you offer aspiring writers?
PB: If you see a chance to fulfill your dream – take it! I had a lot of self-doubt about the pitch event. Am I wasting my time? What if they hate my idea and I get mocked? What if I'm humiliated? Or if I don't hear from them? I (and a few good friends) had to really push myself to do it and if I didn't, I wouldn't have gotten a two-book deal from one of my favorite romance publishers.
H: What did you do when you got the call from Harlequin?
PB: I'll never forget this moment for many reasons! First of all, it was Dec 2, 2021. After a two-year lockdown due to COVID, my husband and I were finally able to travel out of the country and we went to New York. We were walking in Central Park with some friends and then sat at one of my favorite places in the park – Bethesda Fountain. We were resting and I whipped my phone out and saw the email from Bryony Green, asking me for a Zoom call. I panicked because I kinda knew what it was about but at the same time, I thought it might be bad news. I told my husband and friends, who had to convince me they wouldn't ask for a call just to tell me my writing is terrible and I should never ever submit to them. So I wrote back and Bryony and I settled on a Zoom call the next day.
So, 9 am New York time on Dec 3, 2021, EXACTLY a year after my pitch, I got the call! I remember afterwards I was whooping and shouting in our hotel room and hugging and kissing my husband (who was tucked away on the bed, trying to not be seen on the camera). After that, we went out for a celebratory coffee and bagel with cream cheese!
Now let's hear from Paulia's editor, Bryony Green:
"Paulia's story first came to the Historical team's attention via the Historical Romance Includes You pitch event, where her intriguing characters – an engineer heroine and a reluctant duke – immediately caught our attention! We requested the full manuscript and were captivated by Paulia's lively writing style and her unusual characters, particularly her heroine who is Victorian railway engineer! We're thrilled to have Paulia join the Harlequin Historical series and can't wait for readers to enjoy her debut, May the Best Duke Win, on sale in August 2022!"

Bryony Green, Executive Editor, UK Acquisitions
Welcome to Harlequin, Paulia! And read more I Got the Call stories from new Harlequin authors at our archive.