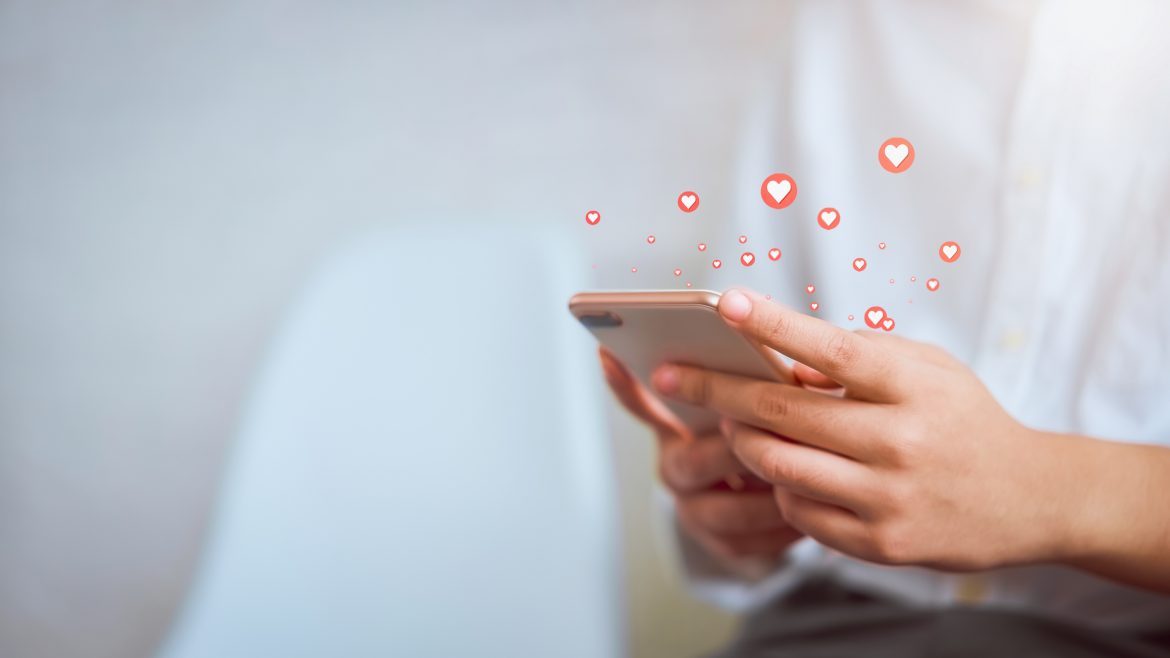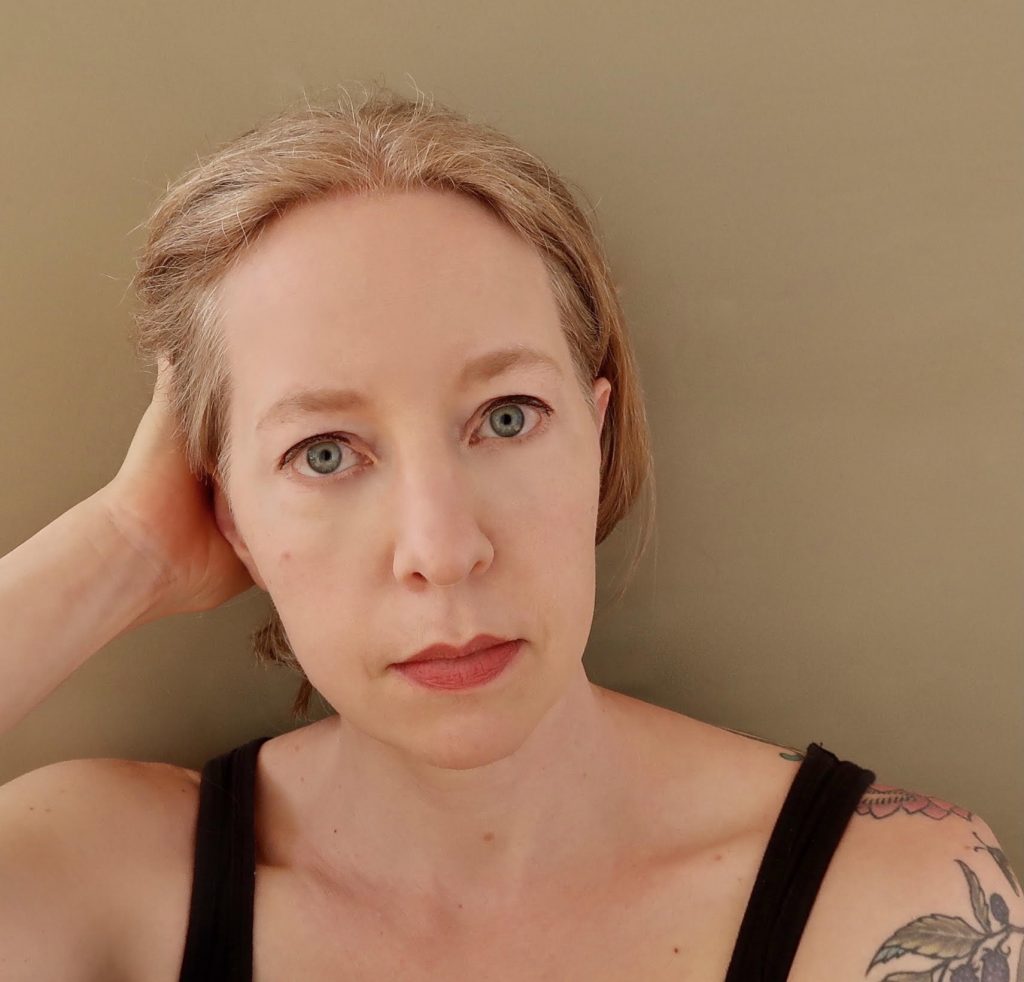 Katy James began reading romance when she was a teenager, filching from her mom's collection in the kitchen. She still reads every kind of romance she can get her hands on while managing a busy life that includes working as an archivist and rare book librarian, being a single mom, wrangling a cat and dog, fixing up an old house, playing the banjo, knitting, cooking, gardening and generally making all kinds of stuff.
Harlequin: Tell us about yourself Our readers want to know!
Katy James: I was born and raised in Boston and moved down to the Philadelphia area for "just a couple years" about twenty years ago. I've always loved sports of all kinds, but never really watched hockey until I lived here. And now, for better or for worse, I'm a die-hard Flyers fan. I've been an archivist and rare book librarian for over two decades, and I think the innate nosiness that makes me love going through old papers and documents is part of why I enjoy writing—it's a chance to try on being someone else, to see what that feels like and where it leads me.
H: Why did you want to become a romance writer?
KJ: The challenge of fulfilling the promise of the genre while doing something new is endlessly interesting to me. I also feel compelled to write those happy endings that maybe don't happen as often as we'd like in real life. I want to imagine a world where relationships and happily-ever-afters are satisfying, empowering, and available to everyone.
H: What were the steps in your journey to becoming a published author?
KJ: After I wrote my first book, I finaled in the RWA Golden Heart contest, and that was a major and much needed boost to my confidence. I queried that book for a long time without success, all while writing several additional stories. One day when I was feeling particularly discouraged, I decided to write a book with a whole bunch of things I love thrown into it: hockey, little coffee shops, Philadelphia and its small surrounding towns, queer found families. Soon after I finished it I heard about the #CarinaPitch contest, and I couldn't pass up the chance to participate since Carina Press was on my list of dream publishers. Getting a request from Carina to submit the full manuscript was another big confidence boost, but even then, finding out that they actually wanted to publish it was a huge surprise!
H: What one piece of advice would you offer aspiring writers?
KJ: Just keep writing! What matters as a writer is that you write. It's the one thing you can control, and it's the reason you got started on this whole journey to begin with, isn't it?
H: What did you do when you got the call from Harlequin?
KJ: First, I told my teenage son, who was completely unimpressed. After that, I told a good friend of mine who's also a writer, and she reminded me that this is a huge deal—it's what I've been working towards for years! There's been a lot of jumping up and down, random dancing, and quietly cheering to myself ever since.
Now let's hear from Katy's editor, Kerri Buckley
The protagonist, Gavin, won me over on this one pretty much immediately. I tend to like sports romances that center what happens when the player's career is done—it's a different sort of tension. This book hits that mark exactly, with a lot of the plot revolving around the hero's navigation of his post-injury career and with the heroine figuring out if a grumpy Gavin is worth investing in (even if he may leave the city to pursue his next job). There's a lot at stake, plus enough grumpy-to-kissing action to keep it moving!

Kerri Buckley, Executive Editor, Carina Press
Welcome to Carina Press, Katy! And read more I Got the Call stories from new Harlequin authors at our archive.