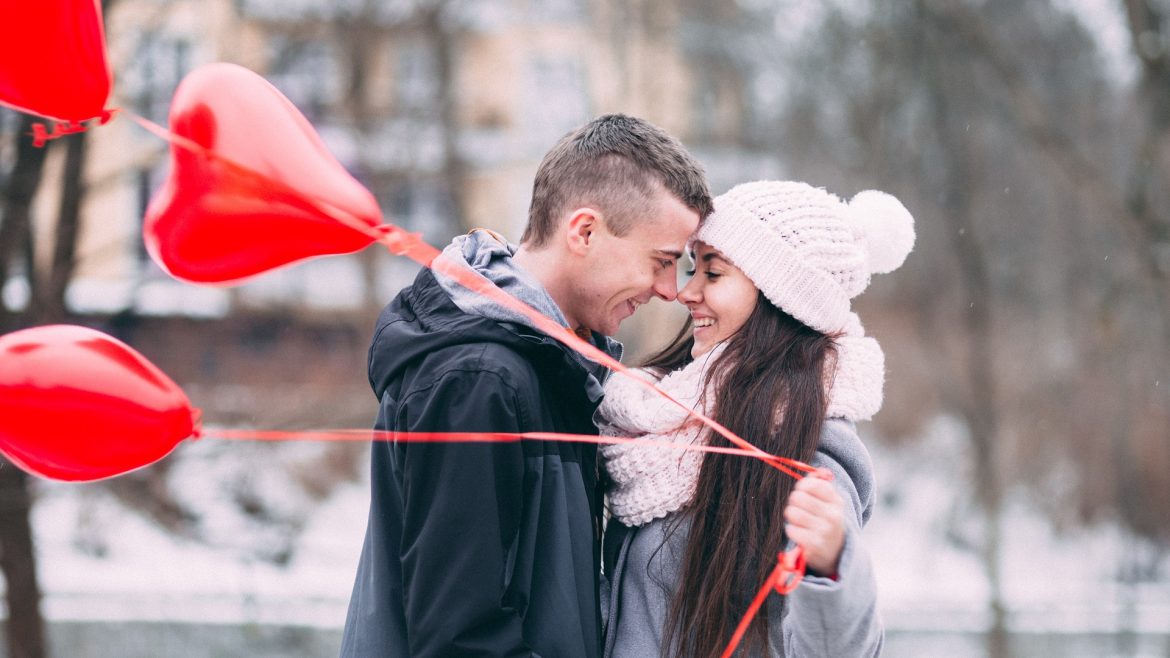 By Bobbi-Lee Wright
A rendezvous in Paris, a tryst in Sicily, a hideaway in Cape town…these things aren't exactly easy to come by right now. With travel restrictions, lockdowns, and endless testing, having a romantic getaway with the handsome Alpha of our Dreams is further away than ever! Harlequin Presents, however, might just be able to fill that gap…
In the last year, escaping away on holiday hasn't been an option – unless you're a celeb jetting to Dubai! So escaping through the glamorous and often scandalous lens of our Presents authors has been my personal solace. And having explored the pages of the Presents world I have discovered some noteworthy places that I plan to visit when I can and maybe even find the same luck in romance as these lucky heroines!
Buenos Aires, Argentina – The Cost of Claiming His Heir by Michelle Smart
Buenos Aires, the stunning capital of Argentina, and birthplace of Tango. Michelle Smart took me on a journey through the glamorous Polo World of Argentina's elite!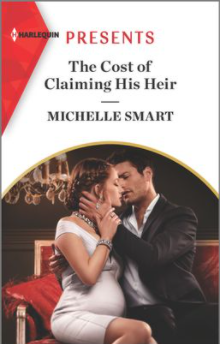 Athens, Greece – What the Greek Wife Needs by Dani Collins
Athens, a city known for its rich history and stunning architecture, was also home to a super-rich Alpha hero reunited on the page with his name-only wife!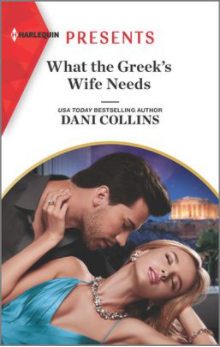 Rio de Janeiro, Brazil – Returning to Claim His Heir by Amanda Cinelli
The vivacious city of Rio offered a backdrop to Amanda Cinelli's sizzling secret baby story, but with sunny beaches and endless fun the city inspires more than romance! Especially during their world-renowned carnival!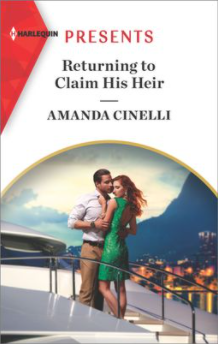 Honolulu, Hawaii – Forbidden Hawaiian Nights by Cathy Williams
Even though the hero and heroine of this story were definitely not on vacation, a stunning getaway under the breath-taking pink skies of a Hawaiian sunset and a trip up one of their dormant volcanoes sounds like an absolute dream.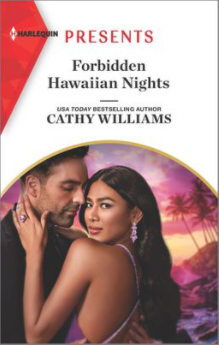 Central Pacific Coast, Costa Rica –Terms of their Costa Rican Temptation by Pippa Roscoe
Pippa Roscoe gave a taste of the stunning tropical oasis the Central Pacific Coast of Costa Rica offers. Healthy wildlife and sumptuous rainforest provide a stunning backdrop to romance, that I can't wait to explore!