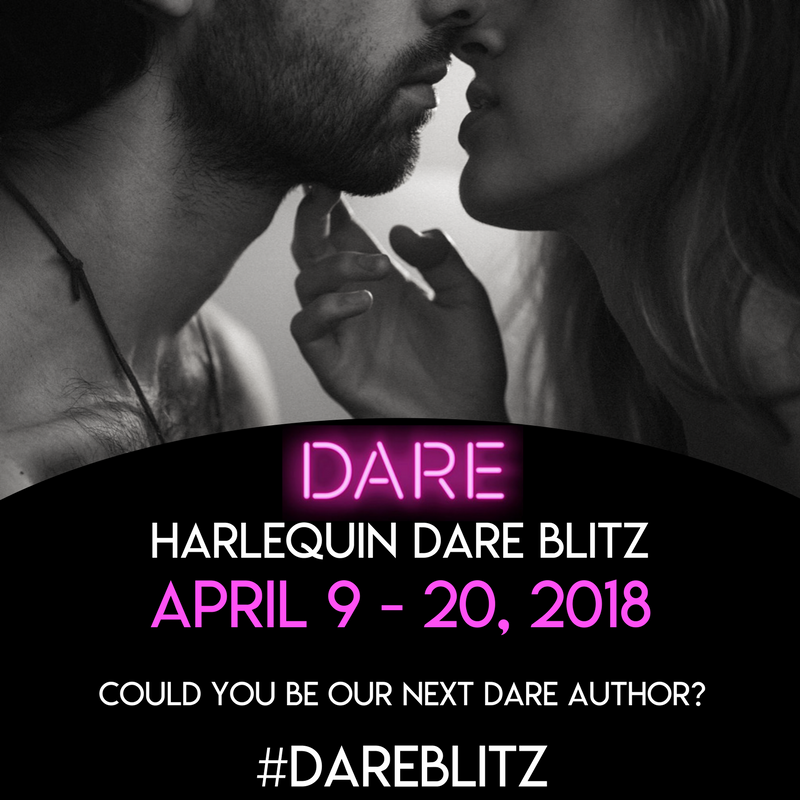 by Dana Grimaldi
If you've been following the Dare Blitz, you already know how to write a Dare heroine. But what about the hero?
Harlequin Dare is all about alpha males! And I've got some advice for creating the perfect alpha hero—someone so confident, complex and sexy that our editors will be fighting for the chance to acquire your book.
People often think that an alpha hero has to be controlling, possessive, jealous or volatile. But when it comes to Harlequin Dare, that's not true. Dare heroes have all the strength and appeal of the classic alpha hero with none of the bad-guy baggage.
Here are our top tips for writing an alpha hero for Harlequin Dare!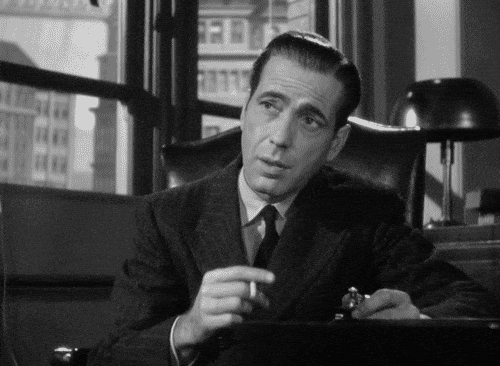 He's powerful… But he won't use his influence, money or physical strength to overpower or control the heroine. A Dare hero respects his heroine and doesn't need to manipulate her to win her love.
He's a man of action. A Dare hero knows what he wants and he goes after it. He's definitely not a victim of circumstance. He actively pursues his goal and he's willing to do whatever it takes to achieve it.
He's motivated. Whatever his goal, we know exactly why he wants it. And when it comes to crafting an alpha hero, motivation is key! Without motivation, alphas may come across as proud or cruel. But with strong motivation, readers will empathize with the most arrogant alpha male. For example, Mr. Darcy from Pride and Prejudice ruins Jane's hopes of becoming engaged to Mr. Bingley. But why did he do it? Darcy thought Jane was a gold-digger so he tried to protect his friend by encouraging Bingley to stay away from Jane.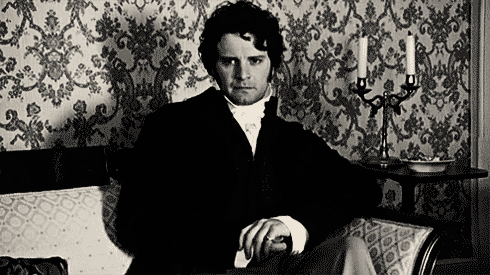 He's a protector. A Dare hero cares about the greater good. He puts the interests of the group before himself, whether he's protecting his family and friends or fending off a corporate takeover of his company.
He's complex. Dare heroes are not cardboard cutouts. They've got depth and contradictions. For example, Caleb Allbrook—the hero of Hard Deal by Stefanie London—seems like a carefree womanizer. But underneath that persona lies a smart, good-hearted man who has realized that in life, the best defense is a good offense… That is, until he meets his match in Imogen Hargrove!
Want some more inspiration? Here are a few heroes who could be ripped from the pages of a Harlequin Dare book: Edward Lewis (Richard Gere) from Pretty Woman; Rick Blaine (Humphrey Bogart) from Casablanca; Mr. Darcy (Colin Firth) from Pride and Prejudice; James Alexander Malcolm MacKenzie Fraser (Sam Heughan) from Outlander; Jack Trainer (Harrison Ford) from Working Girl; John Thornton (Richard Armitage) from North and South.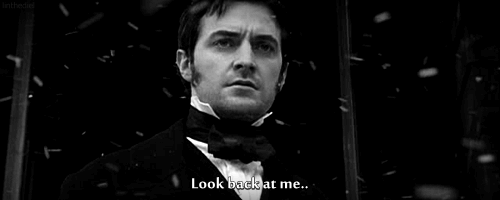 One last note on alpha males in romance… Many classic romance tropes lead to stories where the hero has more power than the heroine. For example, office romances and books with heroes who are billionaires, CEOs or princes. For Dare, these tropes work best when it's clear that the hero and heroine respect each other.
I hope these tips will help you write your ultimate alpha hero. We can't wait to see the strong, protective, confident heroes you'll create for Harlequin Dare! Happy writing!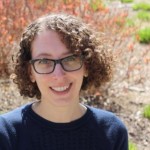 Dana Grimaldi is an Associate Editor for Harlequin Dare
Do you have a sexy story with an irresistible alpha? Submit it to our Dare Blitz here!