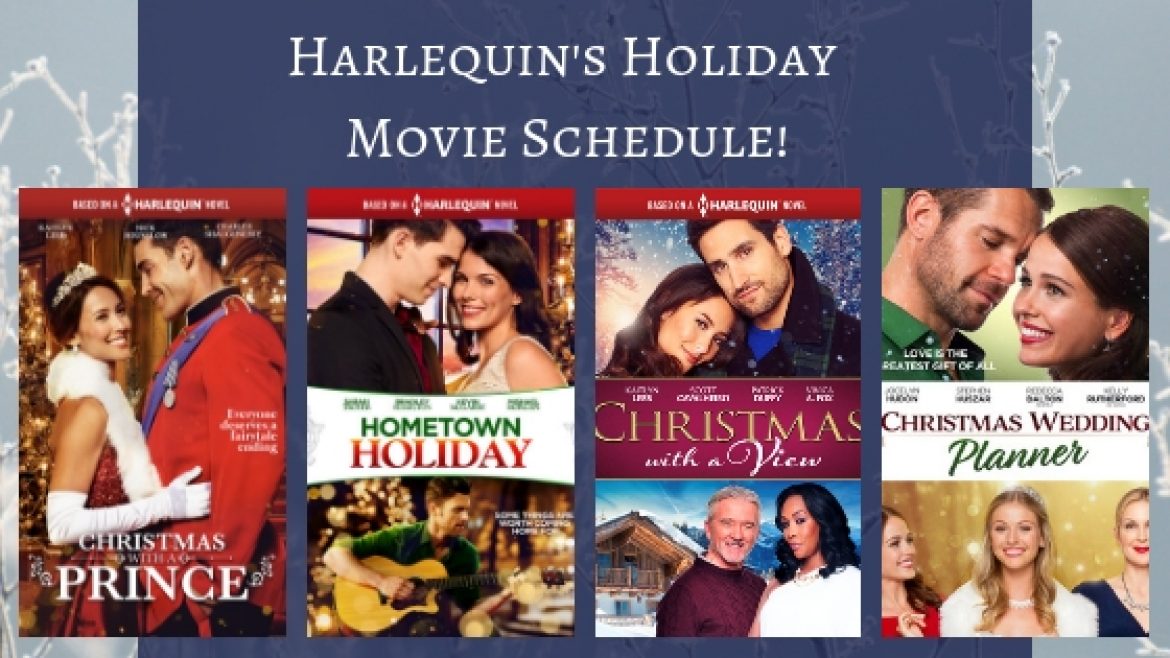 Get your popcorn and cocoa ready – Harlequin Holiday movies are coming to your screen this month!
Christmas with a View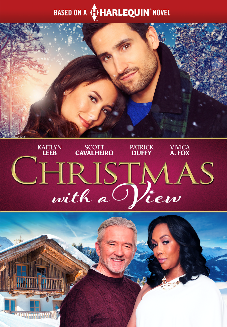 November 1:  Netflix Global (excluding Canada, UK, France)
November 17: Super Channel Canada (8 p.m. EST)
This Christmas Thunder Mountain Ski Resort is abuzz when new celebrity chef Shane Roarke is named the new head chef. Clara Garrison isn't as excited about her new boss as others and is focused on getting resettled after her attempt at a business in the city didn't go as planned. With their paths constantly crossing, Clara realizes that they have more in common then they realized, including things that they are keeping from each other. When their secrets come to light, what effect will this have on their Christmas plans?
Read the book: The Maverick's Christmas Homecoming by Teresa Southwick
Christmas Wedding Planner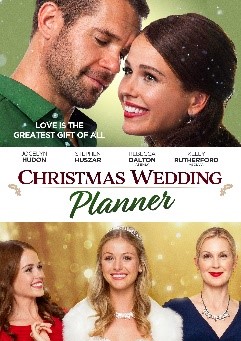 November 15: Netflix Global
Wedding planner Kelsey Wilson is about to have her big break planning her cousin's lavish wedding. Everything is going smoothly until Connor McClane, a devilishly handsome private investigator hired by a secret source, shows up and attempts to interfere with Kelsey's perfect plans. Will Connor's meddling expose a truth that could disrupt the upcoming nuptials, or set the scene for a new romance?
Read the book: Once Upon a Wedding by Stacy Connelly
Hometown Holiday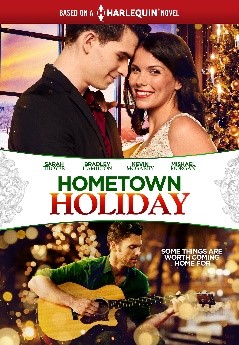 November 27: Available at WalMart
December 23: UP TV (7 p.m.)
TBD: Super Channel Canada
It's New Year's Eve and sisters Kristen and Ashley make the resolution to up their dating game and only date "the good ones". Opposites attract when hometown girl Kristen meets city boy Ryan Roarke – a hotshot entertainment lawyer in Rust Falls trying to land a massive music deal with hometown-crooner, Wes Gently. As the year comes to an end the ensemble have some big decisions to make by Christmas Day.
Read the book: The Maverick's Holiday Masquerade by Caro Carson
Christmas with a Prince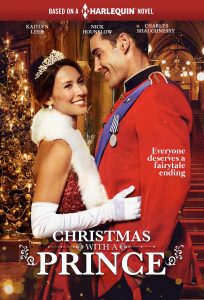 November  27: Available at WalMart
December 9: UP TV (7 p.m. EST); Super Channel Canada (8 p.m. EST)
Pediatric specialist Tasha Miller is caring for two ill children plus one sinfully gorgeous Mediterranean royal. She knew Prince Alexander Cavalieri at boarding school long ago, and he's still a self-absorbed, incorrigible heartbreaker. But with the children, his kindness and caring shine so brightly that Dr. Tasha can't help but be attracted.
Read the book: St. Piran's: Prince on the Children's Ward by Sarah Morgan
Northern Lights of Christmas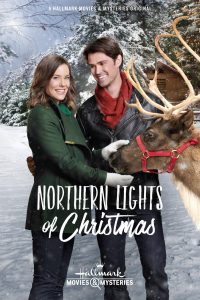 December 9: Hallmark Movies and Mysteries Channel
When pilot Zoey Hathaway (Ashley Williams) inherits her uncle's ranch in Alaska, plans to sell the place and buy her own plane go out the window after she meets the ranch's handsome ranch hand, Alec Wynn (Corey Sevier), along with the ranch's resident reindeer, Holly and Palmer.
Read the book: Sleigh Bell Sweethearts by Teri Wilson