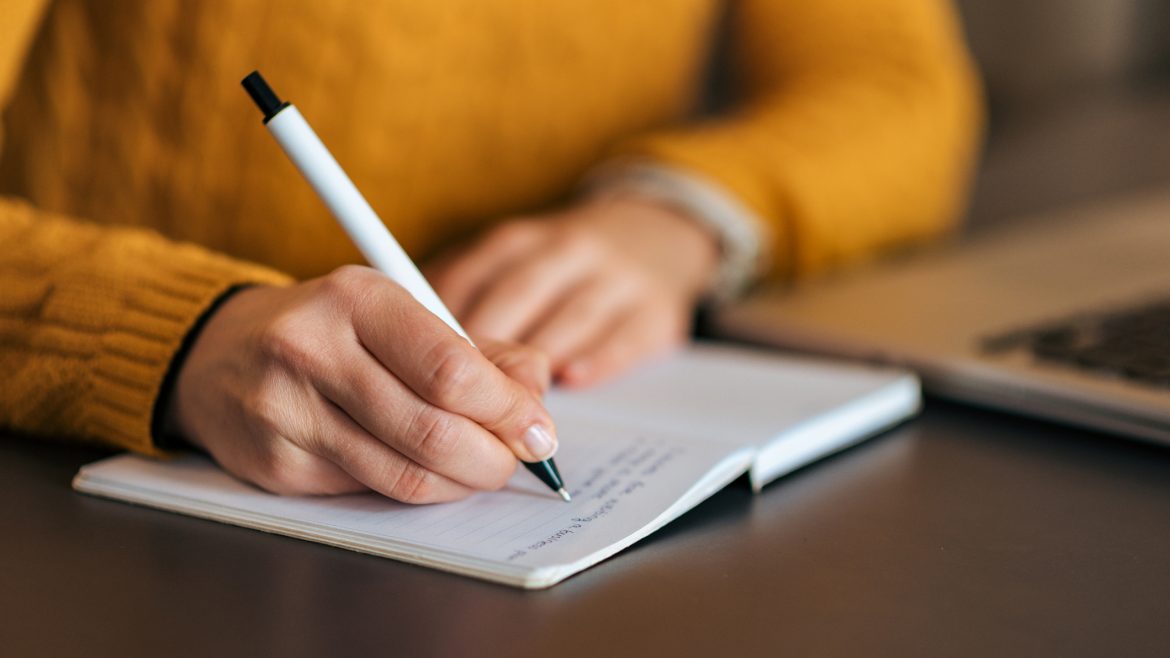 Harlequin Presents author, Clare Connelly sits down to talk about her career as both a self-published and Harlequin author…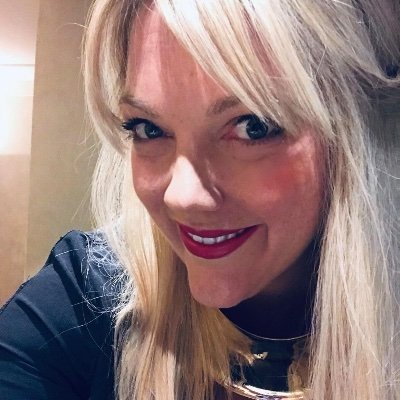 Self-publishing is a viable adjunct to traditional publishing, and a career in its own right, but I definitely came to it by way of last resort. For a very long time, my dream has been to be published by Mills & Boon. I was fifteen when I finished my first manuscript. But after several rejections, I was ready to hang up my quill when persistent encouragement from my sister, husband, and one night, half a bottle of wine, had me loading my first manuscript onto Amazon. It was mid 2014, and I hadn't done any research or preparation (thanks, bottle of wine), so my success as an indie was very accidental. I continued to write category romance novels, self-publishing each while simultaneously continuing to submit to Mills & Boon. It was meeting Joanne Grant at a conference in Australia that led to my first real chance at publication – shortly thereafter I was offered a two-book contract with Harlequin Presents/Mills & Boon Modern (conferences – and the chance to meet editors face to face – are absolutely golden).
You can imagine how thrilled I was. Holding my debut novel in my hands was the fulfillment of a lifelong dream but I was determined to continue self-publishing while releasing Mills & Boons books. I enjoy both career streams for different reasons. I have been blessed to work with the loveliest editor, and our collaborative process is a real highlight for me. I know I've grown so much as an author during our time together. However, on the indie side, writing and polishing the book is only the beginning of my responsibilities. I oversee my covers, blurbs, marketing, and release schedule, as well as managing promotional opportunities such as working on series with other indie authors. I have my indie books translated into languages other than English, and also transcribed for audio – both processes I manage, from hiring of contractors to engaging proofreaders to quality control. For me, the chance to flex my entrepreneurial muscles while indulging my passion for writing is the perfect balance.
But balance is key, and it is hard to find. At one point, I was writing eight Harlequins a year (for Dare and Presents), and four indies, and that was, at times, a real juggling act. I am often writing one book, revising another, plotting a third, whilst overseeing the admin and promotional tasks that my indie business requires. Organisation (not always my strong suit) is so important. I use a wall calendar that has all my manuscript due dates clearly marked, as well as release-dates, so I can do some social media posts to support the launch. I also cross out school holidays, and endeavour to keep these free of work as much as possible (spoiler alert, it's not always possible). In terms of stories, I like to plan out my writing year so I can get a good variety in the kinds of stories I write, covering different tropes, archetypes and conflict.
I love being a hybrid author. From a creative perspective, a business perspective, and particularly financial. I enjoy having my income-earning eggs in different baskets. My career doesn't hinge on one vector (diversifying is also why I pushed into translation markets and audio, on the indie side), which means I feel I have greater income security in what can be an uncertain industry. It's a gamble, and it's not an easy career, no matter how you publish, but if writing is your passion, then there has never been a better time to get your stories out into the world.