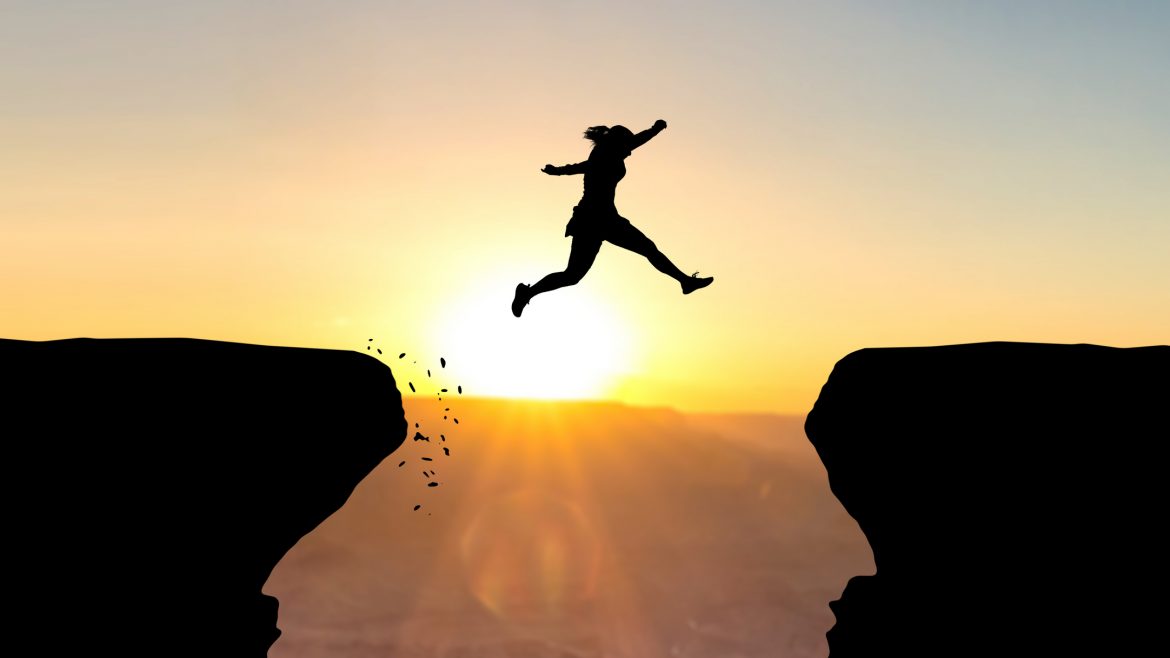 In honor of International Women's Day, the Harlequin Editors are celebrating the women who have inspired them to dream big and work hard to achieve excellence. From science to sports to the arts, these women stood out for their career accomplishments, their unique perspectives and the distinct voices they bring to their fields.
Listed in no particular order—because they're all equally inspiring—here are the Harlequin Editor's Top 10 Inspiring Women:
EMMA WATSON
For a generation of girls, Emma Watson represents the smart, capable, book-loving young woman she plays in her roles as Hermione Granger and Belle. We've watched her grow up and become a feminist voice for girls' education around the world as a UN Women Goodwill Ambassador. Recently, she made news for defining herself as self-partnered, rather than single. 😊 We love her "love yourself first" message!
JACINDA ARDERN
New Zealand's Prime Minister has made history a few times in her career: first as the youngest female head of government in the world, and again when she was the first female world leader to bring her baby to the UN General Assembly. But her compassionate, focused response to the Christchurch mosque shootings is what places her on our list as one of the most inspiring women in the world. Jacinda showed the world that leadership can be both empathetic and strong as she led the NZ government to pass tough gun laws in the wake of the shooting.
ALI WONG
Hilarious and honest, comedian Ali Wong reached new heights in 2019 with the release of the Netflix romcom Always Be My Maybe, which she co-wrote and starred in. She also published her debut book, Dear Girls: Intimate Tales, Untold Secrets and Advice for Living Your Best Life, which became an instant New York Times bestseller. In 2020, Ali is back onstage with her international Milk and Honey tour, sharing her unique perspective with women around the world.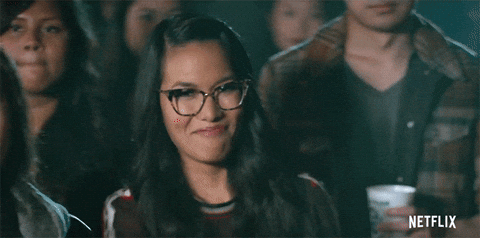 MEGAN RAPINOE
Soccer superstar Megan Rapinoe is fearless both on and off the pitch, and her power moves and power stance against the issues she believes in are what put her on our list of inspiring women. In 2019, she became the first openly gay woman in Sports Illustrated's swimsuit issue and, along with her teammates, became one of the first women to be featured in the video game FIFA16. Whatever Megan does in the future, we know she'll keep everyone on their toes.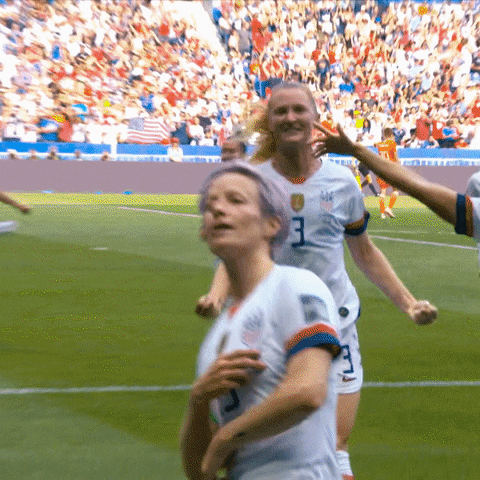 LIZZO
Rapper, singer, actress and flautist Lizzo is on our list for her celebration of individuality. Lizzo hit #1 on the Billboard Top 100 in 2017, and she's been #1 with her fans ever since. Her pop-meets-hip-hop music made her famous, but it's her body-positivity that has us all feeling good as hell.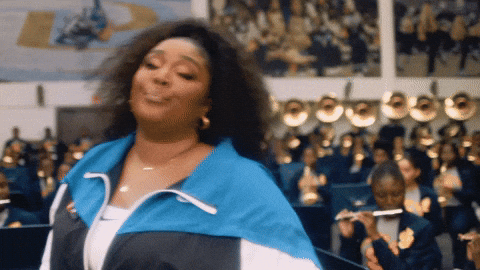 GRETA THUNBERG
TIME magazine's 2019 person of the year is the youngest person on our list. Beyond being the most recognized voice in the fight to end climate change, she has also inspired her generation to speak up and speak out in what's been dubbed "The Greta Effect." In everything she does, Greta lives up to the title of her 2019 book: No One Is Too Small to Make a Difference.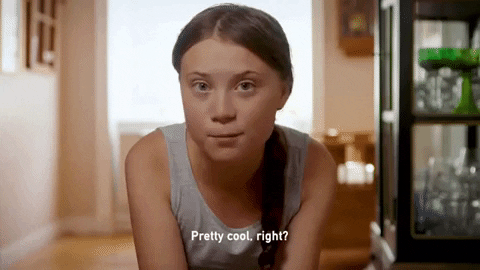 AVA DUVERNAY
The first black woman to win the directing award in the U.S. dramatic competition at the Sundance Film Festival, be nominated for a Golden Globe award for Best Director, and have her film nominated for the Academy Award for Best Picture, Ava Duvernay is a filmmaker to watch. In 2018, she brought the beloved children's classic A Wrinkle in Time to the big screen and followed it up with the Netflix drama When They See Us in 2019. Ava is a powerful voice and film visionary whose projects are automatically in our "must watch" category.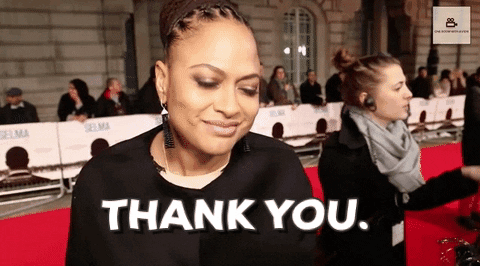 PHOEBE WALLER-BRIDGE
English actress and writer Phoebe Waller-Bridge's "take no prisoners" approach to humor are what earned her the 2019 Emmy award for Outstanding Lead Actress in a Comedy Series for her role in Fleabag. But it's Waller-Bridges writing talents that make her stand out. As current James Bond Daniel Craig put it about hiring her to co-write the screenplay for No Time To Die, "she's one of the best [bleeping!] writers around."
JESSICA MEIR AND CHRISTINA KOCH
The ultimate proof that not even the sky is the limit, NASA astronauts Jessica Meir and Christina Koch made history when they performed the first spacewalk conducted entirely by women. The event marked the increasingly equal role that women have in the space program—Koch and Meir's 2013 class of astronauts was 50% female. We're thrilled to see them blast through the glass ceiling to the stars.
THE HARLEQUIN AUTHORS
Of course, no Harlequin Editor's Top Picks List would be complete without acknowledging the amazing authors who inspire us every day. Harlequin is proud to publish stories that celebrate love, equality and female empowerment, written by incredible women from around the world. We truly believe that women's stories can change the world, and we consider it an honor to work with the intelligent, talented women who write them!