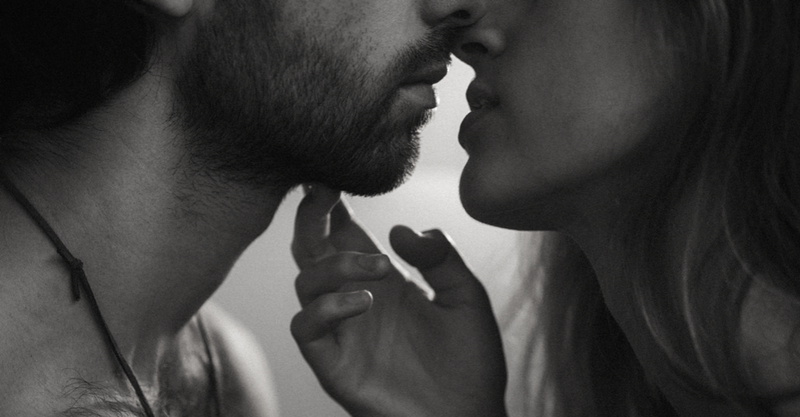 By Kathleen Scheibling
Harlequin Dare's final titles are releasing this month and we wish the series a fond farewell. Working on Dare—Harlequin's sexiest series of all time—was the most fun I've had in all my years working in publishing. Why? These books are not just hot, they're emotionally gripping, wildly entertaining, and sometimes extremely funny!
Harlequin Dare may have stopped publishing new books but there are 164 of them available as ebooks everywhere. Below, some of our Dare authors share their fondest, most Dar-ing memories.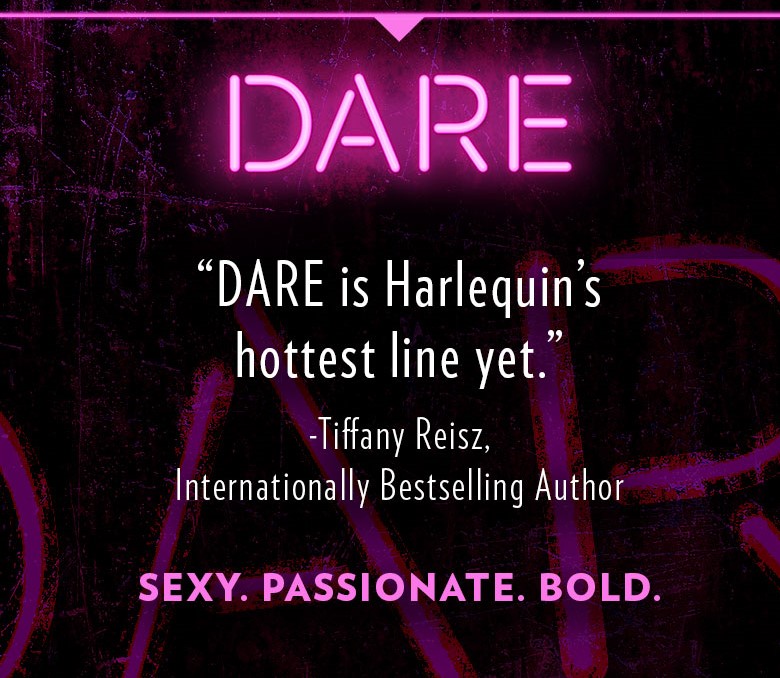 "My favorite DARE will always be Ruined, my Motorcycle Club romance featuring Cat and Smoke and the hottest friends to lovers book I've ever written. You never forget your first DARE…" – Jackie Ashenden 
"I loved living vicariously through my kick-ass heroines. Oh, to be as DAREing as they are!" – Christy McKellen
"Connecting, reading, and learning from so many other fantastic authors was so special! I've definitely found some new favorites to put on auto-buy!"
– Margot Radcliffe  
"Choosing my favorite DARE book is hard, but I think it's Pure Satisfaction, my very last one. Ruby and Adrian's humor and chemistry just popped off the page as I wrote it!" – Rebecca Hunter 
"I will miss DARE the most because of all the very special readers the line attracted.  I received so many wonderful messages from them, and I was thrilled to learn that one of them actually used Legal Desire as the basis for her thesis!" – Lisa Childs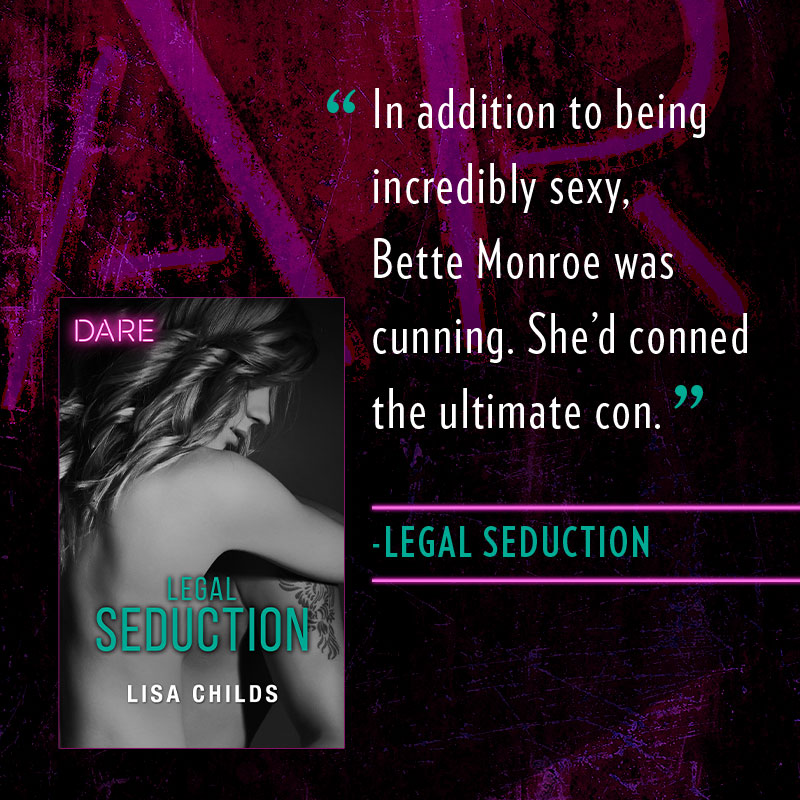 "Only writing for DARE would my editor agree to strip Scrabble, sexy shaving, a penis-themed bachelorette party and dirndl-wearing drag queens—all in one book!" – Regina Kyle
"I started my Harlequin career writing for Spice, their first erotic line. DARE was a chance to return to the filthy stories I love so much and I enjoyed every moment of it." – Lauren Hawkeye
"What I loved most about DARE was that I could play with pretty much any fantasy that struck me—and I never knew where they would end! DARE was all about YES, PLEASE, and the stories that came from that." – Caitlin Crews
"The line as a whole was a highlight for me—strong women taking charge of their lives inside the bedroom and out? Yes, please!" – Stefanie London
"I recall sending the first few chapters of my very first DARE, A Week to be Wild, to my then editor, Flo Nicoll. Her feedback… 'There's definitely scope to go hotter'… so I did!" – JC Harroway 
"Someone once said to me, getting paid to step into your wildest fantasy has to be a dream come true. And that's how it was writing for DARE. I truly had a wild time right along with my characters. DARE may be over, but I'll be re-reading them for years to come!" – Rachael Stewart
"After writing for various Harlequin series since 2003, being published by DARE was liberating. Every heroine I created released her inner vixen and poured every saucy wish onto the pages unrestrained. What a blast!" 
– Nicola Marsh 
"The best DARE moment for me was really being in the company of all the other amazing writers. Loved being in such fantastic company!" 
– Cara Lockwood 
"My favorite DARE memories are editorial from Kathleen in the margins. Recent gems include:
'I actually don't like saying [his penis] isn't pretty…I mean, it's never particularly pretty, is it?'
'Please make it a bit later. He can't have had 1 hr of sleep and be this coherent after a bottle of bourbon (don't ask me how I know that).'
'PANTS ARE OVERRATED — No phrase has ever been more relevant for our times!'" – Anne Marsh
The series might have come to a close, but be sure to check out this month's final titles! And you can rediscover the rest of Harlequin DARE's red-hot titles anytime at Harlequin.com. 
A version of this post originally appeared on the Mills & Boon Blog.