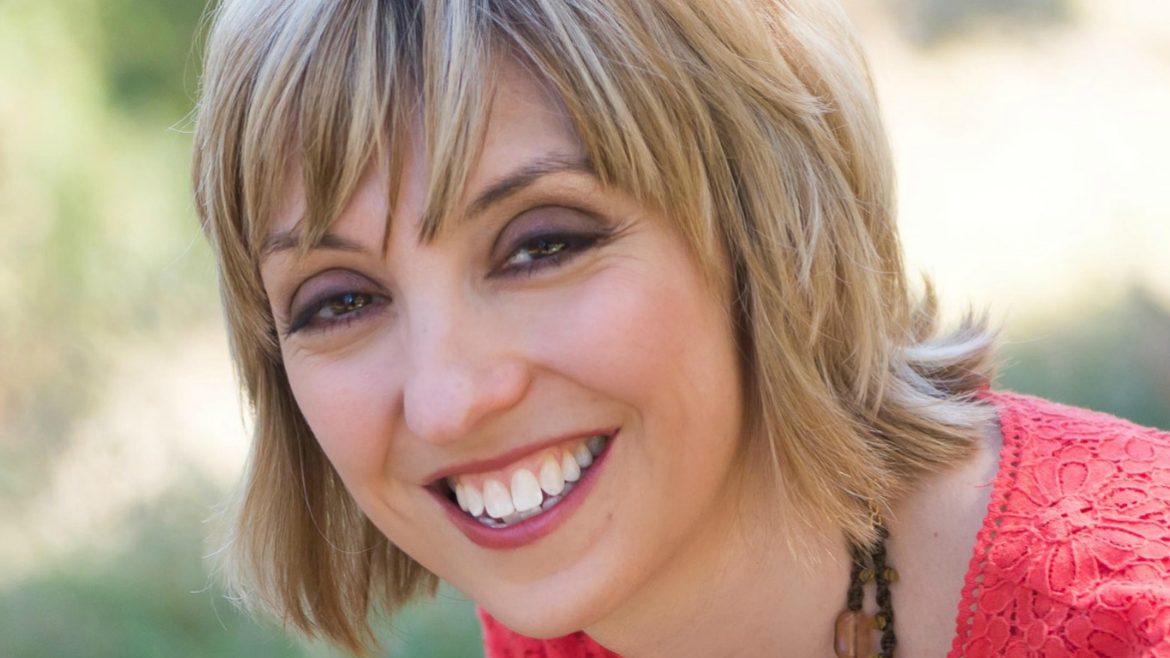 Harlequin is thrilled to welcome a new author to the Love Inspired team! Meet Susanne Dietze as she shares her excitement about getting "The Call"!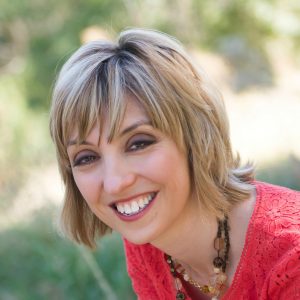 Like most authors, I've wanted to be a writer forever, but it wasn't until my kids were in school that I wrote my first inspirational romance—a Regency.
At the time, I didn't belong to any writing groups, but I'd heard that contests can be a great way to get feedback on your work, so I entered one sponsored by RWA's Inspirational Chapter, Faith, Hope & Love. To my shock, I finaled, so I entered a few more contests to see if that was a fluke. Some of the contests went well, a few didn't, but I learned from all of them (thank you to all contest judges out there, who give their time and energy to help fledgling authors!)
After implementing the advice from those contest judges, I entered another contest because Emily Rodmell had offered to review the finalists in the historical romance category. To say I was excited to receive the phone call informing me I finaled and my work would be seen by a prestigious editor is a huge understatement. I actually couldn't speak—ironic because I tend to babble when I get excited. Well, it's safe to say I didn't babble that day. I'm still embarrassed about it.
I should've marked the date on the calendar, but the year was 2010. Yep, six whole years ago.
". . . she returned the manuscript accompanied by the nicest rejection letter I could have asked for . . ."
I mailed a hard copy of my manuscript to Emily, and later, she returned the manuscript accompanied by the nicest rejection letter I could have asked for—it was three pages long, offering general and line notes as well as encouragement. How could I not appreciate and respect her for taking so much time to help me? I was invited to revise and resubmit if I wished, but somewhere after I started revising, I realized this book had some major problems. I decided I'd rather rewrite the book, with new characters, a different plot, etc. So I didn't resubmit—yet.
The new Regency, built on the ashes of my first novel, was the story that helped me contract my agent, Tamela Hancock Murray. As time went on, I received other writing opportunities, but my Regency was still in my heart. I wrote a second one with overlapping characters and plotted a third, and continued to edit the story as I learned from writing courses and books.

Earlier this year, Tamela and I spoke about submitting my Regency to Emily. I tweaked, trimmed and polished the manuscript before we sent it in. It was only a week later that Emily asked to see more of what I'd written. And just a few weeks after that, while I was typing away on a blog post, Tamela called.
Emily would like to offer me a contract. And she'd like to speak to me on the phone.
"I babbled like a tween at a Justin Bieber concert."
I was not speechless this time. I babbled like a tween at a Justin Bieber concert, but fortunately Tamela didn't mind. She understood what this contract meant to me.
Emily emailed to set up a time, and a few minutes before our appointment, I prayed and determined I Would Keep It Together and Not Babble. Nevertheless, my hands were shaky when I dialed her number.
Despite my determination not to prattle, I did get a little fangirl on Emily. It's hard not to; writing for Harlequin is a dream come true, and Emily is amazing. She explained the process and told me she'd be sending me revisions. They arrived later that day, the first step of my journey as a Love Inspired author.
It's been seven years since I wrote this book—a long time, but looking back, I wouldn't trade those years because of all I've learned. I thought about giving up a time or two, but now, this contract is all the sweeter. It's a humbling thing to realize my precious, imaginary Regency friends will be on an actual book cover in February 2017.
The seven year wait—and work—was more than worth it.
Watch for Susanne's debut Love Inspired Historical romance, The Reluctant Guardian, in February 2017!
A government agent buries his aristocratic heritage to hunt the most dangerous smugglers in England. Meanwhile a sheltered, adventure-minded miss becomes the target. Will she be his undoing … or his greatest asset?
Learn more about Susanne at her website: www.susannedietze.com
Or say hello on Twitter @SusanneDietze
and Facebook: Facebook.com/SusanneDietzeBooks