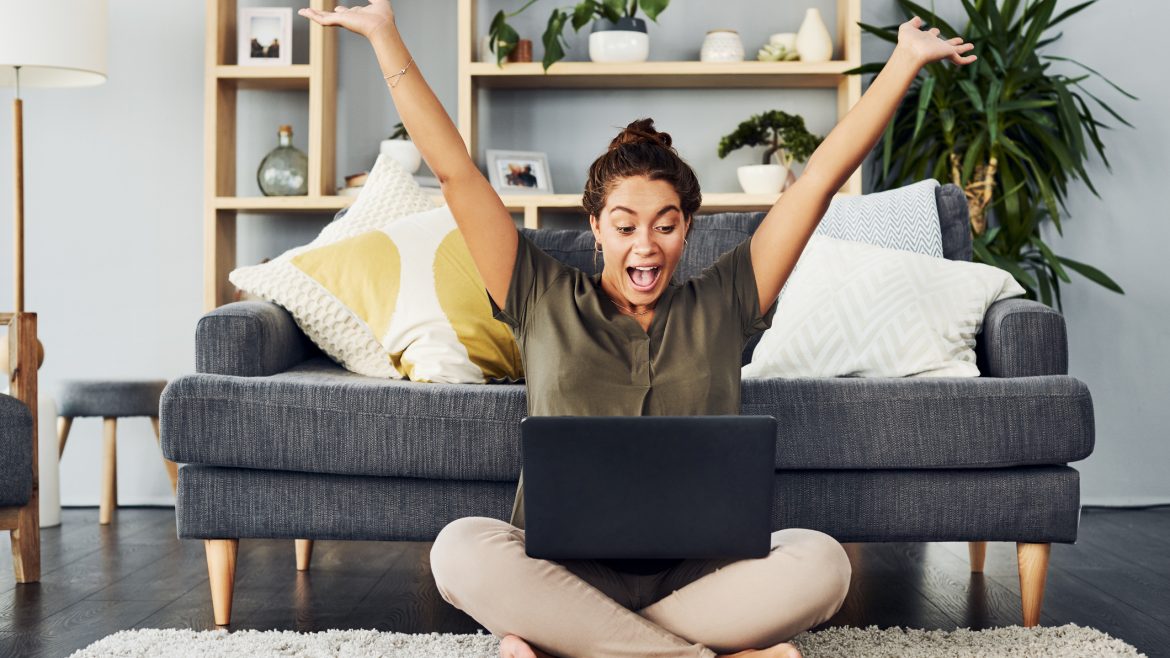 A couple of years ago I saw a tweet by M&B editor, Nic Caws, asking writers of medieval romances to send in their manuscripts.
I'd had the beginning of an idea floating around in my mind for some time but I hadn't had the nerve to start writing it down. I sent Nic Caws a message asking what authors on her list she'd recommend to get an idea of what she was looking for. She kindly got back to me with a comprehensive list, including books by the talented Elisabeth Hobbes and Jenni Fletcher. I read all the books I could get my hands on.
By this time the Romantic Novelists Association's (RNA) annual conference had come round and I went to a talk given by Nic Caws. I left the seminar filled with ideas and I started to write an outline as soon as I got back to my room.
I loved spending time with Ellena and Braedan (my characters) but I lost confidence that M&B would be interested in what I had to write and so I stopped. Instead I concentrated on writing stories that I knew would sell.
By the time the next RNA conference came around I hadn't touched the manuscript for several months. I polished off the first two chapters and sent it to M&B editor, Victoria Britton, who was attending the conference that year and with whom I managed to get a 1-2-1 session.
I stood outside the room in which I was meeting Victoria feeling wobbly with nerves but I needn't have worried. Victoria was very encouraging and asked me to send in the next couple of chapters, which I did as soon as I'd edited them.
I couldn't believe it when, a few weeks later, Victoria asked me for the full manuscript. I was so excited but also very cautious. After taking so long with the first half of the manuscript I had written the ending very quickly and, although I had planned the novel, I was worried that it wouldn't match up to the beginning.
I'd heard about 'getting the call' but when Victoria sent me a message asking if we could talk on the phone I didn't believe that it was anything significant. I was in work with terrible phone reception so I arranged to speak with her later that day.
I truly believed the phone call was to discuss improvements on the material I had sent because there was no way I was going to be offered a contract. I set out to my work's car park with a large A4 pad of notepaper and a pen. I perched on the edge of a curb and waited for Victoria's phone call. I only ended up writing three words in that notepad – 'two book deal.'
Working with Victoria has been brilliant. She provided me with invaluable advice on how to make the story better and I'm thrilled to be on the Historical Romance list with so many fabulous authors.
Now, hear from her editor, Vic…
I met Ella at the 2019 RNA conference, when she pitched her Medieval story to me. I really loved her voice and the story had such a wonderful pace to it, so I knew straight away that I wanted to see more! She writes a wonderfully exciting story, with two very different central characters, yet still manages to keep the romance front and centre. The Warrior Knight and the Widow is a fabulous debut title.
Look out for Ella's debut Harlequin Historical, The Warrior Knight and the Widow, out now!