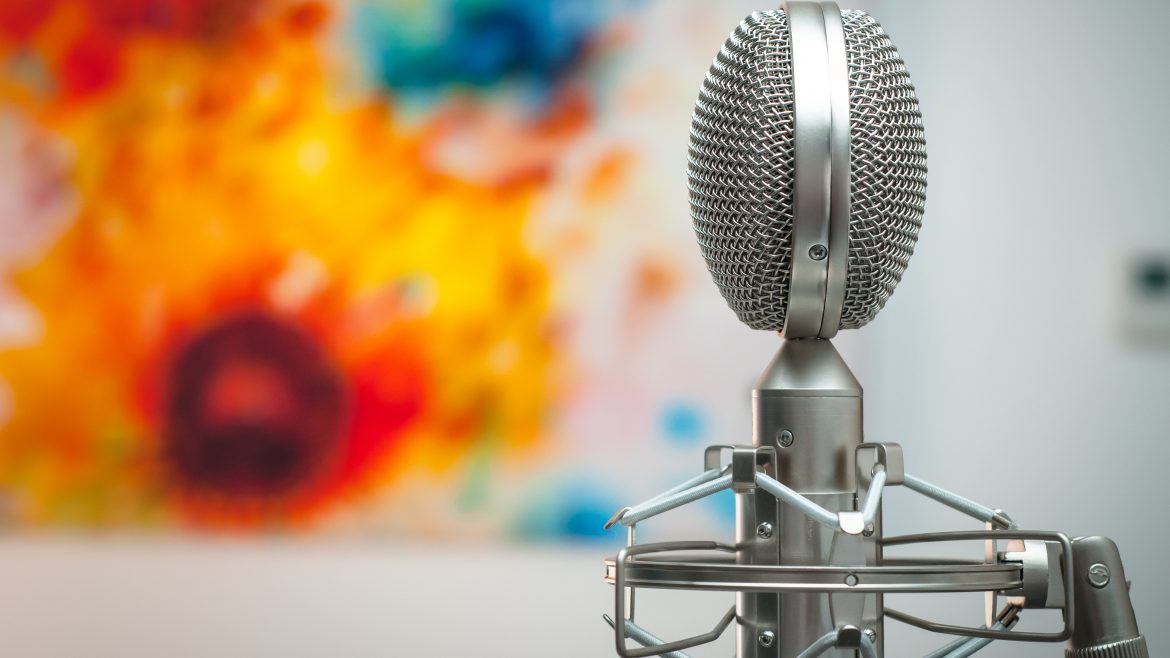 It's time to get to know one of our Harlequin editors. In this Q&A, meet John Jacobson, who is the Associate Editor for Harlequin Desire. John comes from Carina Press where they acquired fantastic new romance for that line with their sharp insights and love for the genre.
Write for Harlequin: Why did you choose publishing as a career?
John Jacobson: When I was a teenager, I fell in love with romance and YA. They allowed me to escape from living in a rural place and be in spaces where I could empathize with and understand the experiences of others; the happy endings were also critical for my mental health as a queer non-binary femme person who was figuring themselves out, and not necessarily understood or supported by the people around me. The idea of doing it as a job was always something I dreamed of, and when I looked into my heart space, being a romance novel editor felt like a perfect fit.
WFH: What have been your favorite books of 2022?
JJ: Oh my goodness, so many! I recently adored Nadine Gonzalez's Rivalry at Play, a gorgeous, evocative entry in the Texas Cattleman's Club series, and Cynthia St. Aubin's Corner Office Confessions, which celebrates Desire's tropes with incredible sexiness. I also loved the anthology Black Love Matters which explores the value and importance of Black romance authors, editors, agents, and all of their intersections. Seeing books that I've edited release like D'Vaughn and Kris Plan a Wedding, A Match Made in Lipa, Eight Weeks in Paris, Too Hot to Touch, and the New World series has been phenomenal. Finally, I'm a huge manga reader, and I've been obsessed with the series My Love Mix-Up, which follows a high school boy who, in a zany mix-up, pretends to have a crush on a boy to protect a girl he likes…only to realize that his pretend crush may be turning real.
WFH: If you could choose a dream book/author to have been an editor for in the past 50 years, which would you choose?
JJ: I would have loved to edit for former Harlequin author Kathleen O'Reilly. Her category romances are some of the best I've ever read with incredibly creative plots, flirtatious dialogue, and excellent writing.
WFH: As an acquiring editor, what kinds of stories are on your wishlist?
JJ: I'm looking for character-driven contemporary romances that are very sexy. I have a wide range of tastes, so I'm looking for everything from comedic, flirtatious stories to more dramatic, highly emotional ones that discuss difficult issues that readers can relate to. Concept-wise, I would love to see things inspired by shows like Selling Sunset, Heartstopper, or Starstruck, or that have the creativity of properties like Everything Everywhere All at Once or Our Flag Means Death.
Most importantly, I'm always looking to uplift authors with marginalized identities who write and explore a diversity of experiences. I would love to see more submissions from authors of color, queer and trans authors, authors with disabilities, authors of different religious and cultural backgrounds, and more. I would *particularly* love to see more submissions with transgender characters of all types.
WFH: Bonus question! What do you want to see more of in romance?
JJ: I want to see more authors taking the emotional promises of romance to their heights. I appreciate light, low-conflict romance, too, but as someone who has always with struggled with the sense that I feel or care "too much," I find it so radically affirming and transformational when a genre romance novel expresses just how layered, messy, and special our feelings are. Whether it's around topics like coming out, abortion, found family, saving the environment, whatever – I want to see more genre romances that bask in the deep feelings of their characters, and use those feelings to create explosive, sexy, meaningful romantic arcs between the characters. I still want uplifting notes and happy endings, but I want to leave the story feeling like I've made more space in my heart since I started reading it.
Thank you to John for their time, and please look out for more editor Q&As like this!