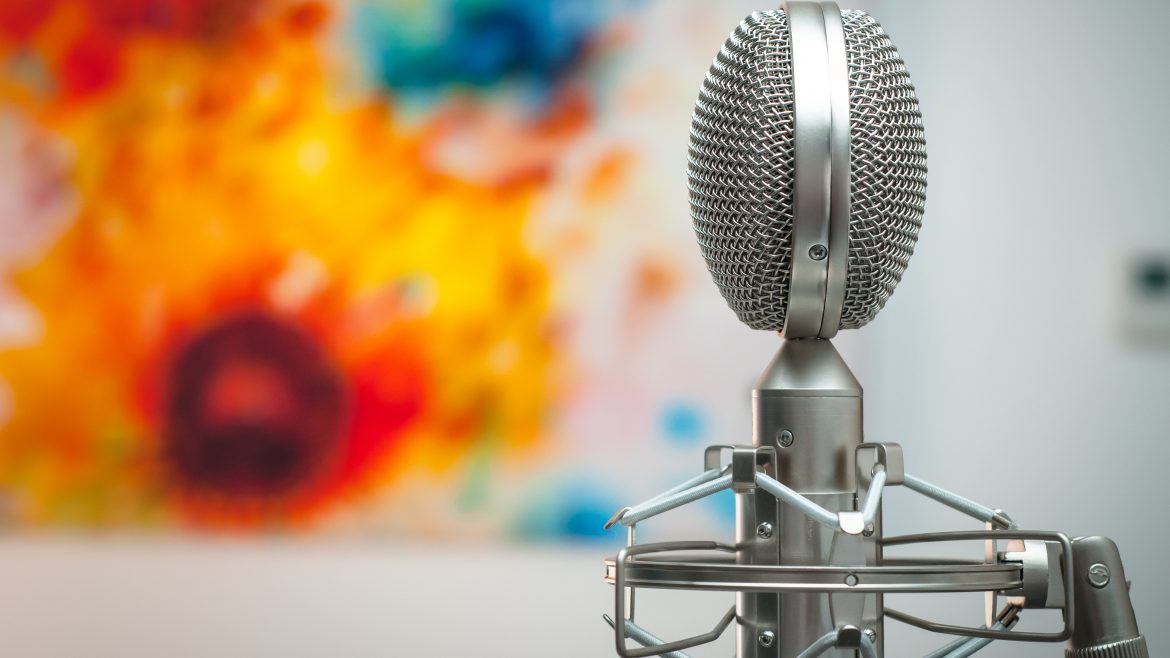 It's time to get to know one of our Harlequin editors. In this Q&A, meet Caroline Timmings, who is the Assistant Editor for Harlequin Love Inspired and Love Inspired Suspense. Caroline brings great passion to her role, having been a romance reader since the age of 12, and has worked in various editorial roles across the publishing industry.
Write for Harlequin: Why did you choose publishing as a career?
Caroline Timmings: Despite the fact that I have been a voracious reader since childhood, it was a long road to my career as an editor. I did always think I'd end up in a career that, at least tangentially, involved a lot of reading. For a time, I thought I'd teach English and then I thought I'd be a writer myself. At one point I thought I'd become a professor of Philosophy and even went so far as to get my Master of Arts degree in that discipline. Eventually I realized that all the skills I had—the ability to read and analyze text quickly, a great understanding of and appreciation for grammar, and a talent for editing—were leading me to a career in publishing as an editor.
I started my journey in earnest in 2018 when I attended NYU's Summer Publishing Institute. From there, I interned at a literary agency in NYC and then moved around a bunch between New York (where I worked at a non-profit and a bookstore), California (where I worked in academic publishing), and Florida (where I worked in law for a brief time) before landing my dream job as an editor for Harlequin.
Working as an editor was my goal for a very long time, but I hardly ever let myself dream I'd make it to working at Harlequin. I read a very wide variety of fiction and non-fiction, but the romance genre is where my heart truly is and has always been. Now, I have my dream job and—though it took a lot of hard work and perseverance to get here—I wake up every day and live my own (professional) happily ever after.
WFH: What have been your favorite books of 2022?
CT: So many favorites!
Favorite Recent Releases:
The Paris Apartment – Lucy Foley
The Marquess Makes His Move (Clandestine Affairs #3) – Diana Quincy
The Bride Goes Rogue (The Fifth Avenue Rebels #3) – Joanna Shupe
Remarkably Bright Creatures – Shelby Van Pelt
Book Lovers – Emily Henry
Older Favorites (pre-2022):
The Hunting Party – Lucy Foley
The Guest List – Lucy Foley
Ashes in the Wind – Kathleen E. Woodiwiss
The Wolf and the Dove – Kathleen E. Woodiwiss
Secret Fire – Johanna Lindsey
Flowers from the Storm – Laura Kinsale
Lord of the Fading Lands (Tairen Soul #1) – C.L. Wilson
Murder on the Orient Express – Agatha Christie
All-time Favorites:
Pride and Prejudice – Jane Austen
Green Darkness – Anya Seton
Circe – Madeline Miller
The Wheel of Time series – Robert Jordan
Slave to Sensation (Psy-Changeling #1) – Nalini Singh

I adore this entire series!
All-Time Favorite Authors:
Tessa Dare
Kathleen E. Woodiwiss
Lucy Foley
Jane Austen
Ruby Dixon
Also loving books with the rejected fated mates trope right now – check out my blog post here!
WFH: If you could choose a dream book/author to have been an editor for in the past 50 years, which book/author would you choose?
CT: Of all the books I've ever read the epic sagas always tend to stand out for me. That probably has something to do with my mom shoving Gone With The Wind at me as soon as I picked up my first chapter book. If I could go back in time, I'd want to work with the author Colleen McCullough on The Thorn Birds which was first published in 1977. Fun fact! I actually met one of the original editors of this book on an elevator in NYC!
WFH: As an acquiring editor, what kinds of stories are on your wishlist?
CT: I always love an alpha male and have a fondness for heroines whose strength may not always be obvious. I'd also love to see more neurodiversity in our stories!
WFH: Bonus question! What do you wish people knew about being an editor?
CT: I'm not going to lie – my job is awesome. I get to read and work on amazing books. But for anyone who is looking to start a career in publishing as an editor, I think it's important to remember that reading for pleasure is a lot different than reading as an editor. The job of an editor is multi-faceted. Yes, I read a lot. Sometimes I have to get through more than one manuscript in a single day. I also write reports, talk to authors, collaborate with marketing, sales, and production, brainstorm cover ideas… the list goes on. Being an editor is a dream come true for me and to anyone else out there who wants to go for it, I say go for it! Just remember that work is work… even when your work is reading romance novels!
Thank you to Caroline for her time, and please look out for more editor Q&As like this!