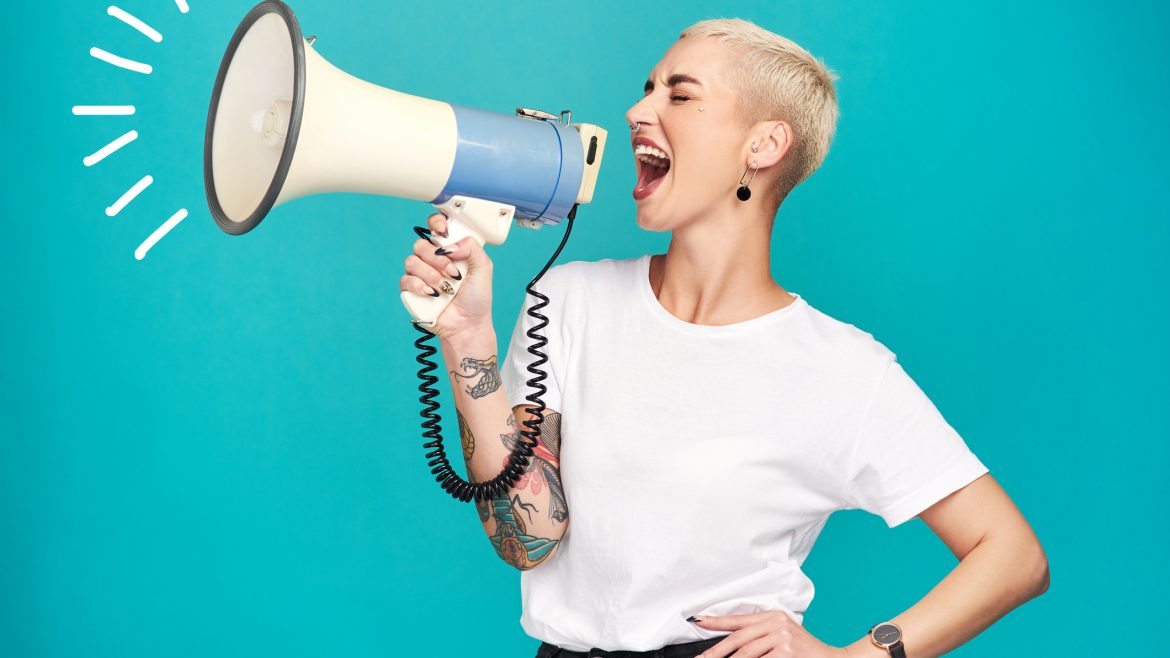 #CarinaPitch is our once-a-year pitch event where aspiring authors can pitch their books to us via Twitter.
Over the years, we've requested revisions on and/or signed to publication over 65 manuscripts submitted through #CarinaPitch. We love finding new authors, so start working on your pitches now, and join us July 14th!
Authors from marginalized or underrepresented communities are welcome and encouraged to participate. You may self-identify using the appropriate hashtags, but it's not required.
This is by no means your only chance to submit to us. Carina Press is always open to unagented submissions, and if you are unable to participate in this event, you can still submit to us through our regular channels anytime.
Here's how it works:
On Wednesday, July 14th 2021 between 9 am and 9 pm EDT, Carina Press editors will be monitoring the #CarinaPitch hashtag on Twitter for book pitches from authors. 
Craft your romance book pitch into one tweet and include the #CarinaPitch hashtag.
Starting July 14th at 9 am Eastern time, post your pitch to Twitter. You may pitch the same project twice during the event. We suggest using genre hashtags as well as the #CarinaPitch hashtag. (You can find a list of hashtags and more pitch details on our Submission Calls page.)
Make sure your Twitter account is public so we can see your pitches! Then watch for a reply/like from a Carina Press editor. The requesting editor will contact you via DM with their private #CarinaPitch submission link! You may need to follow the editor on Twitter in order for them to contact you.
For full details, including eligibility, submission requirements, deadlines, participating editors, and a list of genre hashtags, visit our Submission Calls page.
Want to know more about what we're looking for? Check out our Editor Wish List. Individual editors also occasionally post their MSWLs on Twitter.
And watch a video all about writing for Carina Press in our Spotlight on Carina Press post.
Information about what we publish, our submissions guidelines and specific FAQs can be found on our Submission Guidelines page.
And read our How to Pitch post on the blog.
One last note:
If your pitch isn't selected by an editor, that doesn't mean we don't want to see it. In the end, it's the story that will get us to acquire the book, not the pitch, so if you've written a romance, please still submit it to us via our regular submissions process.
See you on July 14th for #CarinaPitch 2021!