Maybe you've heard…there's a BIG opportunity for sexy contemporary romance writers right now!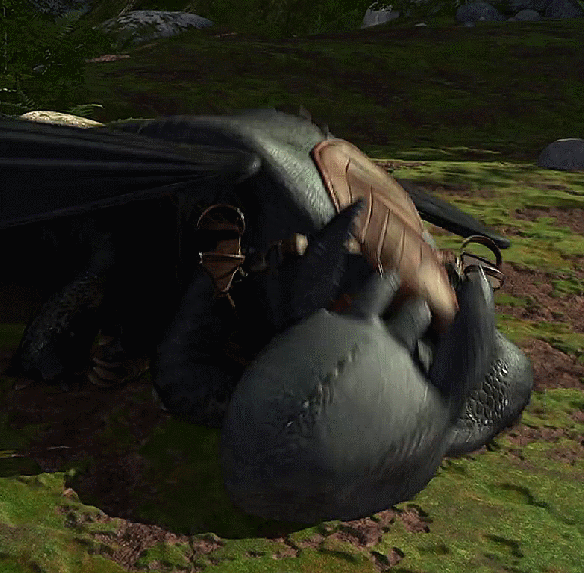 Harlequin Blaze is actively seeking the newest, freshest, funniest, sexiest voices in contemporary romantic fiction. So we're holding a submissions blitz! Send us your synopsis and first chapter during the #BlazeBlitz, and receive editorial feedback and a quick turnaround time.
BUT! There's a deadline! The #BlazeBlitz ends on Monday, March 16th at 11:59 p.m. EST. You only have one more weekend to polish up that synopsis and first chapter!
Blaze publishes 55,000-word contemporary romances—stories that are not only emotionally involving but sexy as all get-out! We're talking great plots with fully described love scenes guaranteed to make you swoon (or crank up the AC because it's getting hot in here).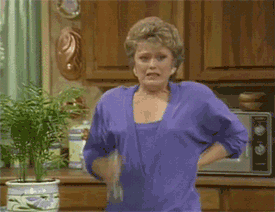 We want heroines who don't pull any punches: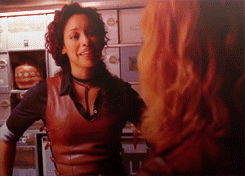 (Okay, maybe not literally.)
And your hero can definitely be this guy: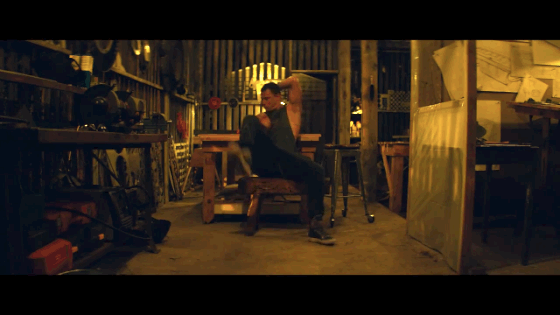 So what are you waiting for? Perhaps you have a steamy romance just waiting to be sent out, or you've started a great story but need the impetus to finish it. This is the perfect opportunity! Maybe you've been thinking about writing a novel…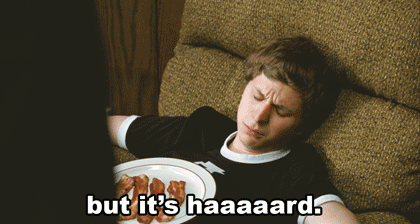 We understand. The best way to turn that great idea into a great book is to just start typing.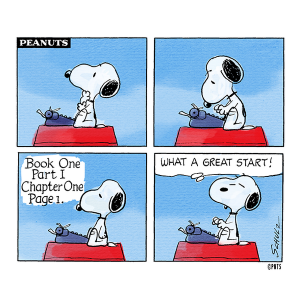 We've had a ton of submissions from all over the world, set in small towns, big cities, and distant islands. Our team is super excited! This is us right now: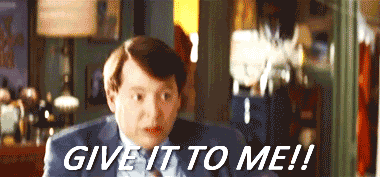 We've already started reading and the first responses are going out today! So what happens if we think your synopsis and first chapter show promise for Blaze? We'll ask to read your full manuscript. And from there? You might become the next Blaze author!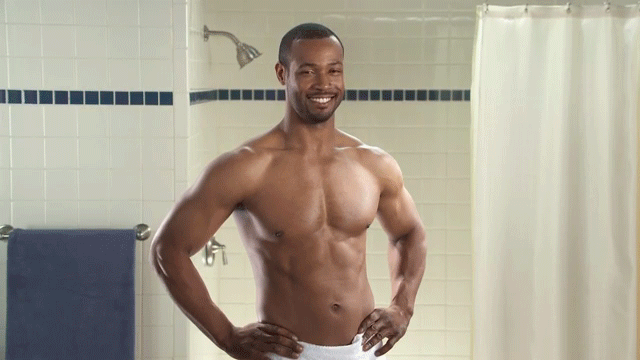 We can't wait to welcome you to the Blaze family!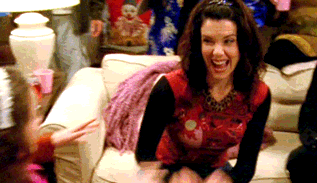 Here's the nitty-gritty:
Blaze books feature sizzling chemistry, sexy situations, and page-turning plots. And Blaze is looking for fresh voices. Here's how the #BlazeBlitz works:
From March 2nd-16th, we invite you to send in your submission. You can read our full guidelines and submit your story here: https://harlequin.submittable.com/submit/39471. We want:

a 4-6 page detailed

synopsis

(a summary of your novel including major characters, plot points, and the ending—we don't want to be left hanging about what happens!)
your first chapter (up to twenty pages)

Every sexy contemporary submission will be read by one of the Harlequin Blaze editors and will receive a response that includes editorial feedback by April 30th. That's an editorial response within 45 days. No form letters!
We'll then request full manuscripts from the submissions that show promise for Blaze!
Not quite ready to hit "send" by March 16th? Don't worry, we still want to read your submission. You can send your manuscript to us any time here: https://harlequin.submittable.com/submit/28675
Assistant Editor for Blaze Dana Hopkins here. If you have any questions, just leave a comment and I'll do my best to answer!