Today's inspiring words come from the wonderful Rose Zediker!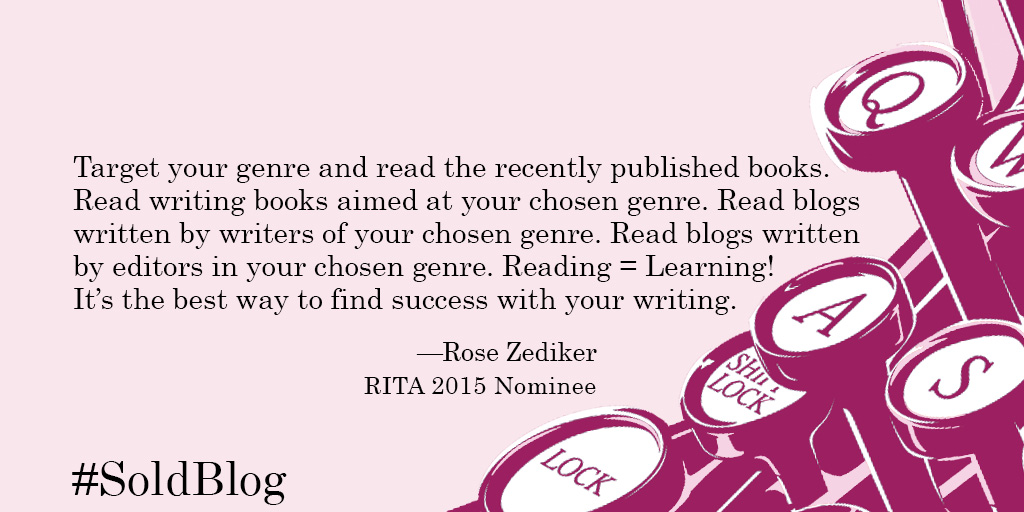 Read, share and enjoy! 
Rose Zediker's 2015 RITA nomination in Inspirational Romance is…

Rose Ross Zediker lives in rural Elk Point, South Dakota, with her husband of twenty-eight years. Their grown son has started a family of his own. Rose works full-time for an investment firm and writes during the evening or weekends. Some of her pastimes include reading, sewing, embroidery, quilting and spoiling her granddaughters.
Besides writing inspirational romance novels, Rose has many publishing credits in the Christian children's genre. She is a member of American Christian Fiction Writers. Visit Rose on the web at www.roserosszediker.blogspot.com.