The fabulous Lynda Aicher has some advice for you today! Short and sweet, it's sure to help inspire you!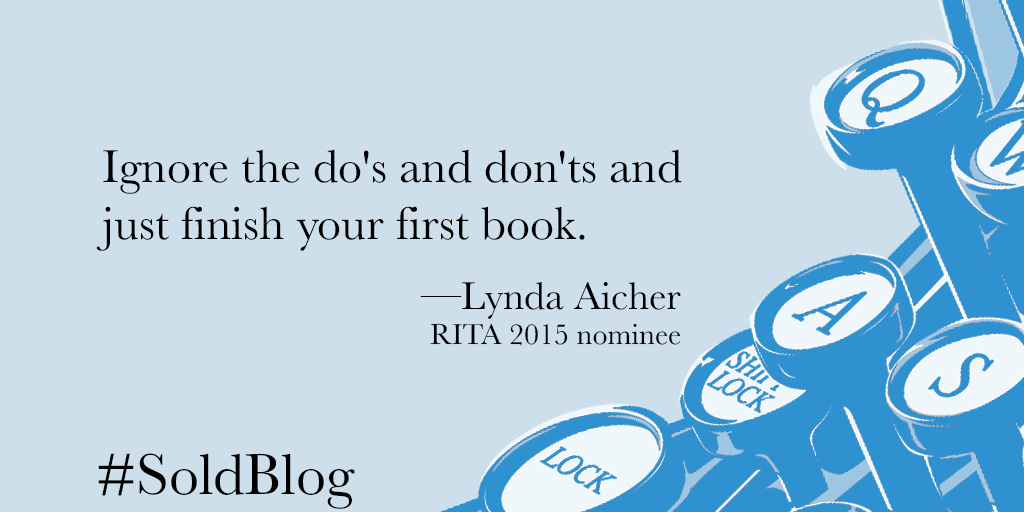 Read, share and enjoy! 
Lynda Aicher's 2015 RITA nomination in Erotic Romance is…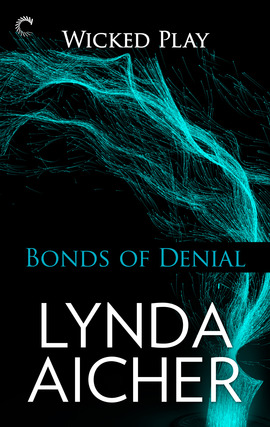 Lynda Aicher has always loved to read. It's a simple fact that has been true since she discovered the words of Judy Blume at the age of ten. After years of weekly travel as a consultant implementing computer software for global companies, she ended her nomadic lifestyle to raise her two children.
Now her imagination is her only limitation on where she can go, and her writing lets her escape from the daily duties of being a mom, wife, chauffeur, scheduler, cook, teacher, volunteer, cleaner and mediator. If writing wasn't a priority, it wouldn't get done.
To learn more about Lynda, you can find her at: www.lyndaaicher.com