It's been a fabulous week on Sold! packed full of brilliant writing inspiration! Let's end the week on  a creative high with Katy Lee!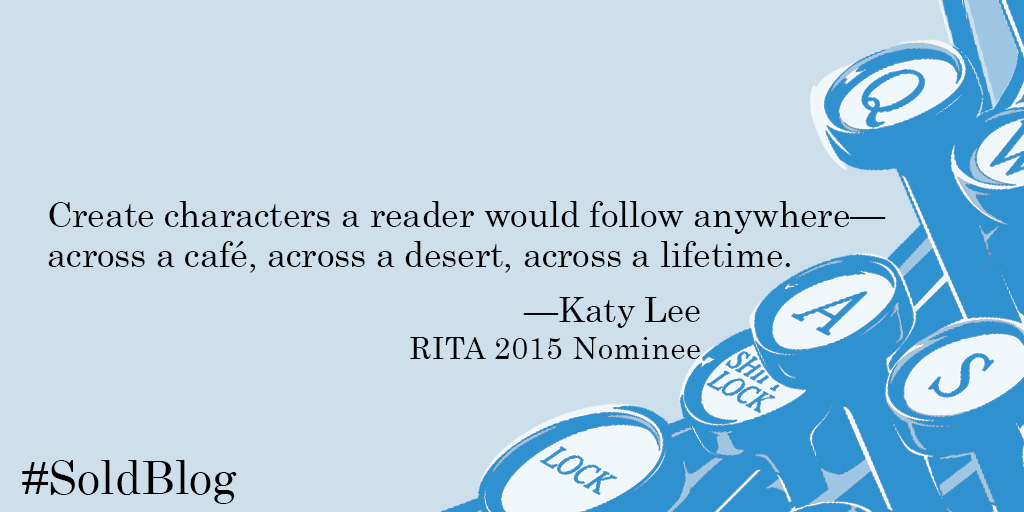 Read, share and enjoy! 
Katy Lee's 2015 RITA nomination in  Romantic Suspense is…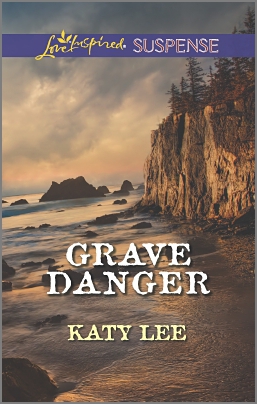 Katy Lee is an inspirational romantic suspense author writing higher-purpose stories in high-speed worlds. She dedicates her life to sharing tales of love, from the greatest love story ever told to those sweet romantic stories of falling in love. She is the children's ministry director for her church as well as a leader of a Christian women's organization. Katy and her husband are both born New Englanders, but have been known to travel at the drop of a hat. As her homeschooled kids say, they consider themselves "world-schooled." But no matter where Katy is you can always find her at www.katyleebooks.com. She would love to connect with you.