Happy Monday! We hope you all had a fabulous weekend! Here's some stellar advice from Beck Nicholas to get your week off to a wonderfully creative start…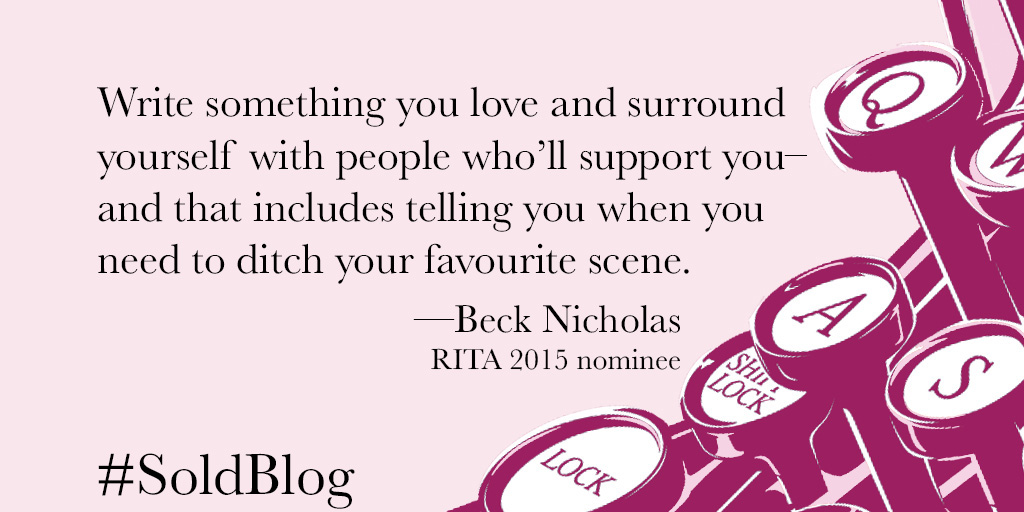 Read, share and enjoy! 
Beck Nicholas's 2015 RITA nomination in Best First Book is…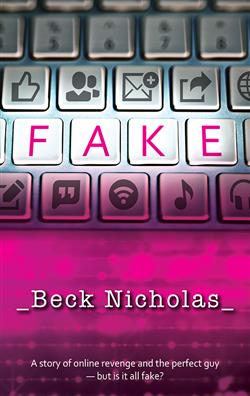 Fake
Beck Nicholas always wanted to write. Since studying science at university, she's worked as a lab assistant, a pizza delivery driver and a high school teacher, but she always pursued her first dream of creating stories. Now, she lives with her family near Adelaide, halfway between the city and the sea, and she's lucky to spend her days (and nights)
writing young adult fiction.
When she's not writing, Beck will most likely be found reading or watching sport (since participating is beyond her coordination levels). In the early morning, before the day of writing, kid wrangling and reading begins, she runs. When it's just her and the road (and her protesting muscles) she lets the characters in her head share their problems
and a story begins.