As the month of June comes to an June end, so do our wonderful quotes from our lovely RITA 2015 finalists! We begin our countdown to the last three with wise words from Tara Taylor Quinn!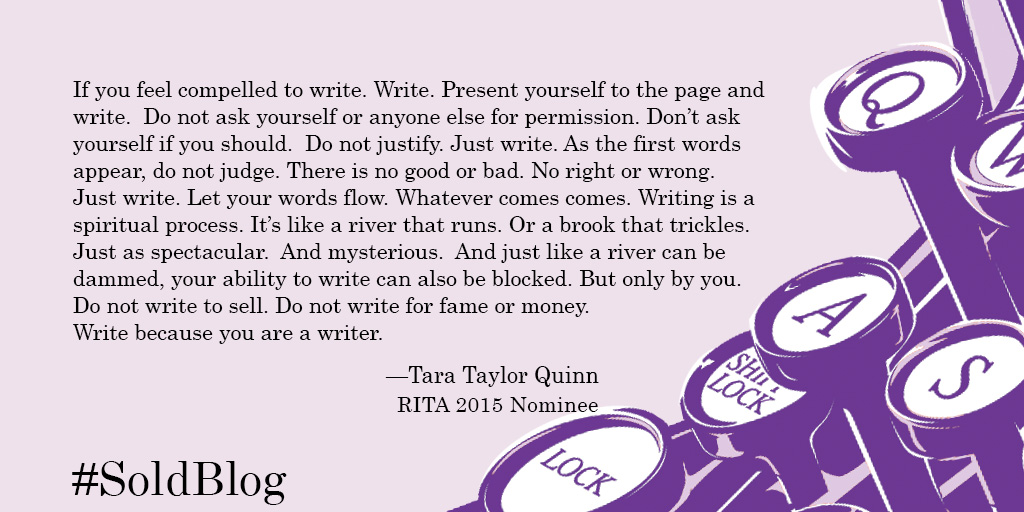 Read, share and enjoy! 
Tara Taylor Quinn's 2015 RITA nomination in Contemporary Romance: Mid-Length is…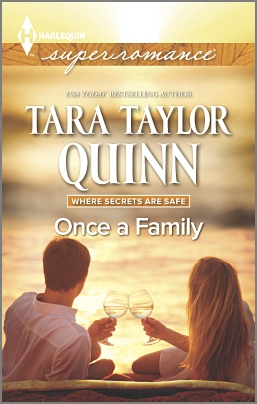 The author of more than seventy original novels, published in twenty languages, Tara Taylor Quinn is a USA TODAY bestselling author with over seven million copies sold. She is known for delivering deeply emotional and psychologically astute novels of suspense and romance. Tara is a recipient of the Readers' Choice Award, a four-time finalist for the RWA RITA® Award, and a finalist for the Reviewer's Choice Award and the Booksellers' Best Award. She has had multiple #1 bestseller rankings on Amazon. Tara is the past president of Romance Writers of America and served eight years on that board of directors. She has appeared on national and local TV across the country, including CBS Sunday Morning, and is a frequent guest speaker. In her spare time Tara likes to travel and enjoys crafting and in-line skating.
You can reach Tara at…
staff@tarataylorquinn.com
on Facebook, Twitter & Pinterest,
or visit her website.