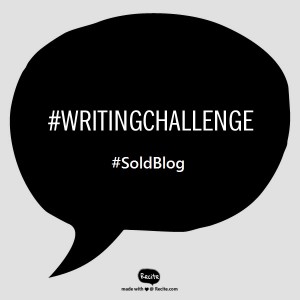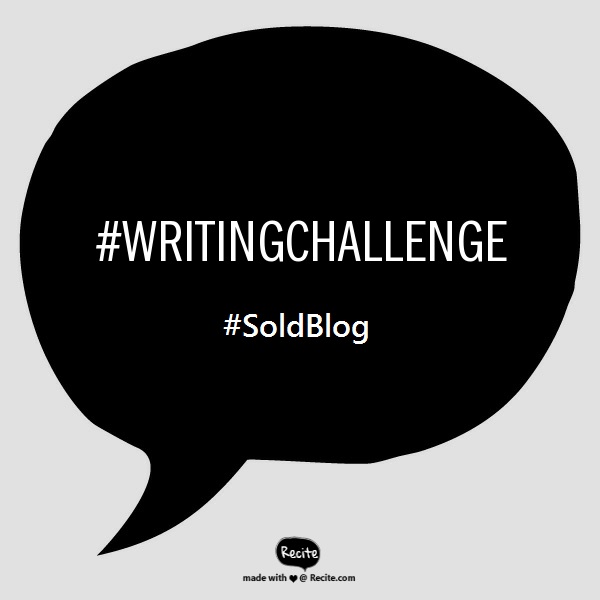 Hi everyone,
As Christmas is approaching, we wanted to get festive! As you know know all the many reasons why we love Christmas romances, we thought it would be fun to try and write our own Christmas romance – together! Below, we've given you the opening line to a romance, and we want to see where you take it!  The SYTYCW Editors are taking a break from the blog until 4th January, so you've got plenty of time to get into the story. We'd love it if each entry followed on from the last so let your imagination run wild – Christmas Eve proposals, Christmas miracles, New Year weddings… the creative options are endless! So, what are you waiting for? Get involved!
Lisa looked at herself in the mirror and took a deep breath. She looked officially office-Christmas-party-ready. But was she ever going to feel ready to approach Harry under the mistletoe…?
We hope you have fun, and very Happy Holidays from everyone at Harlequin!
The SYTYCW Editors x