Harlequin is always looking for irresistible stories by talented voices in romantic fiction. Our editors take part in writers' conferences, Twitter pitch events and submission blitzes that we organize throughout the year to discover and connect with aspiring Harlequin writers.
Download our Harlequin Series Brochure for an overview of our romance lines and check out our events calendar for upcoming opportunities to connect with Harlequin editors.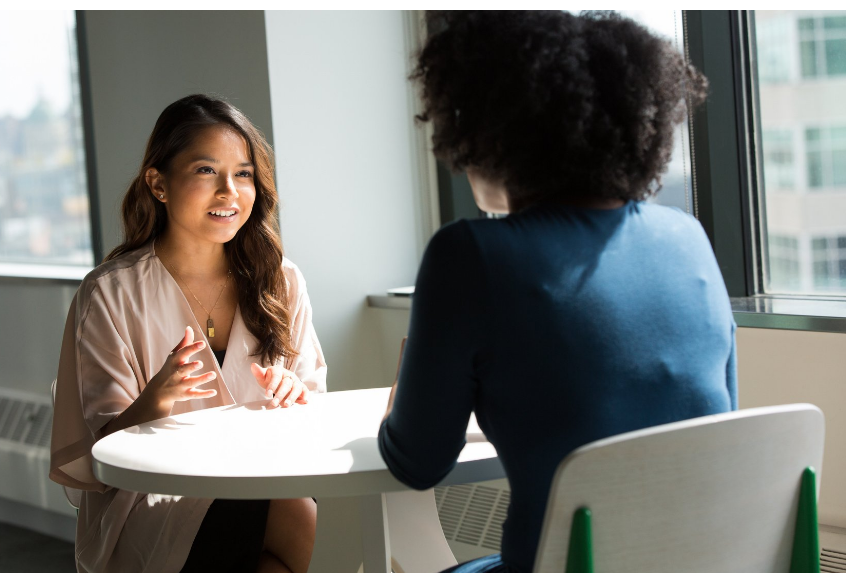 Writers' Conferences
Meet our editors. Pitch your story.
---