Harlequin is always looking for irresistible stories by talented voices in romantic fiction. Our editors take part in writers' conferences, Twitter pitch events and submission blitzes that we organize throughout the year to discover and connect with aspiring Harlequin writers.
Download our brochure for an overview of Harlequin's romance lines and check out our events calendar for upcoming opportunities to connect with Harlequin editors.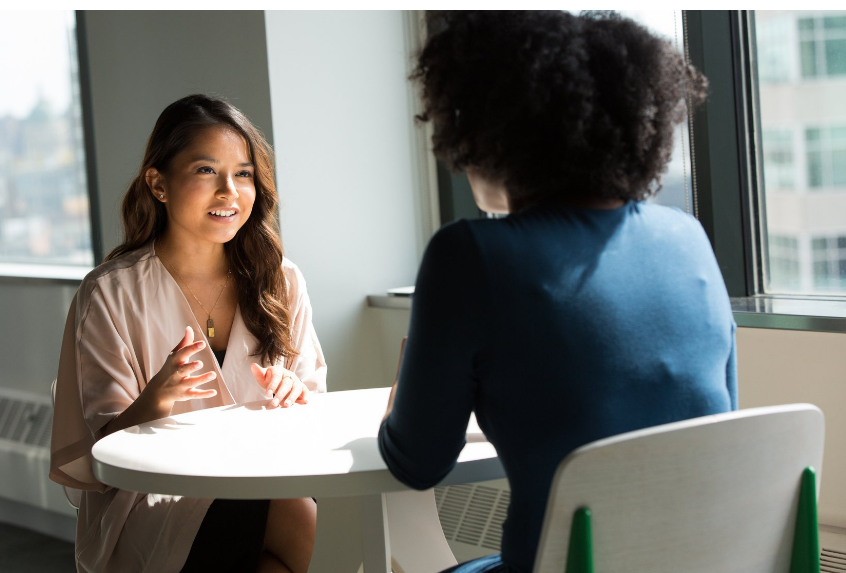 Writers' Conferences
Meet our editors. Pitch your story.
---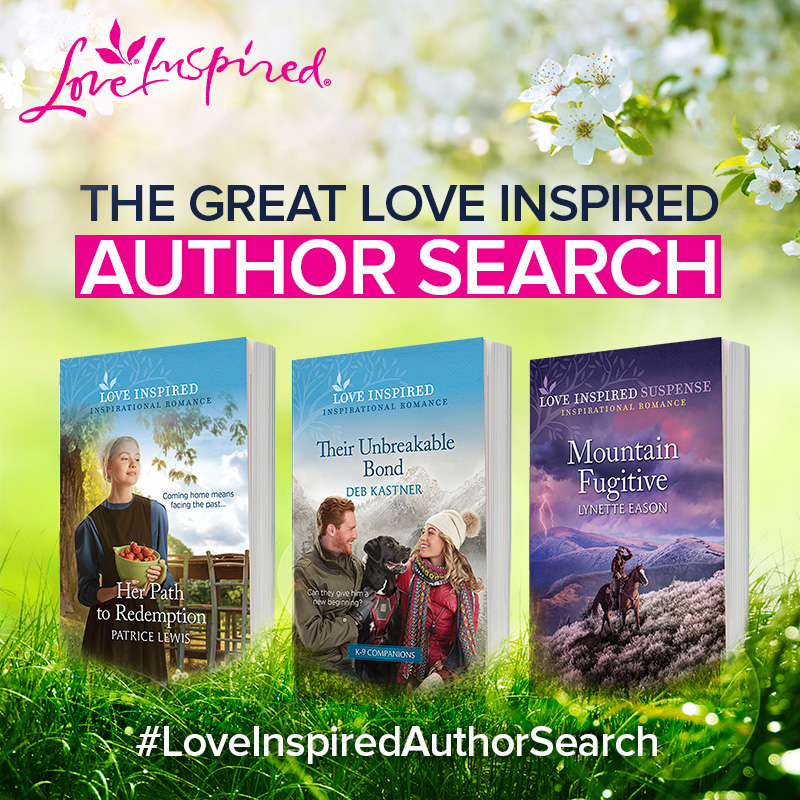 The Great Love Inspired Author Search
Jan. 3 – Mar. 15, 2022
Love Inspired and Love Inspired Suspense are looking for inspirational romance authors with uplifting stories to share. The submission deadline is March 15, 2022! Get the details here.
Before you submit, watch spotlights on Love Inspired and Love Inspired Suspense to find out what readers love about these romance lines.
---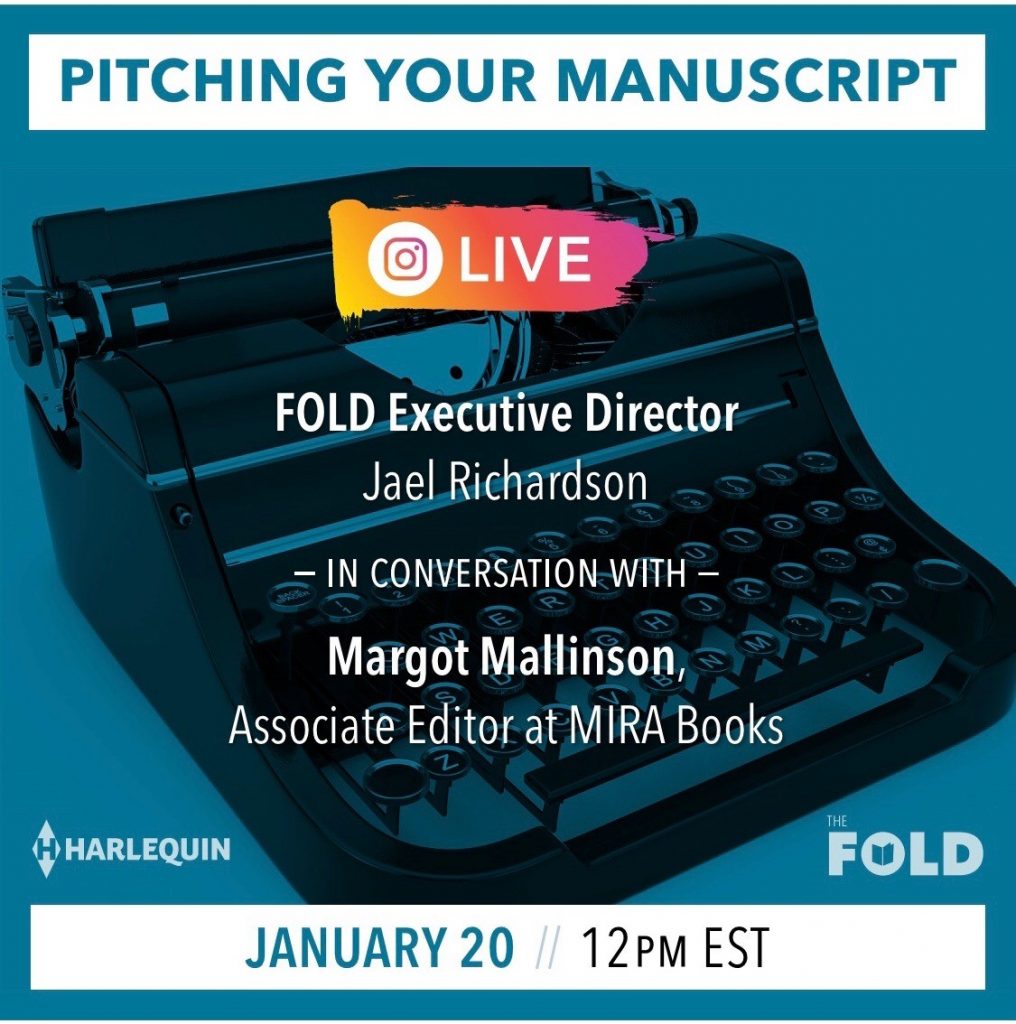 Festival of Literary Diversity
Jan. 20, 12 pm EST
The FOLD Executive Director @jaelrichardson talks to Margot Mallinson of @_mira_books_ about what Harlequin is looking for in books from new and established authors. Watch on Instagram at the_fold.
Harlequin is part of Pitch Perfect at The FOLD 2022 in May. Get details here.
---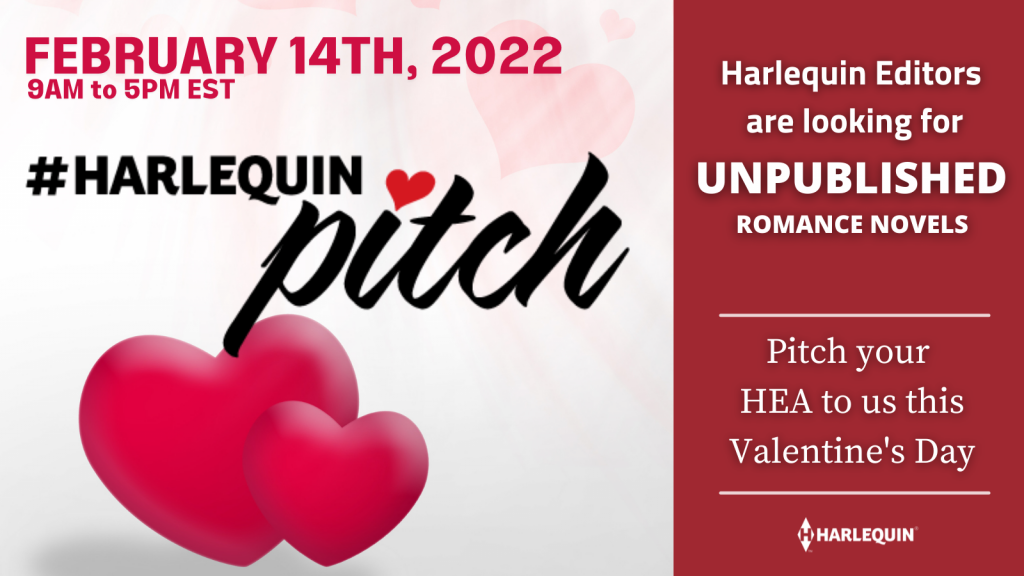 #HarlequinPitch
Feb. 14, 2022
Pitch your best HEA on Valentine's Day! Harlequin editors will be watching for romance story pitches with the #HarlequinPitch hashtag on Feb. 14. Looking for completed manuscripts.
Find out how to participate here.
---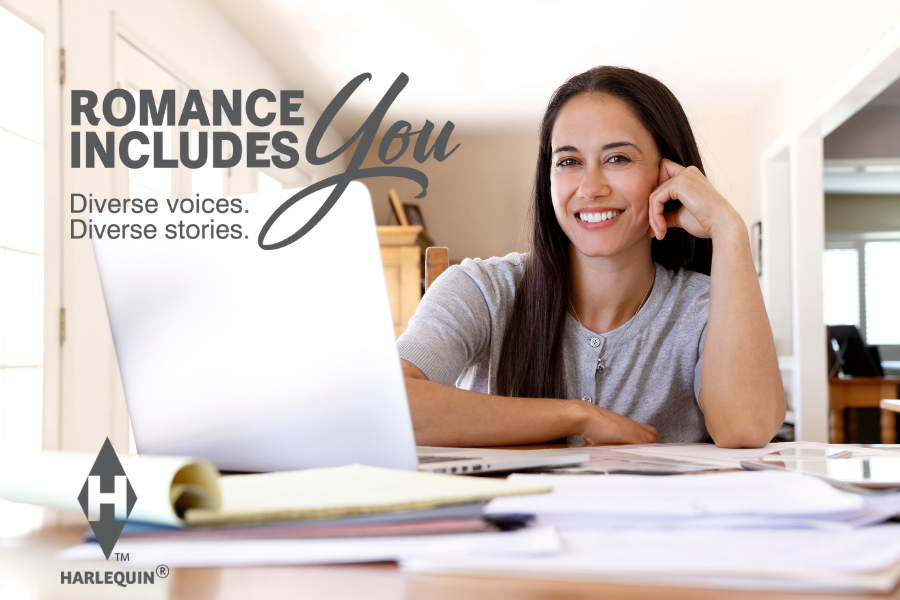 #RomanceIncludesYou Pitch Event
March 30, 2022
Harlequin is interested in publishing more stories by authors in underrepresented communities. Pitch your story on Twitter or Facebook at our semi-annual events.
Find out more here.
---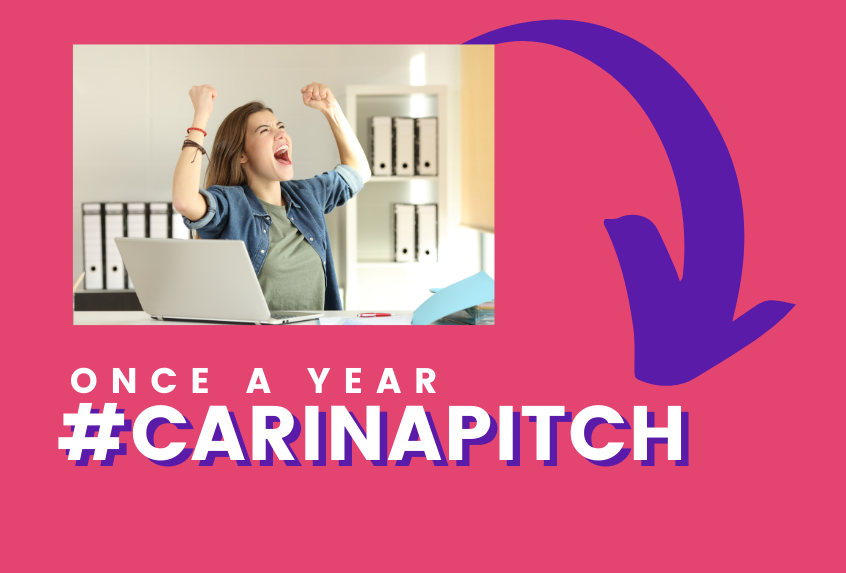 #CarinaPitch
It's the once-a-year pitch event for writers interested in publishing with Carina Press.
The next date will be announced in Spring 2022. Subscribe to the Write for Harlequin newsletter to get the news delivered to you!
---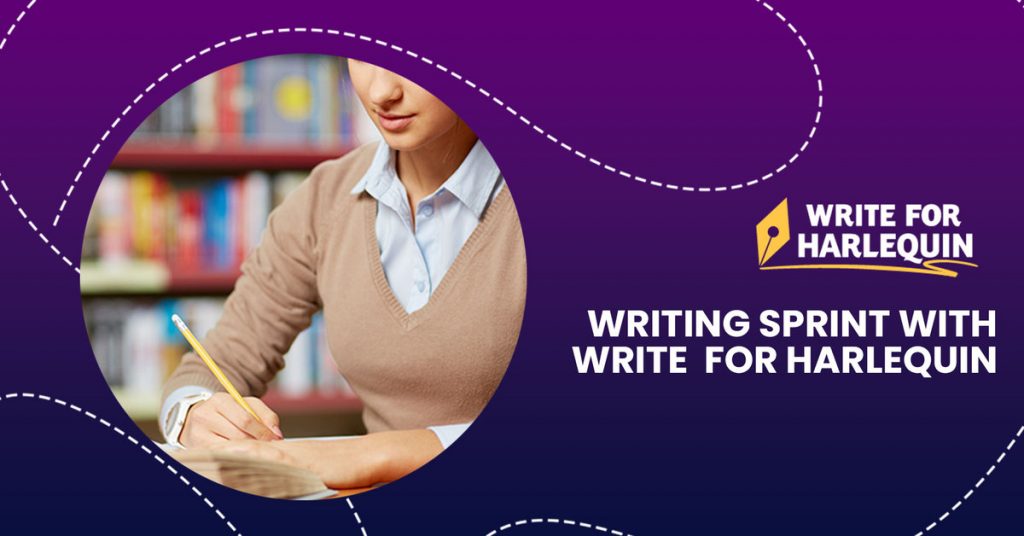 Write for Harlequin Writing Sprints
Join the Write for Harlequin Facebook Group to take part in special moderated writing sprints every month. The first sprint happens Friday, May 27th at 4PM EST. Stay tuned for more writing sprint dates!
Sign up for the Write for Harlequin newsletter to get all the latest news from Harlequin.