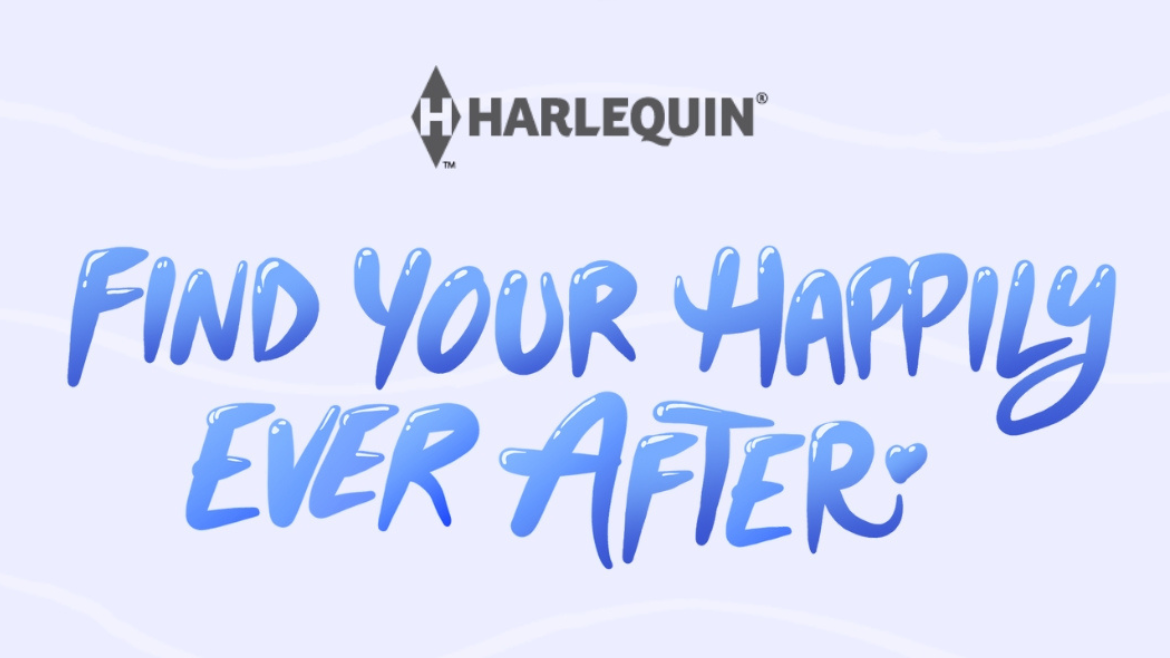 Harlequin is raising awareness of stories with LGBTQ+ characters this Pride Month beginning this May 15th through June with its Love Stories For All campaign.

Working to support creative talent in diverse communities, Harlequin partnered with illustrator Joamette Gill to create the artwork for this year's Pride campaign. Joamette Gill's vibrant and inclusive graphics will be featured on book promotions on Harlequin platforms and in paid advertisements.
Harlequin.com has a dedicated webpage for LGBTQ+ Romance all through the year to help readers discover romance with LGBTQ+ characters. In addition, we regularly recommend LGBTQ+ stories to retailers for their book promotions.
Mentorship Winner Announced in May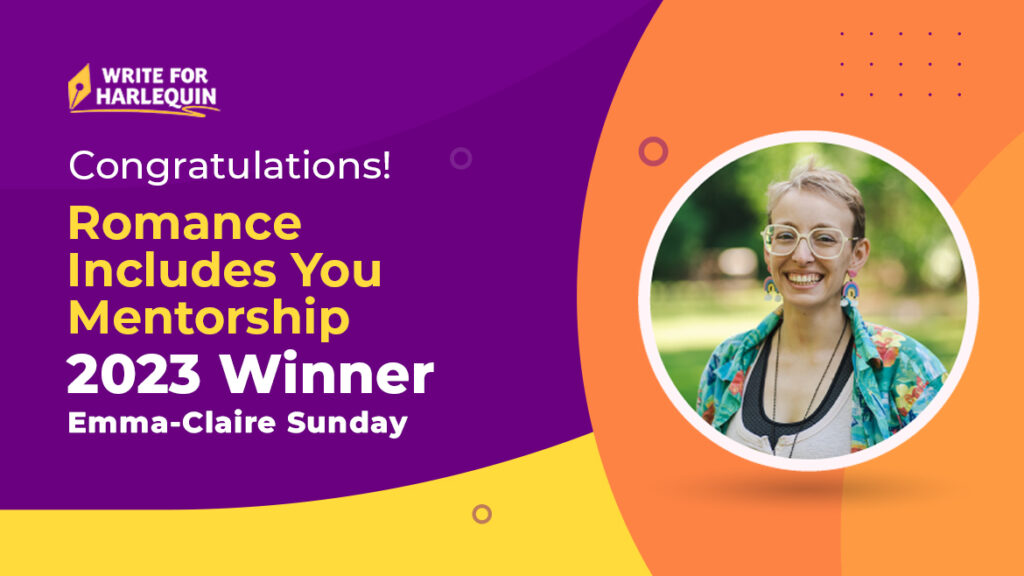 After reviewing over 160 submissions and shortlisting the top 13 for the 2023 Romance Includes You Mentorship, we are excited to share that ROMANCING THE DUKE'S SISTER by Emma-Claire Sunday was selected as this year's top submission.
Sunday's story, a Regency romance featuring two high-society woman of the Ton, is set to be published by Harlequin Historical in autumn 2024.
Along with this year's winner, shortlisted candidates were announced in a news release. We thank all authors who shared their stories with us.
Publishing more stories by underrepresented voices
We welcome all authors to the Harlequin community. We're committed to publishing a diverse and inclusive selection of stories for readers and we are actively looking for more romance story submissions by writers in underrepresented communities.
Check out the writing guidelines for each series and submit your story to your preferred romance line via Submittable. Authors in underrepresented communities are welcome to include the #RomanceIncludesYou hashtag with the title of their manuscript so that editors can easily see it for review.

Harlequin at The Festival of Literary Diversity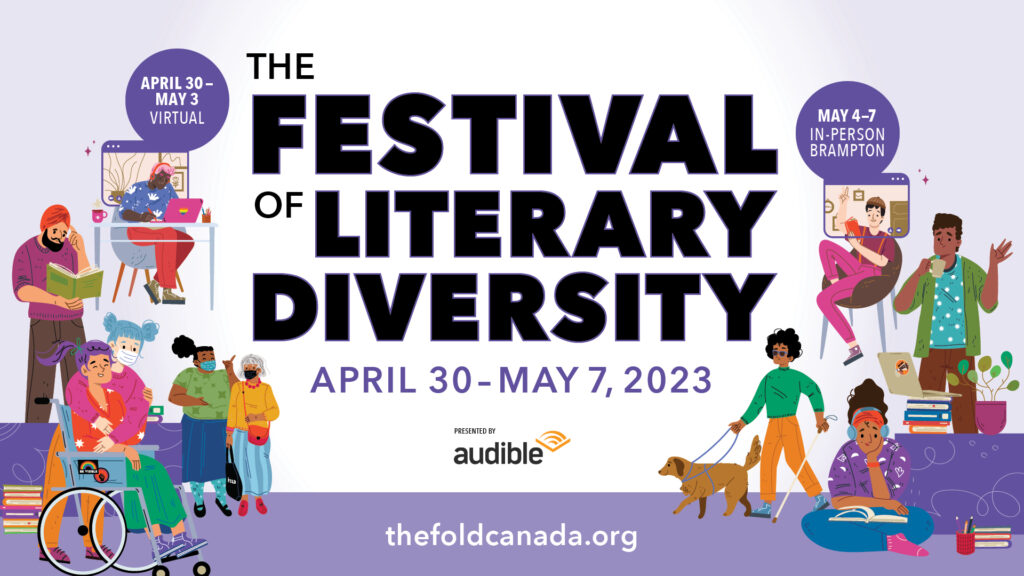 Harlequin supports The FOLD – Canada's leading festival for diverse authors and storytellers. We hosted a virtual booth and publishing roundtable on opening day and were thrilled to have two romance authors speaking at the national festival – R. Barri Flowers and Markus Harwood-Jones.