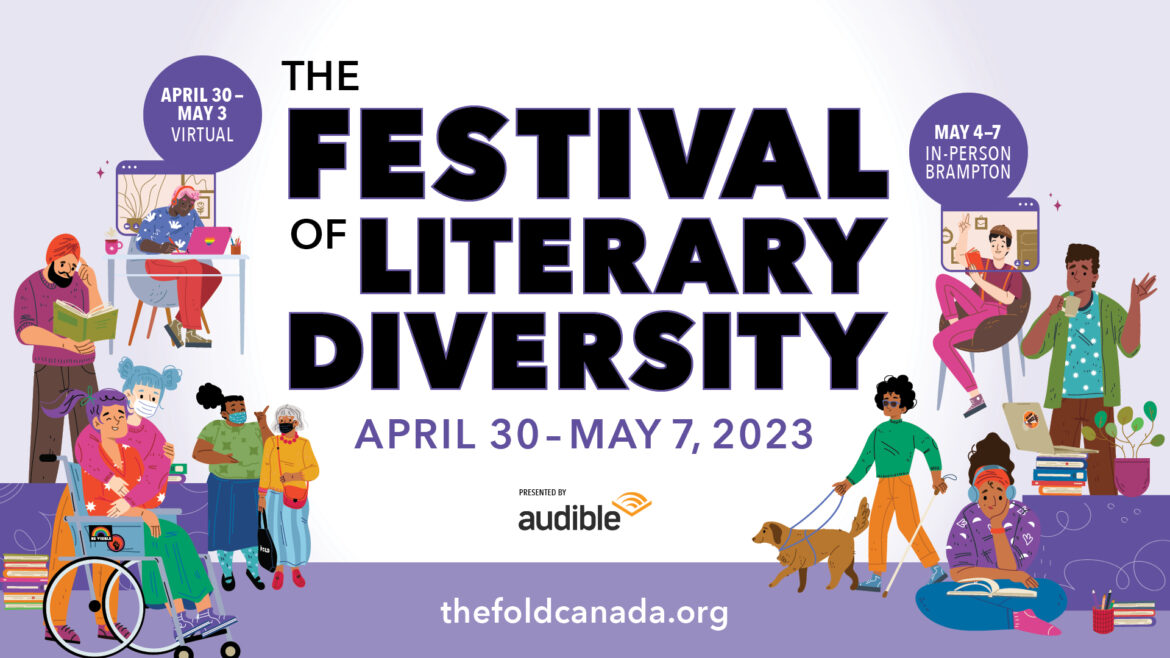 Harlequin is excited to be a part of The Festival of Literary Diversity, Canada's premier festival for diverse authors and storytellers with over 70 featured writers. The FOLD 2023 runs from April 30 to May 7 with both virtual sessions and in-person events in Brampton, ON.
We are delighted that authors R. Barri Flowers and Markus Harwood-Jones will be featured on three festival panels (all virtual).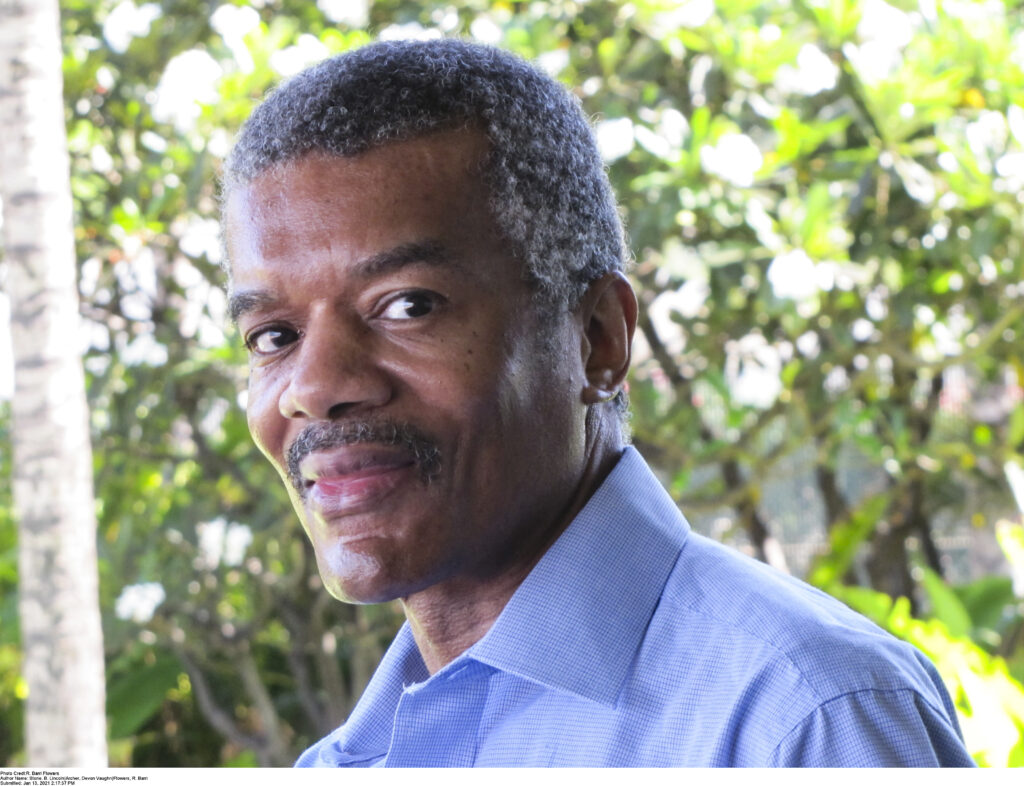 MONDAY, MAY 1, 7:30 pm
Harlequin Intrigue author R. Barri Flowers will join authors on the Crafty Heroes and Curious Villains virtual panel to talk about crime writing.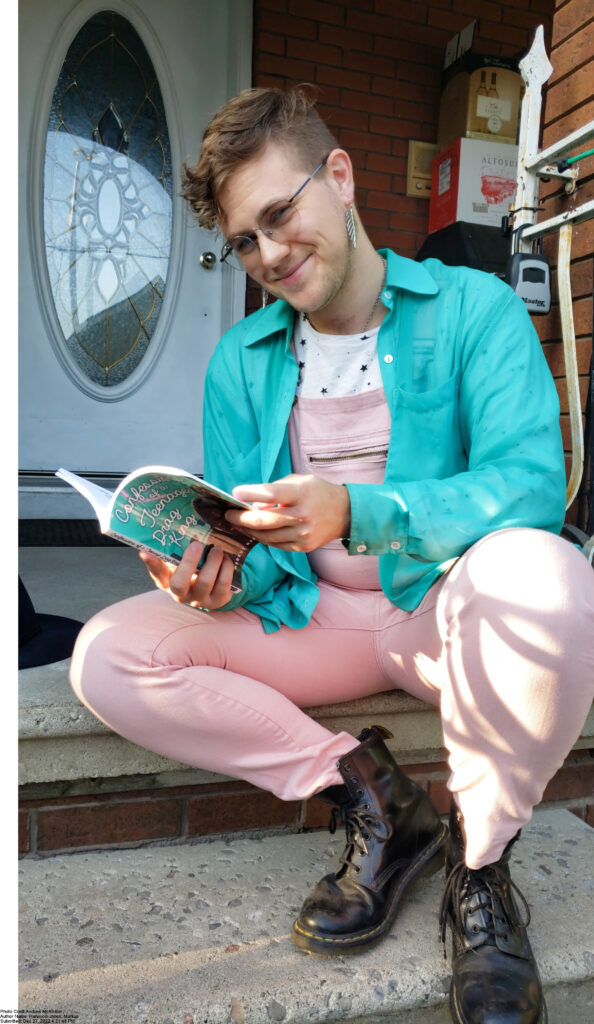 TUESDAY, MAY 2, 7:30 pm
Author of the forthcoming romantic comedy Really Cute People for Carina Adores, Markus Harwood-Jones will join writers to talk about Queer Joy.
WEDNESDAY, MAY 3, 7:30 pm
On the What's Love Got to Do With It panel, Markus Harwood-Jones again joins fellow writers to dig into the process of writing romance.
As a festival sponsor, Harlequin will have a virtual booth throughout the event for attendees. Writers interested in Harlequin can join an Ask Me Anything roundtable discussion with Kerri Buckley, Executive Editor for Carina Press, and Leah Mol, Assistant Editor for Mira Books on April 30 from 3-4 pm.
Find out more on the festival website: https://thefoldcanada.org/.