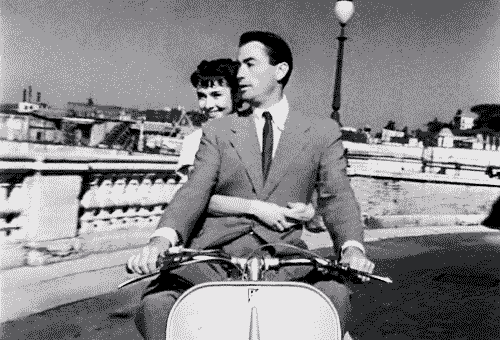 By Katie Gowrie
Are you tuning in to Harry and Meghan's wedding this weekend? This week on SYTYCW we've been talking all about royal romance in advance of Saturday's regal celebrations.
Royal romances are well-loved, both in fiction and in real life. Is it the glamorous revelry and the celebrity guests that cause such a titter? Perhaps it's because it evokes in us that splendid fantasy of being swept off our feet and getting to escape our hum-drum lives. Or maybe it reminds us of the very real possibilities of love and romance, which we find ourselves elated by when the world celebrates them together.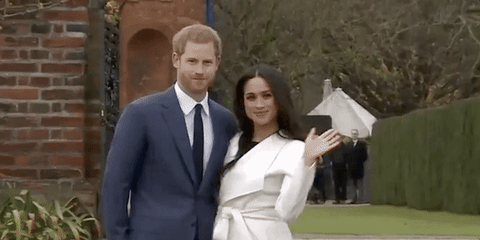 If royal love excites you, why let it end when the wedding does? Curl up this weekend with one of these seven royal romance films!
The Prince and Me. When pre-med student Paige (Julia Stiles) unloads on foreign exchange student Edvard (Luke Mably), she has no idea she's actually met the crown prince of Denmark—and her future love! This 2004 film is tons of fun and worth a watch.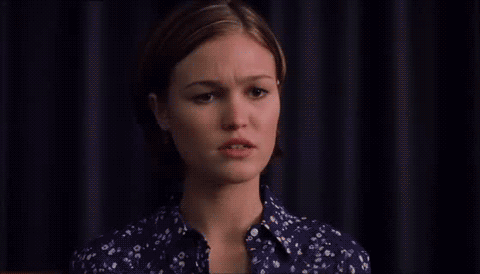 The Christmas Prince. Netflix released this film just in time for Christmas last year. If you haven't watched it yet, you still can! Aspiring journalist Amber (Rose McIver) heads to Aldovia to cover a press conference on their crown prince, Richard. When she's mistaken for his younger sister's new nanny, she goes along with it, hoping for an all-access pass and her big break!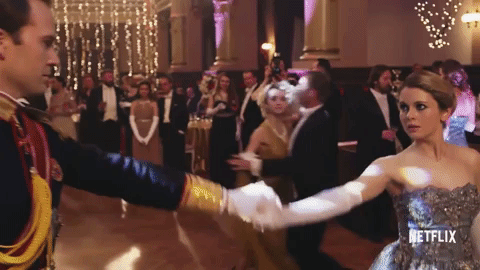 Roman Holiday. A true classic, released in 1953 and still popular today. Audrey Hepburn plays a frustrated princess on a state visit to Rome, who finds adventure with expat reporter Joe Bradley, played by Gregory Peck. Notting Hill is often considered a modern adaptation of the classic, replacing the princess with "Hollywood royalty."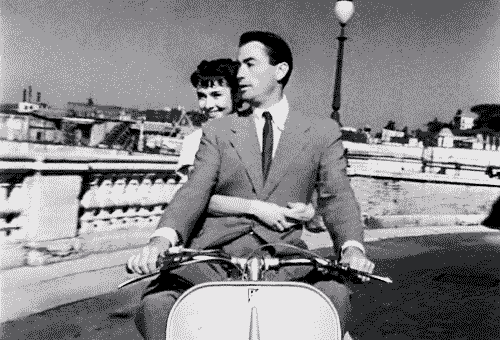 The Princess Diaries. Okay, so it's not exactly a royal romance, but what girl doesn't dream of finding out she's secretly a princess? This movie offers humour, fun antics and a great cast—not to mention princess lessons and the makeover of a lifetime! (And watching Anne Hathaway and Robert Schwartzman fall for each other is pretty darn cute!)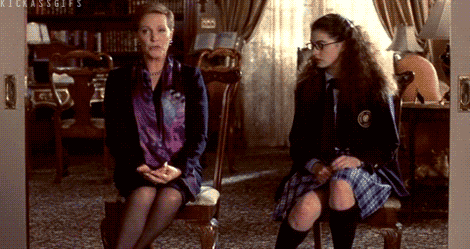 Anna and the King/The King and I. Settle in for a lengthier watch of the 1999 film, Anna and the King, starring Jodie Foster and Chow Yun-fat, which features beautiful cinematography and a gorgeous wardrobe! The film is loosely based on the 1944 novel, Anna and the King of Siam, which is also the inspiration behind the Rodgers & Hammerstein musical, The King and I. If that's more your speed, the musical was put to film in 1956, garnering four Academy Awards, and was revived on Broadway in 2015.
Coming to America. Who doesn't love a good Eddie Murphy flick? In this 1988 romantic comedy, he plays Prince Akeem, who travels from his African nation, Zamunda, to America to find a royal bride in…well, why not Queens, New York? With stars James Earl Jones and Arsenio Hall (and a very young Cuba Gooding Jr.), it's a laugh-out-loud story.
Beauty & the Beast. Need I say more? This is a timeless classic about a commoner—an average, everyday bookworm—meeting her prince and falling in love. If the animated Disney version doesn't speak to you, you might try the 2017 live action one starring Emma Watson. It features the same great songs but with some subtle new takes on feminism and independence. I'm all for reading up on the debate surrounding this story, but if you're already in the 'yes' camp, there's also a 2014 Franco-German version, La Belle et la Bête, starring Lea Seydoux and Vincent Cassel.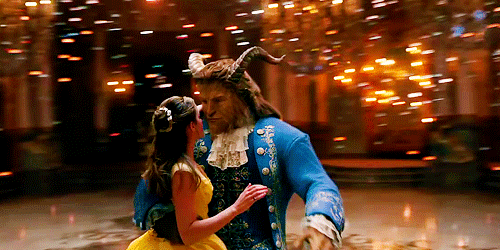 *Bonus Guilty Pleasure* William and Catherine: A Royal Romance. This Hallmark Channel film came as an unexpected delight for me during the height of the previous royal wedding phenom. It depicts Will and Kate's courtship—from when they met in college and fell for each other to the rockier period in their relationship, and it ends with a royal proposal! (Psssstttt: Meghan and Harry now have their own film!).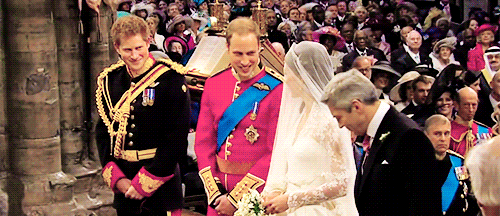 Well, this list should have you watching well into next week! A toast to the royal couple, and one to all you royal romance lovers out there, too!
Do you have a favourite royal romance book or film? Share with us in the comments below!