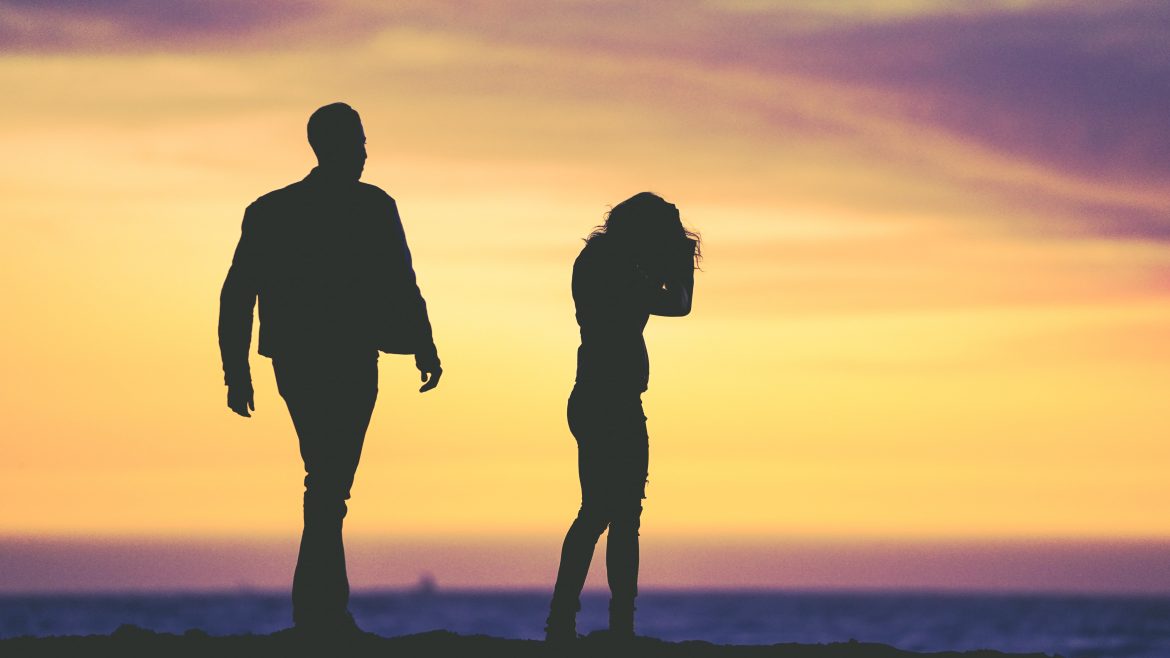 Romance is never perfect, is it? Not in real life, the movies, or in the books we all love! We've talked about conflict many times before on Write for Harlequin, but it's a topic we love coming back to! Because a romance novel is only as strong as its central romantic conflict.
Here are three things a strong romantic conflict can add to your story:
1. Conflict builds character. Characters are complex, just like people—and the struggles they face, and how they face them, tell us who your leads are. What's more, watching your leads overcome hardships—from the grief of losing someone to making tough life choices about careers, kids, and everything in between—can help readers connect with your leads. We've all been there!
2. Strong conflict adds emotional depth to your story. A great romance novel offers all the feels, and not just the warm and fuzzies. Don't be afraid to delve into the tougher emotions that arise with the leads' inner struggle as they fall in love: anxiety, angst, tension, fear, and sadness.
3. The bigger the conflict, the bigger the emotional payoff! That satisfaction readers get when the leads overcome their romantic obstacles and choose love is even better if you've put your characters through the wringer! So go ahead and do just that. 😊
It can be tough to take the characters you love and put them up against intense emotional conflicts or insurmountable odds when falling in love. But we hope you find these three things reason enough to do it. Create strong conflicts that suit your characters and the world they live in