by Deirdre
Spring has arrived here in Toronto, and we couldn't be happier. While we don't have daffodils yet (Hello, London office! *waves*), Torontonians do like to take advantage of the spring weather.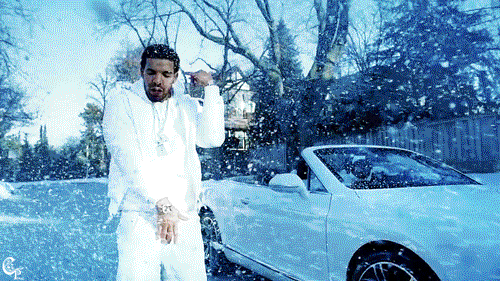 I was looking at a list of movies to watch in springtime, and one of the suggestions was "Ferris Bueller's Day Off". Technically "Ferris" is set in September, but there's something about its freewheeling escapism that capture's the feeling of spring perfectly. What could be more spring-y than faking illness to get outside?*
So here's your Easter Weekend Writing Challenge: Your heroine, April, has called in sick (cough, cough). It's a beautiful spring day and she's determined to own it. In a short scene, tell us how she meets the hero. (Maybe he's her boss!)
Tip: Authentic character motivation drives the action and creates chemistry between your hero and heroine. For tips on characterization, check out our post on creating memorable characters.
Because it's a holiday and you might need extra time between hunting for eggs and eating ham and scalloped potatoes, post your short scene in the comments anytime between now and Monday, April 17, 2017, and we'll check back with you on Tuesday!
* Disclaimer: SYTYCW does not endorse skipping work or school in any season, and cannot be held responsible if you choose to do so and your boss or teacher finds out. Discretion is advised.