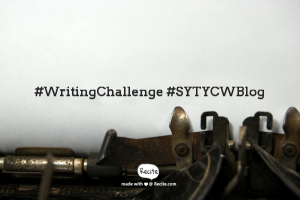 Lately at So You Think You Can Write we've been all about bad boys and anti-heroes. Love him or hate him, the bad boy hero is a perennial favourite for romance readers.
So this week's writing challenge is short and sweet: Give us your bad boy hero's opening line to the heroine. Sweet, sexy, funny, or dangerously daring – it's up to you. No description, context, dialogue or backstory, please—one line should say it all!
Post your bad boy's opening line in the comments any time between now and Sunday, October 29, 2017, and we'll pick our Top Three on Monday, October 30!