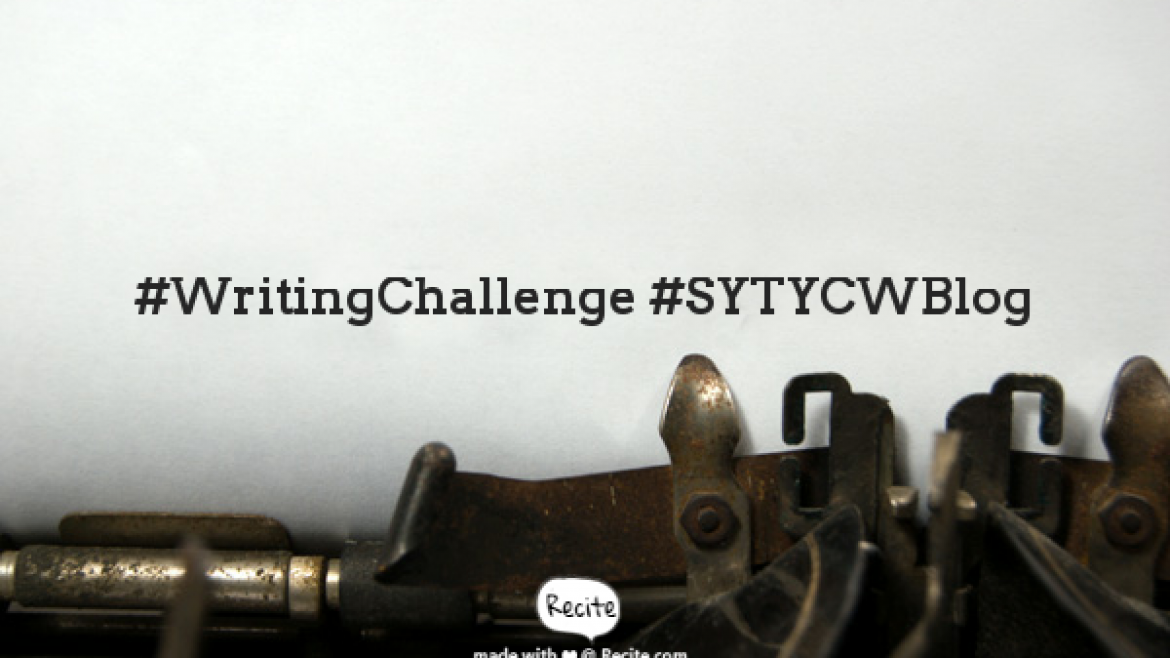 by Deirdre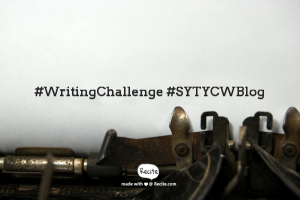 Did everyone get a chance to read our interview with Harlequin Nocturne Senior Editor Ann Leslie Tuttle? If not, go ahead and read it now – I'll wait.
Ann Leslie has some great advice on romance writing, and the importance of marketable hooks:
"First and foremost, I'm seeking a romance with an engaging and saleable premise. Certainly brides, babies, billionaires and blizzards are all themes that can sell well in the romance genre, but I want to see a fresh twist–be it in the author's voice or the story execution.  After all, why buy what I already have?"
Secret baby stories are popular because they have so many elements that contribute to a high-stakes, dramatic story – secrets, lies, conflict, and characters forced to face their fears and make important decisions – together!
But what fresh twists could make the secret baby hook relatable in 2016? In an age of global communications, family configurations of all kinds, and an emphasis on honesty in relationships, how on earth does a woman give birth to a child that the father knows nothing about?
Your challenge this week? Give us your contemporary take on the secret baby story. No need to write a scene – just give us your setup in a couple of sentences!
Don't forget this tip from Ann Leslie:
"As I read, I'm constantly asking myself if the events that unfold support and develop the conflict?"
The key to a satisfying romance is a great hook combined with realistically motivated, well-developed characters.
Ready to have some fun? Post your Secret Baby setup in the comments any time between now and Sunday night, and we'll check in with you on Monday!