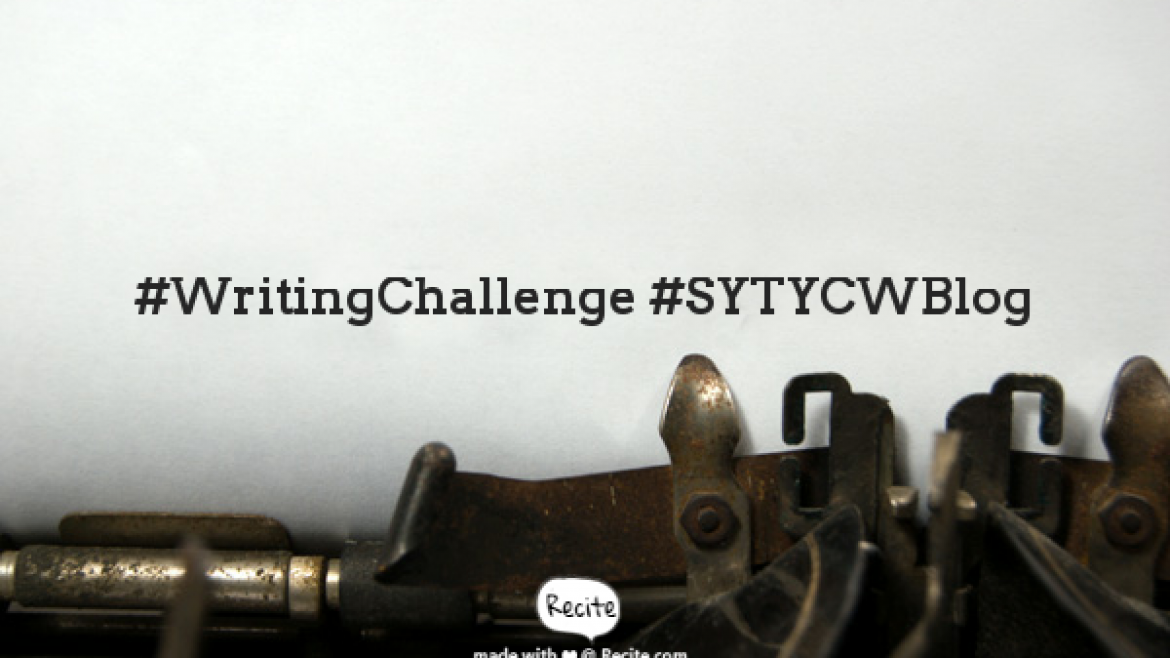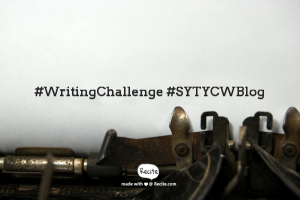 By Deirdre McCluskey
Last #WritingChallenge we talked about how well-developed characters strengthen the internal conflict in your romance. But what about external conflict?
Sometimes editors downplay the importance of external conflict because new writers may rely too heavily on contrived conflict at the expense of compelling emotional conflict. But good external conflict places your characters in situations where they're forced to act, and action creates drama. Thinking about the external conflict in your story can help you identify what's at stake for your hero and heroine, and pinpoint problems with plot and pacing.
One dramatic tool authors, playwrights and screenwriters have been using to heighten tension in their stories for eons is the deadline: the hero or heroine must accomplish their goal before time runs out – or the consequences will be dire!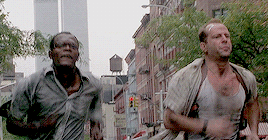 As you're working on your romance for the 150 day challenge, think about the tension and external conflict. Do your hero and heroine have all the time in the world to fall in love? What's motivating them to act – and your reader to turn the pages?
Situations with fantastic potential for high-stakes deadlines include natural disasters, life-threatening accidents, political crises, serious illness, big life events (weddings, birth, financial crises), forced proximity, ultimatums, job deadlines, and more!
Your challenge this week: Pitch your race-against-time romance in the following sentence:
Your hero or heroine (or both) has just one________ (day/weekend/week – the shorter the time, the higher the tension) to________ (fill in the goal), or________ (terrible thing that will happen – make the stakes as high as possible!)
The goal could be tied directly to the romance, ("I have one week to show Alina she's making the wrong decision before she marries Dev!") or might be a separate goal that forces the hero and heroine to act in a way that changes their feelings or beliefs ("We can't leave this hotel until we've completed the presentation for the new client on Monday – but how will I ever work with Josh?")
Post your pitch in the comments below by Sunday, September 17, 2017, and we'll check back with you on Monday!