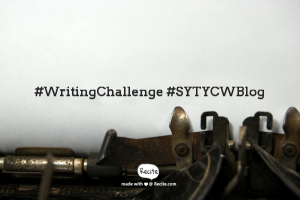 Hello everyone,
As you know, passion and chemistry is central to a good romance, and this weekend our #writingchallenge for you is…
Tell us about the moment your character realizes that their one-night stand is their new boss!
How do they get past that?!
Looking forward to having a read of your wonderful responses!
The SYTYCW Editors x