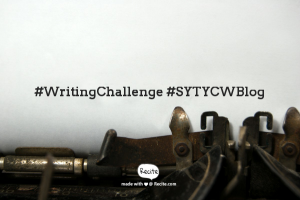 Hi everyone,
This week we are bringing you a Harlequin Historical Romance writing challenge!
Sometimes characters' actions in the present, just wouldn't have been acceptable in the past! So your #writingchallenge this week is to:
Motivate your rakish hero's decision to take a virgin debutante to bed, whilst keeping him both alpha and sympathetic!
We're all looking forward to reading your responses!
The SYTYCW Editors x