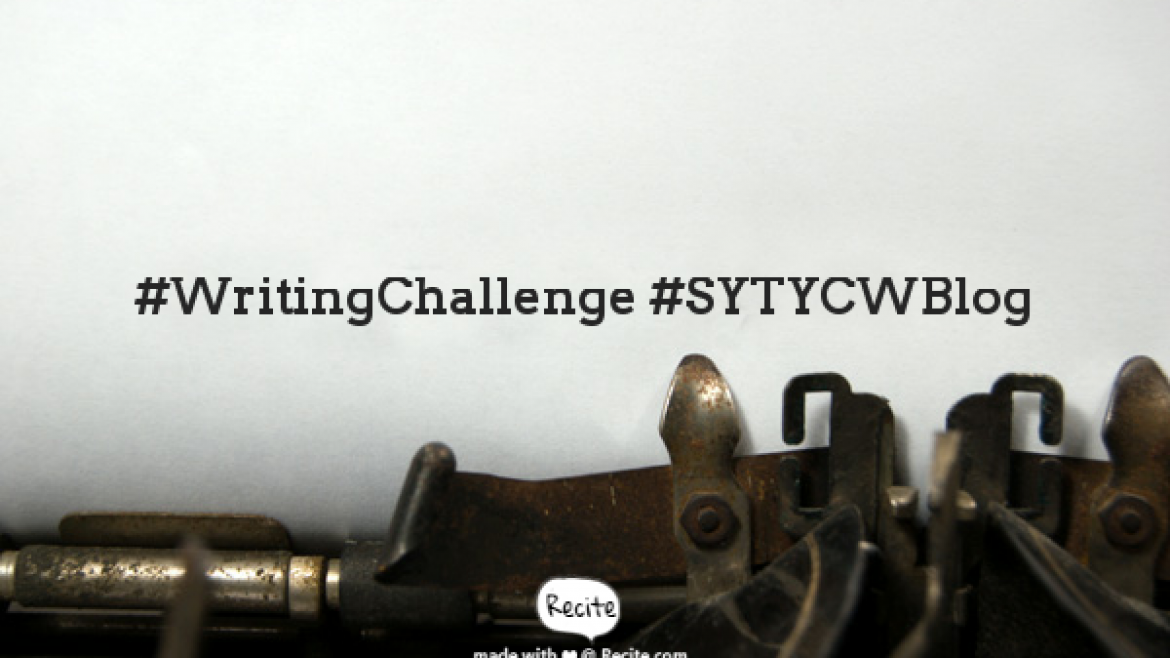 By Deirdre McCluskey, Administrative Assistant, Editorial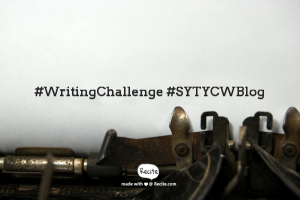 You've written a book? Congrats! That's quite an accomplishment. Now comes the challenge of selling it to an editor. You need a synopsis, your manuscript, and . . . a cover letter. (Gulp!)
No editor would reject a fantastic manuscript because of a weak cover letter, but why not make sure you've "covered" all the bases? 😉
Your cover letter is a business document. It's intended to highlight the strengths of your novel with respect to the needs of the publisher and its readers. Sure, editors are people, and there's nothing wrong with personalizing your cover letter. But Harlequin is a global business that publishes more than 110 titles a month in as many as 150+ international markets and more than 30 languages, on six continents. Many of our titles have appeared on the New York Times, USA TODAY, Publishers Weekly and Bookscan bestseller lists. (For more on Harlequin, visit our website.) Approach submitting to us with the professionalism it warrants (and your hard work and excellent manuscript deserve.)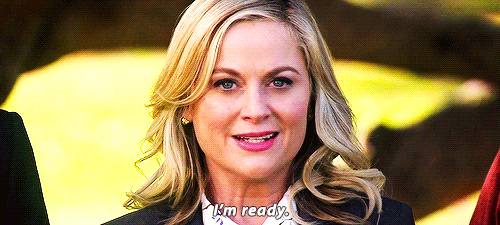 Your challenge this week? Read the (totally made-up, tongue-in-cheek) cover letter below that includes examples of mistakes, missteps, or clues to the submission's unsuitability that we see regularly in our submissions. Then look for the following:
Is the story suitable for the line?

Does it have the hooks we're looking for?

Has it been proofread for errors?

Does it contain relevant information about the author and her writing experience? Note: we love publishing debut authors! If you haven't been published before, don't feel you need to include writing credits that you wouldn't put on a resume.

Does the author demonstrate a knowledge of today's romance marketplace and highlight how her book would stand out in the market?

Anything else you would do differently?
Review, critique, edit and discuss, and we'll join the conversation on Monday, March 26, 2018!
Tip: Read our posts on cover letters and submitting to Harlequin for more on cover letter dos and don'ts.
Dear Sirs,
My 95,000 word coming of age fictional novel, The Rose and the Ruby Slipper would be perfect your Desire line. Spanning three generations, it follows the courses of MARY WINTERBOTTOM from the gutters of post-WWII Ireland to the glittering streets of New York, as she pursues her modeling career and is loved by two men, . With a cast of many of characters, it has suspense, family drama, and steamy romance, and is told from the viewpoints of Mary and her two lovers, including letters and diary entries. It's sure to be a hit with your readers!
I was so exciting writing this book that as soon as I was done, I shared it with my friends who love reading Harlequin's. They both said they couldn't put down, and encouraged me to submit to you. I've never published a novel before, but I have been a writer all of my life and wrote my first story at seven years old. It's always been my dream to publish with your company since I first discovered Harlequin books in my teens. Now that I'm retired, I thought it was time to write one of my own!
I've attached a complete synopsis and the full manuscript as per your guidelines and I look forward to hearing from you.
Yours truly,
Ann Author