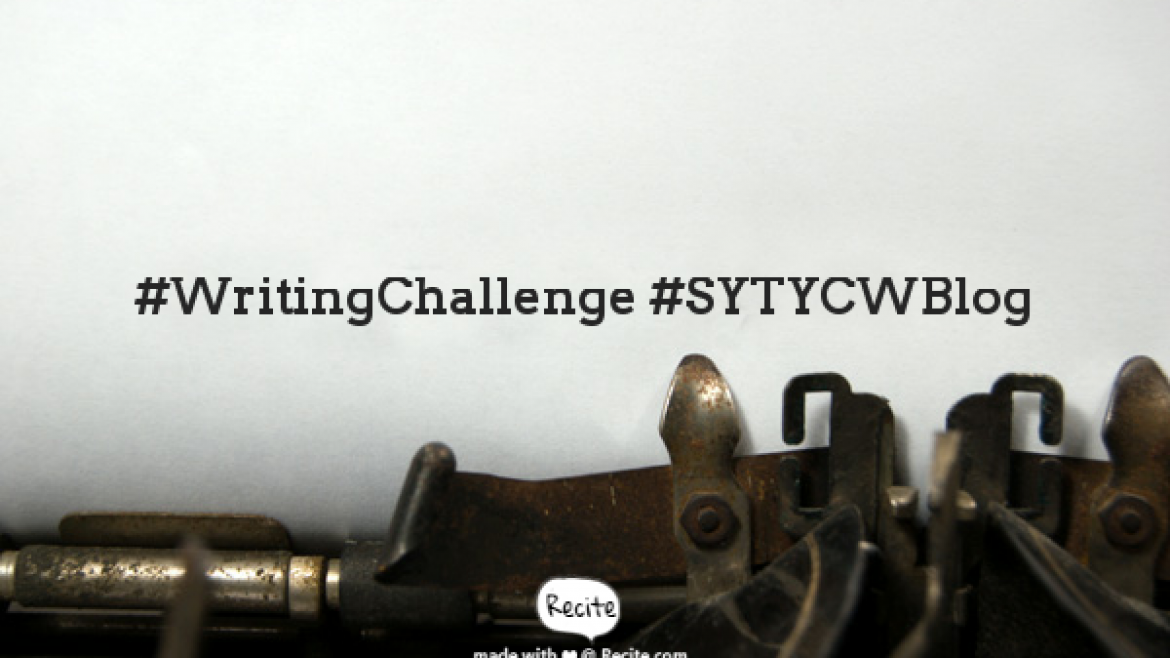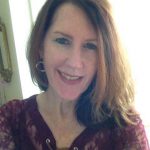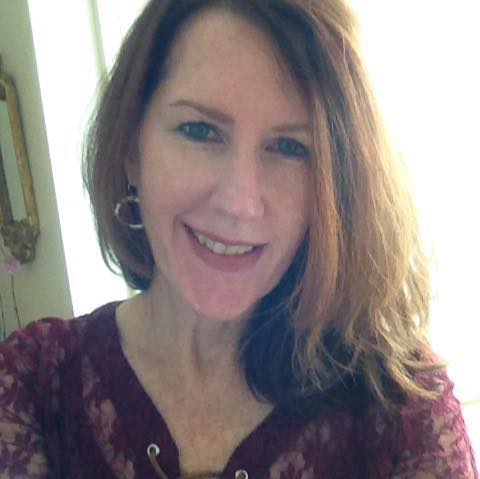 by Deirdre McCluskey, Administrative Coordinator, Harlequin Series
One of the most appealing settings for Harlequin romance readers is the small town. Whether it's a western ranching community, a New England hamlet or a coastal resort town, there's plenty of opportunity for evocative descriptions and quirky characters. And showing your hero and heroine within the context of family and community helps illustrate where they came from, what's important to them, and why.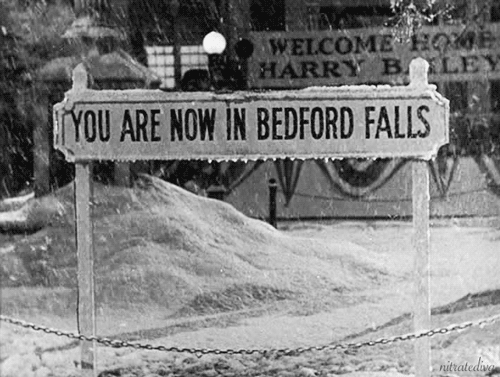 A favourite location of mine from television is Gilmore Girls' Stars Hollow. The series creator, Amy Sherman-Palladino created a cast of likeable secondary characters who conformed to "type" (crusty diner owner, bombastic mayor, flamboyant dance instructor) while still feeling fresh and original. Whenever I go to Stars Hollow, I never want to leave!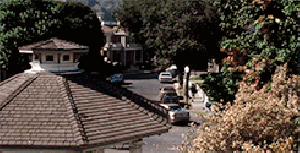 Your challenge this week? Write a short 3-5 paragraph scene of your heroine returning to her small town, introducing us to the town and one (or two) secondary character(s). Can you put your own fresh twist on the small town? Maybe your heroine's the sheriff, the salon owner's a former Hollywood stylist, and the ranch hand grew up as a horse-crazy ballet dancer who didn't have the body for a professional dance career.
For tips on secondary characters, see our posts Romance 101: Secondary Characters and Special Edition Authors Confess: Balancing Secondary Characters with the Main Couple.
Ready? Post your scene in the comments below any time between now and Sunday, June 3, 2018, and we'll check back with you on Monday!