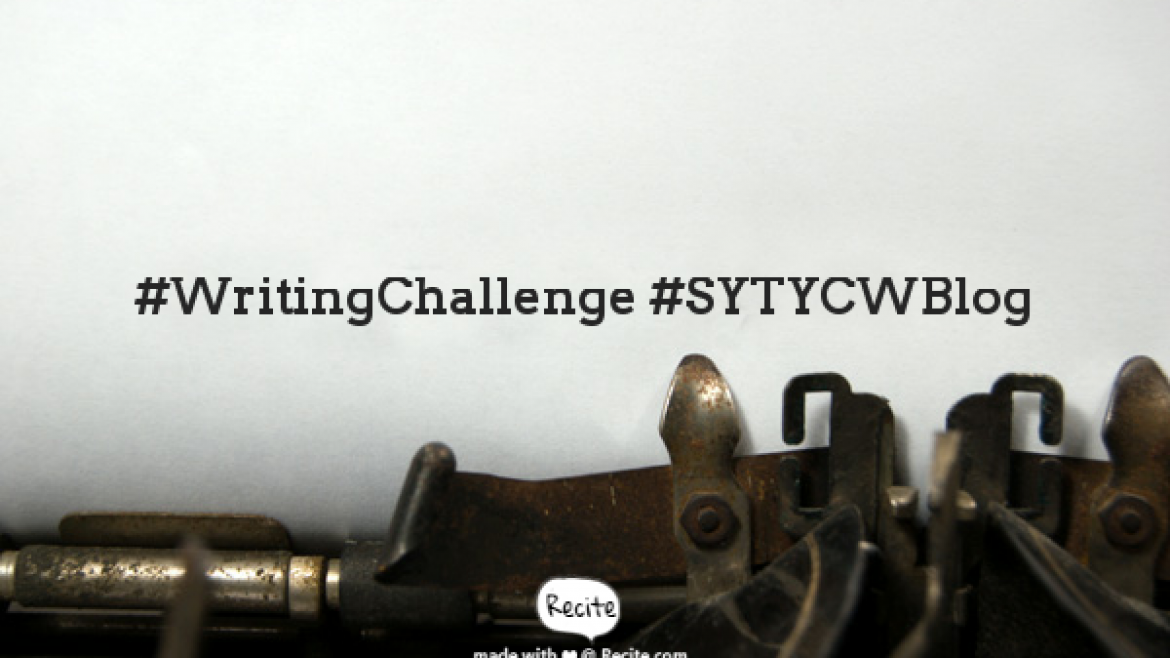 By some counts there are roughly two thousand billionaires in the world, and a surprising number end up as the heroes in our books! Long before Nick Young of Crazy Rich Asians fame we've been swept off our feet by dashing men with daunting net worths.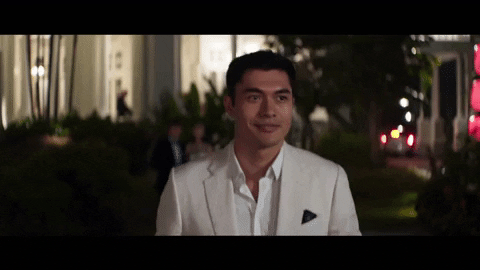 What can we say? It's easy to get caught up with the glitz and the glamour and, let's be real, being with someone for whom money is no object sounds good. A weekend in the Caribbean? Pocket change. A brand new sports car? Maybe dig around under the couch cushions. It's a totally different life than the ones most of us live, but it's so nice being able to crack open a book and take a little peek.
Your challenge: set a scene where your billionaire hero (or heroine) shows off their wealth to an awestruck heroine (or hero). Think extravagance, opulence, decadence!
Feel free to stretch this premise to your heart's content! Your entry can range from someone spying a discreet glance at a Patek Philippe watch by its sexy owner taking care not to flash it about, to a private tour of a jaw-dropping penthouse suite. Both fit the prompt but couldn't be more different from one another!
Please keep your entry to no more than five paragraphs max. We'll also be awarding bonus points to billionaires who came by their fortunes in a way we've never read before.
Your gold-plated paragraphs can be left in the comments below any time between now and Sunday, October 27, 2019. Come back Monday to see who we're awarding our Top 3 Editors' Choice Awards!
---
UPDATE: We were wowed by the sheer number of responses, as well as the creativity you all applied to a prompt that could have resulted in a lot of cookie-cutter submissions! Your writing collectively left us amused, dazzled, and swooning, but a handful rose to the top as our Editors' Choice Top 3.
In 1st Place is Christine Chhun! We loved the way you were able to bring Javier down to earth by having him choose to make grilled cheeses out of a food truck, a humble task for a well-travelled restaurant magnate.
2nd Place belongs to Kirsten Anderson! Not only was Alex buying the heroine a "castle" such a sweet romantic gesture, but the idea of a millionaire playwright was just too good to resist.
And in 3rd Place is Tracy Staff! You added a bit of "anti-" to the hero and heroine, and the money-laundering angle grabbed us. Having the couple be both shrewd and sexy was a fresh angle that really stood out.
Unfortunately, we don't have time to go on about the many other good things we read today, but we hope you all participate again in our next writing challenge!