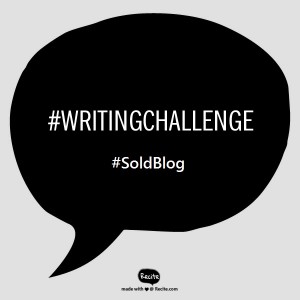 You guessed it – this weekend's #WritingChallenge has a royal twist!
Your #WritingChallenge, should you choose to accept it, is…
Your royal hero and heroine have been betrothed since childhood, but they've never met. Now it's their wedding day… what happens next?
We can't wait to be surprised and enthralled!
Happy Writing!
The SOLD Editors x