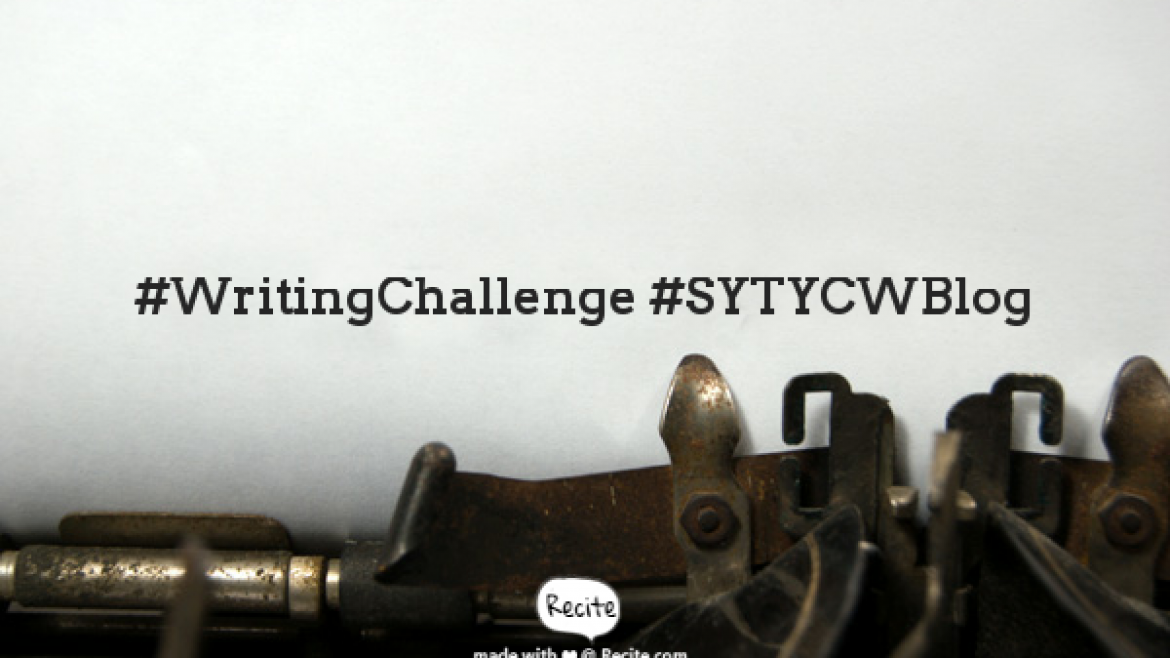 Thank you to everyone who participated in our #writingchallenge on Friday!  We asked for your best bad boy hero opening lines, and you delivered. Your entries were creative, intriguing and entertaining. We loved reading them all, and had a very tough time picking favourites! But after much deliberation, here are our Top 3:
"That's my ride over there. It's full of gas and headed towards trouble. Wanna ride?" — Amy
Yes we do! We're totally on board with this bad boy hero's invitation.
"I really should not be allowed the opportunity to breed." — Kimber Li
We'd love to know more about this witty hero—and the situation that led up to his hilarious remark!
"Look lady, if you hadn't surprised me as I was swinging the hammer, the TV would still be on the damn wall!" — Ellay
This was a favourite of all of ours. We loved the humour and element of surprise!
And, because we couldn't stop at 3, here's one more bonus entry:
"The Post was supposed to send a pompous asshole with a soul patch, dark glasses and a hat. You don't have a hat." — Anne
Great job, everybody. Your entries, and your heroes, were irresistible.