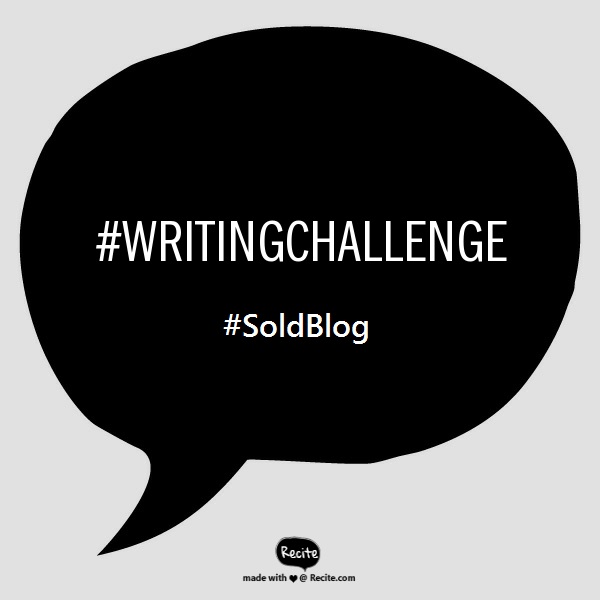 It's time for another #WritingChallenge! Keyboard at the ready, here we go…
Your boss has called you into their office and has asked you to be their fake date for the weekend! You love your job, but your boss is always so uptight – even if they are your idea of the perfect partner! Will this weekend spark off a new romance or will you be looking for a new job come Monday morning? You decide! 
We can't wait to see what you come up with – happy writing!