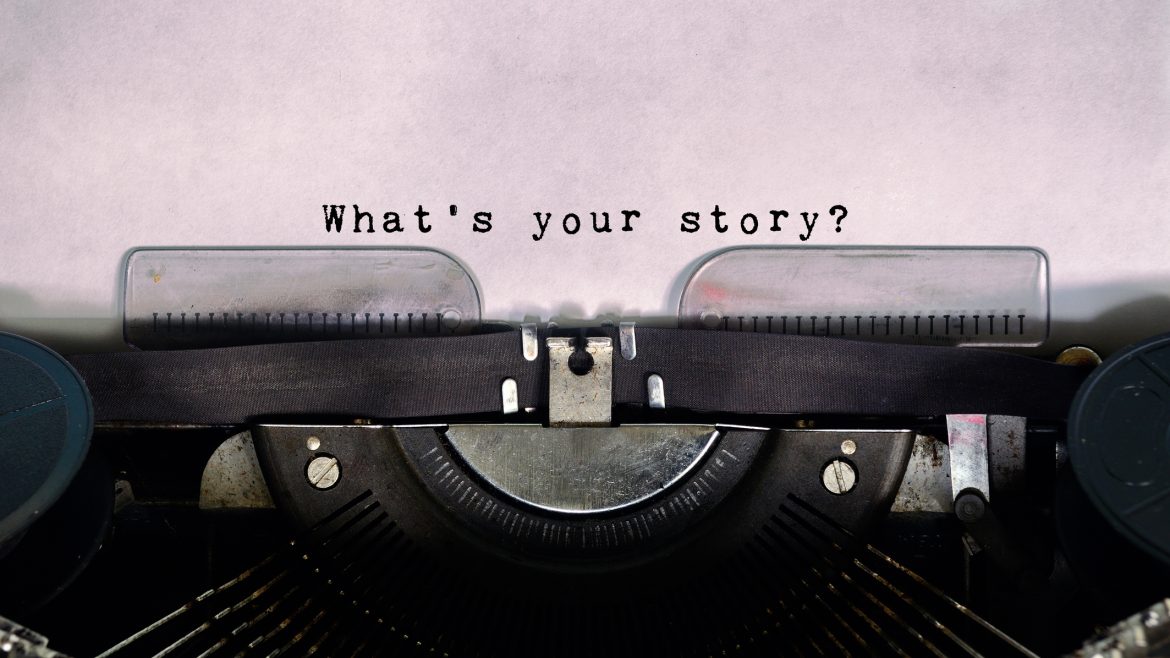 by Evan Yeong
…
…
…
…SUSPENSE!
Fans of romantic suspense know it to be the perfect blend of danger and desire. While other books follow couples trying to find their happily ever after together, these romances also have the two doing all they can just to make it to the end alive!
Keeping in the spirit of the recent #SuspenseIncludesYou Twitter Pitch this past Wednesday, this Writing Challenge is all about exploring this genre and seeing how well you can capture the various ways you can make your readers' hearts beat that much faster!
In 400 words or less I'd like you to craft a scene that manages to include elements of romance between your two leads, while also maintaining a heightened suspenseful tone. The one caveat I have is a simple one, and it's to not have your scene revolve around the couple hiding from their assailants.
There's no easier way to bring two people in close proximity with one another, breathily whispering that everything is going to be just fine, and that they'll make it out okay, which is exactly why I'd like you to set that premise aside. We want to see couples placed in thrilling situations, their very lives on the line, but still see glimpses of irresistible chemistry between them!
I say "we", of course, because all eligible submissions that are left below before 11:59 PM EST on Sunday (September 27th) will receive feedback from one of our editors! That should come in by later the very same week. We're excited to see what you come up with, and we're hoping to be swept away by your writing, feeling like we're there right alongside your heroes and heroines, hearts racing.
UPDATE: What's this, 32 incredible eligible submissions? That said, I regret to inform you all that you will have to wait until next month to receive your editorial feedback… The good news is that next month starts Thursday!
That's right, on Thursday (October 1st) you should all have gotten a response from one of my lovely coworkers (or yours truly). Thank you so much for all of the hard work you put into these, and for continuing to read each other's submissions and leave your own comments. You make me proud to be a part of this community.